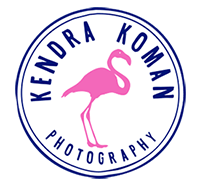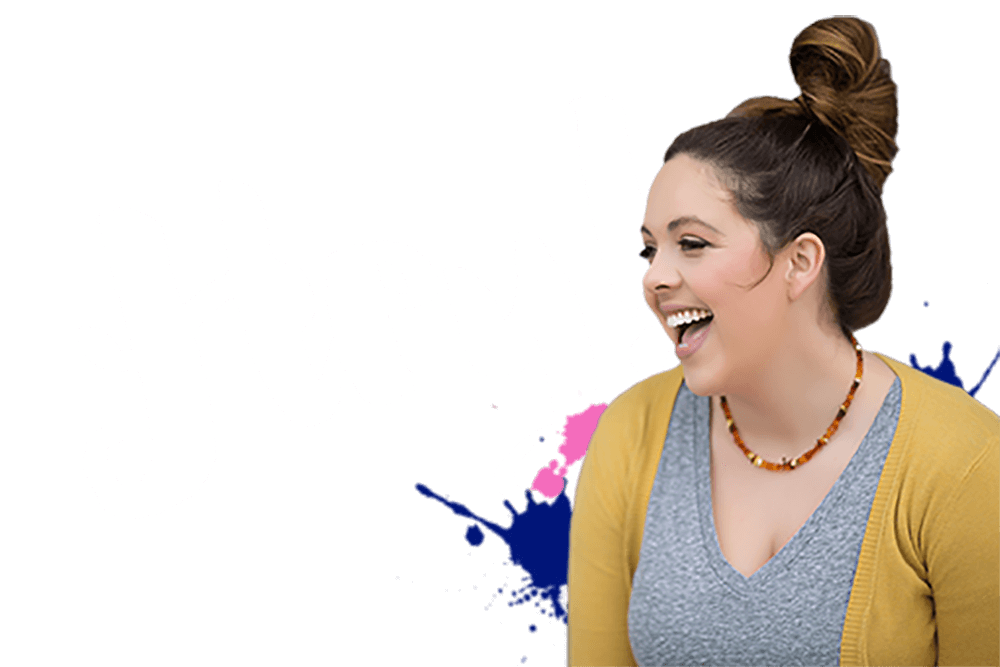 I'm Kendra!
If you haven't noticed by now I'm all about having fun and remembering it!  My world is full of laughs, bright colours and pink flamingos.
I firmly believe that Diet Mountain Dew is greater than coffee, but I won't hold it against you if you don't agree.  Sometimes I squeal… please don't hold that against me.  Deal?  PJ's with flamingos or anchors are this year's fashion trend, well in my house.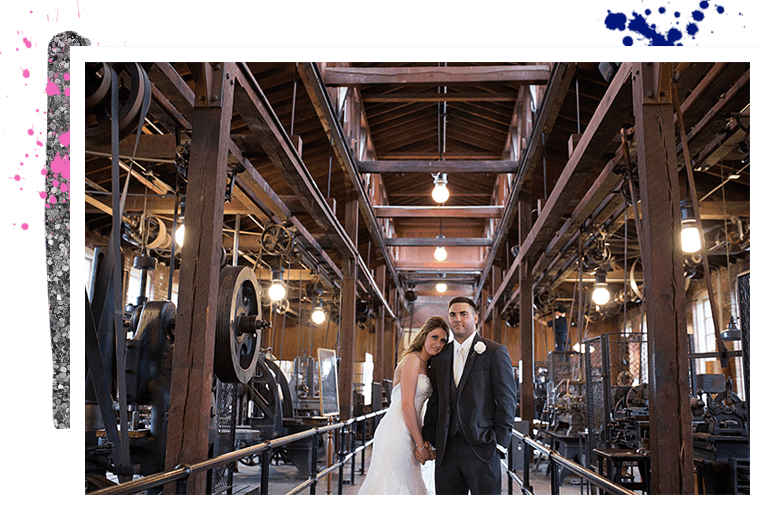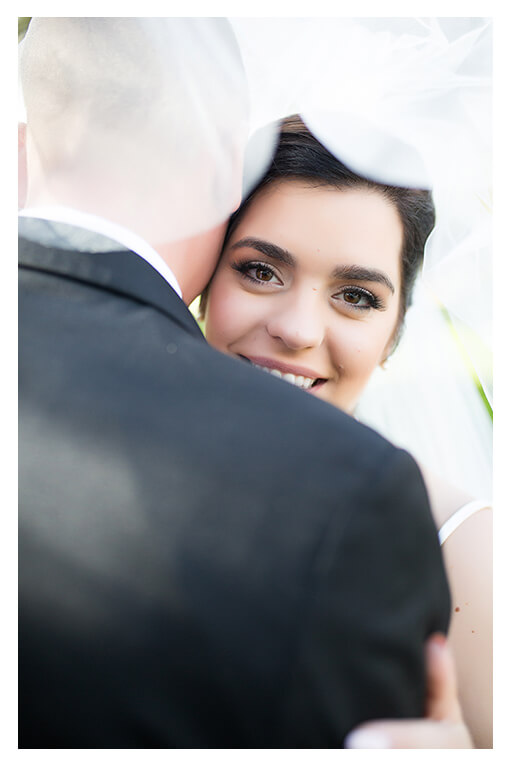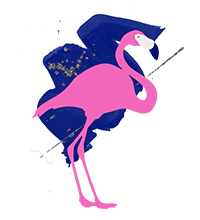 The latest on the blog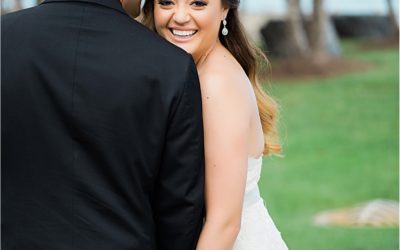 On September 19, 2015 Molly & Ryan tied the knot! It was a fabulous fall day, like one of the days you want to stay outside all day because the weather was perfect! The first time Molly and I chatted, we were on the phone for well over an hour we clicked from the...
read more

The photos are absolutely stunning
and she made the whole experience FUN!
… she will forever be our go-to photographer!