First Comes love, than comes marriage, than comes a baby in a baby carriage.
So one of the coolest things about being a wedding photographer is being able to be a part of one of the biggest events in a couple's life (Their Wedding). The second best thing is being able to be there for what comes after! Watching my clients start families is pretty amazing! I have seen some of my brides give birth, like physically been in the room and watched their family grow (Births are amazing and I had both of mine photographed!) Others don't want me in the room, but they invite me out to spend the evening with them, hanging out and shooting some killer photos of a beautiful baby bump.
Everyone remember Keri and Ryan's wedding from 2012! You read that right, I was lucky enough to shoot their wedding with baby Tyler in my tummy. Now I get to see my beautiful bride turn into a glowing mom-to-be with a beautiful baby bump. It's a huge honor to have such an active role in a couple's life! I truly look forward to shooting all the bumps my brides have.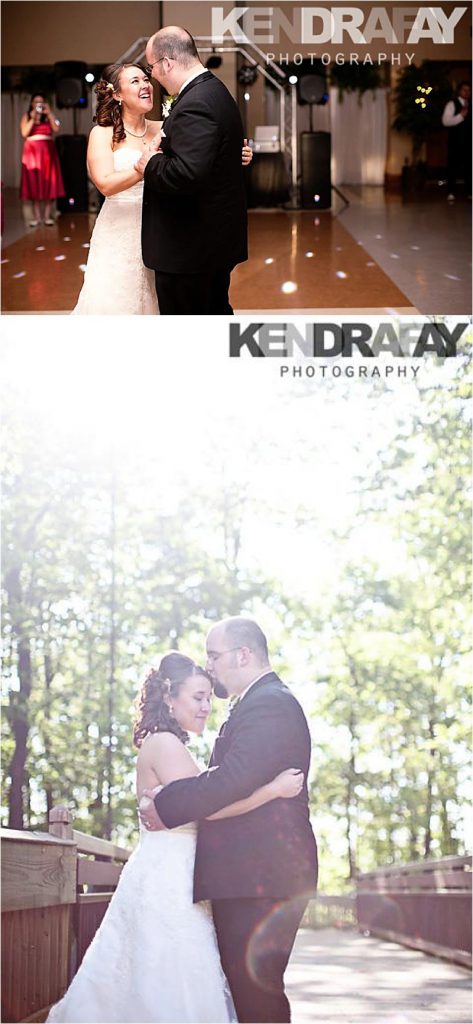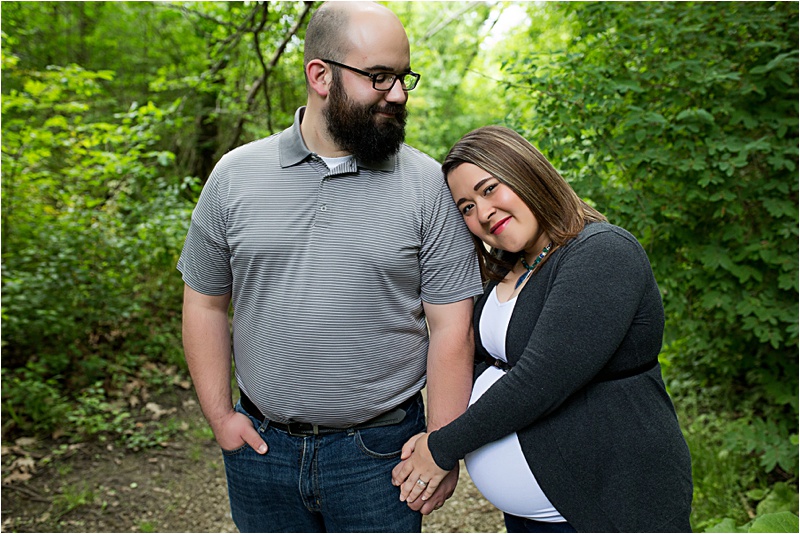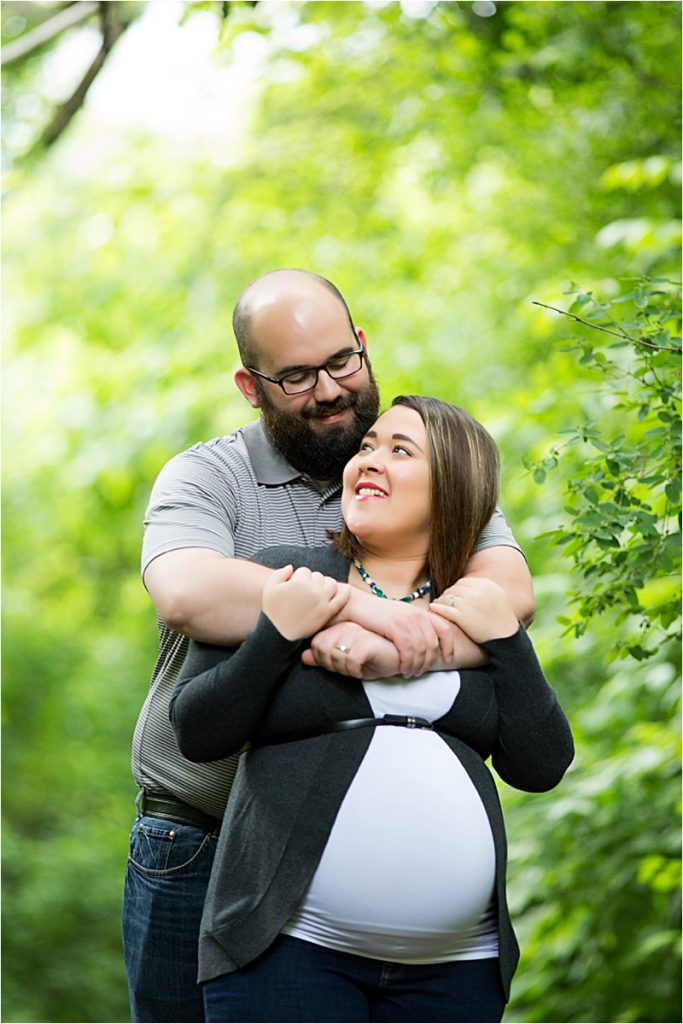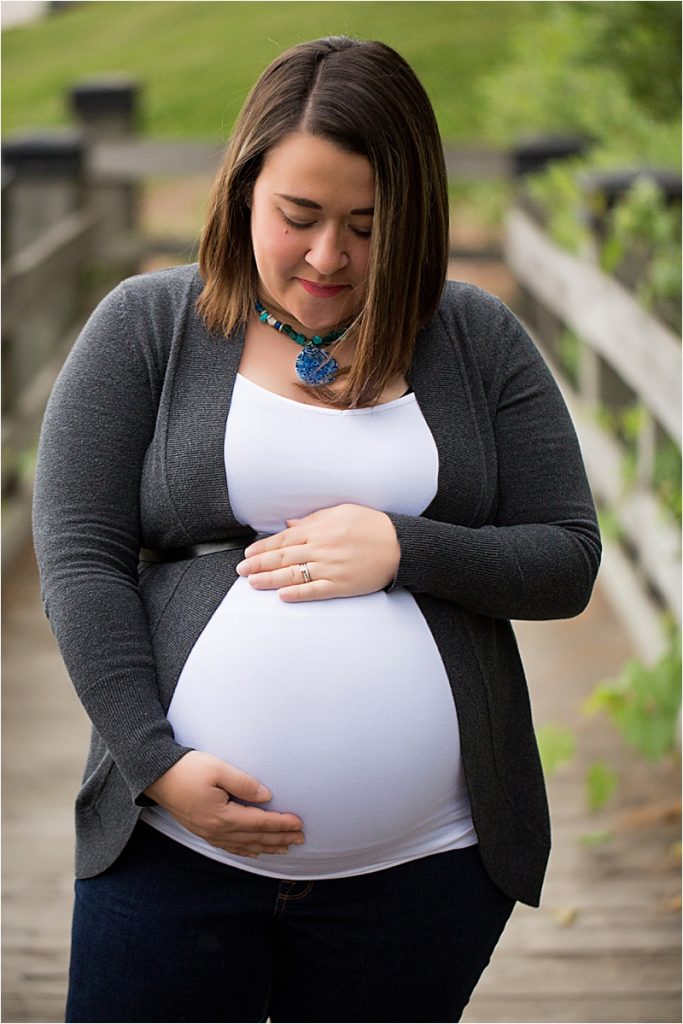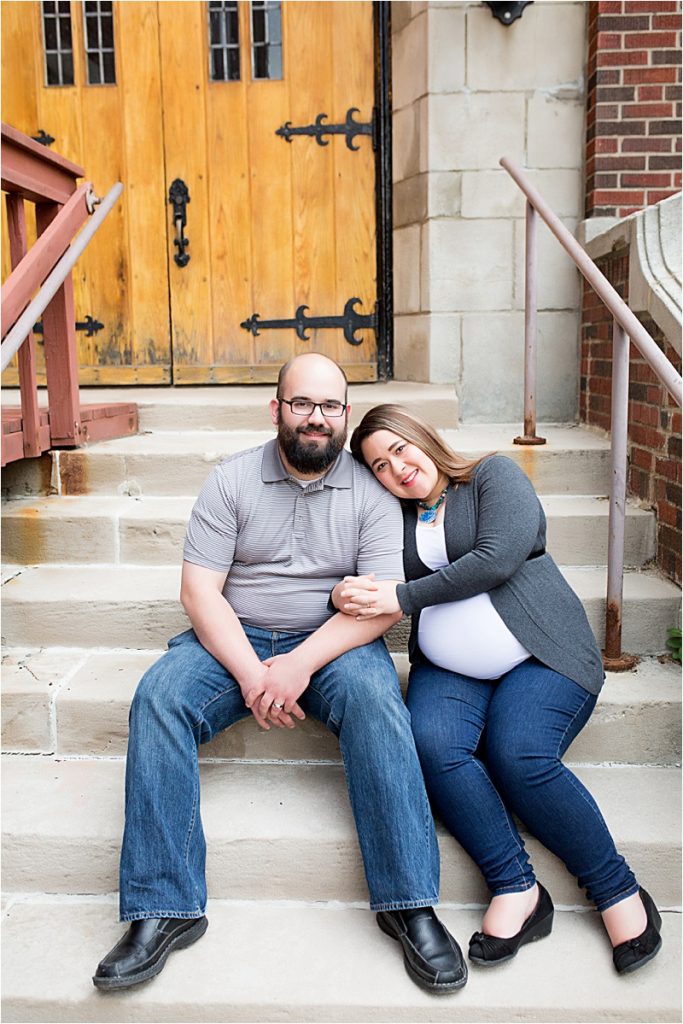 When the baby is named Lincoln and you look in your cup holder and find a shinny 2016 penny! It was meant to be!