Meet Jesse, Marissa and Junior.
If you follow me on Instagram (If not, why ;-)) You may have seen a post a few weeks ago about supporting fellow dream chasers. Well Jesse is a dream chaser he's an local MMA fighter out there KILLING IT. So when Marissa reached out and asked if i would be interested in sponsoring him I had to jump on board.
When i first started my husband bought my first camera for me, than my mom purchased my first lens (50mm 1.8) I needed help because getting the tools that you need to run a photography business is EXPENSIVE. So with that being said I have tried to give back every year that i have been in business, whether it is giving away a free wedding (Yes i did that for 4 awesome couples) or a free family session when i know a family could use it. I am not trying to scream it from the roof top, just trying to do a friendly reminder that giving back to your community is important. Support each other and help build a younger generation that will stop to lend a hand instead of pulling out an iPhone to record someone in need.
Little Bio written by Jesse-I train out of Michigan top team I'm undefeated as a professional mixed martial artist with a record of 4-0 I'm the #1 ranked flyweight in Michigan I have my 5th fight scheduled for August 13 in Taylor mi at the Taylor Sportsplex where I will be fighting for my first professional championship belt. People can contact me directly for pre sale tickets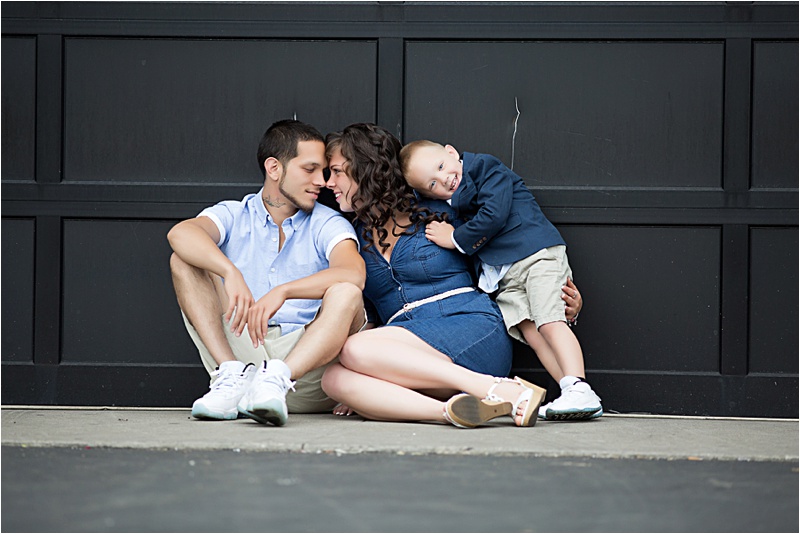 Big Thanks to Iron Man for making a brief appearance at our session ;-)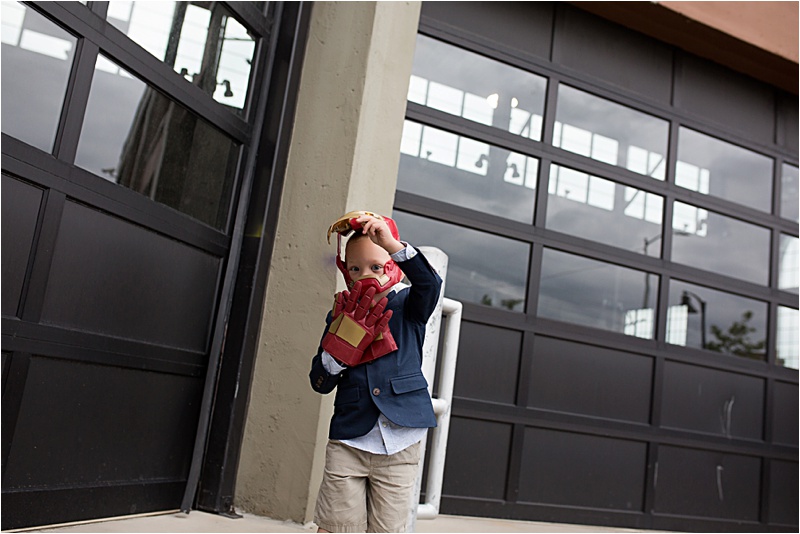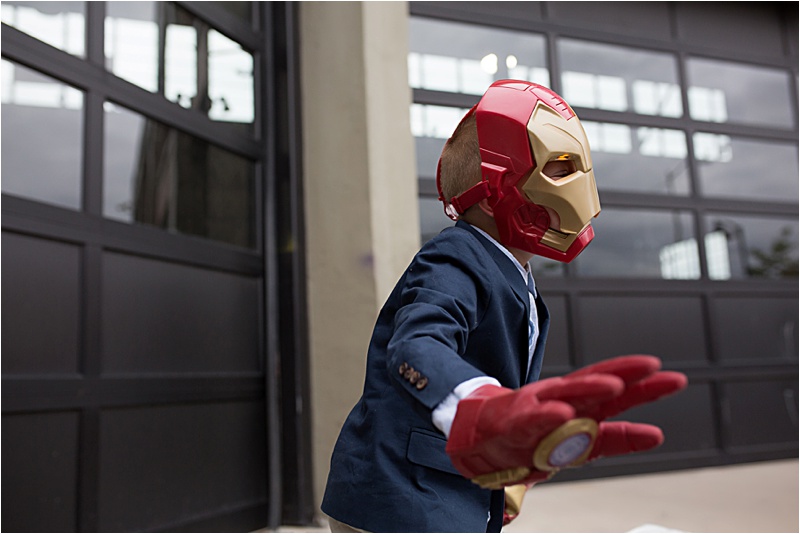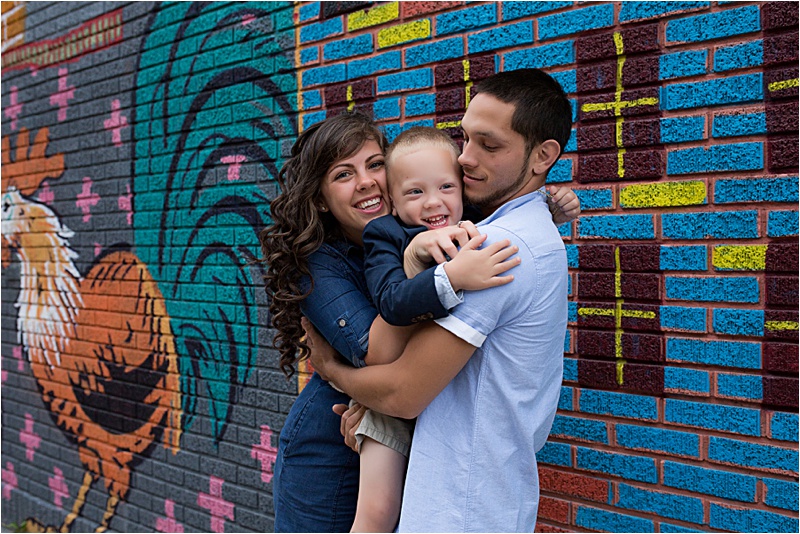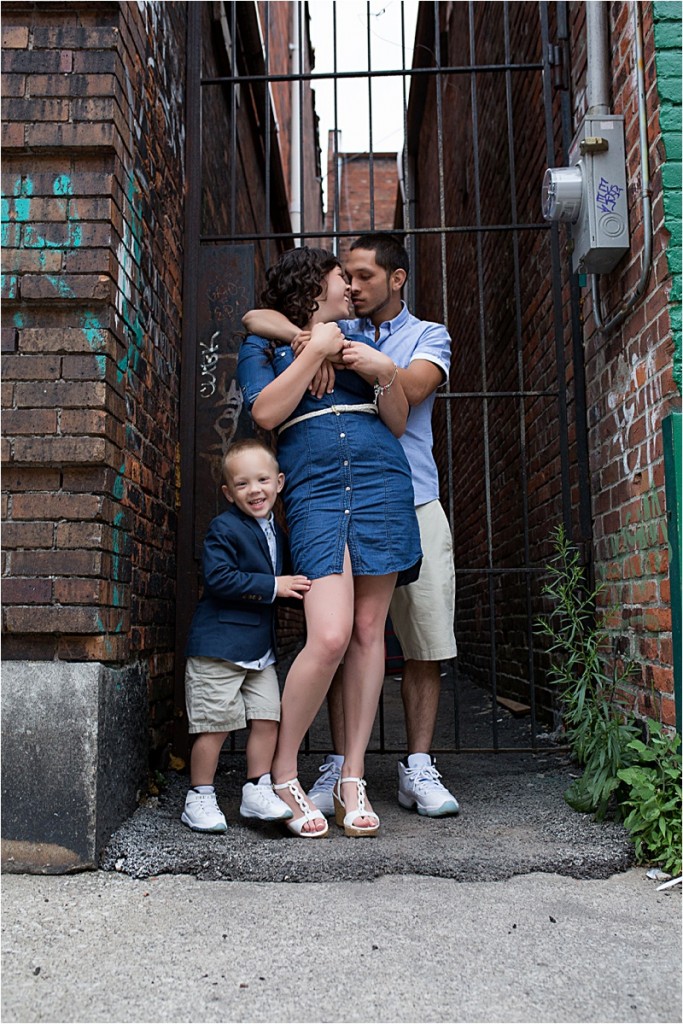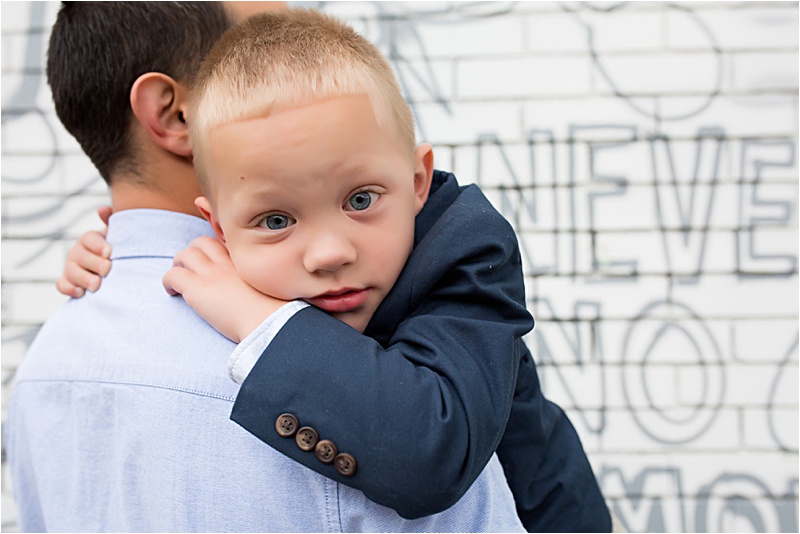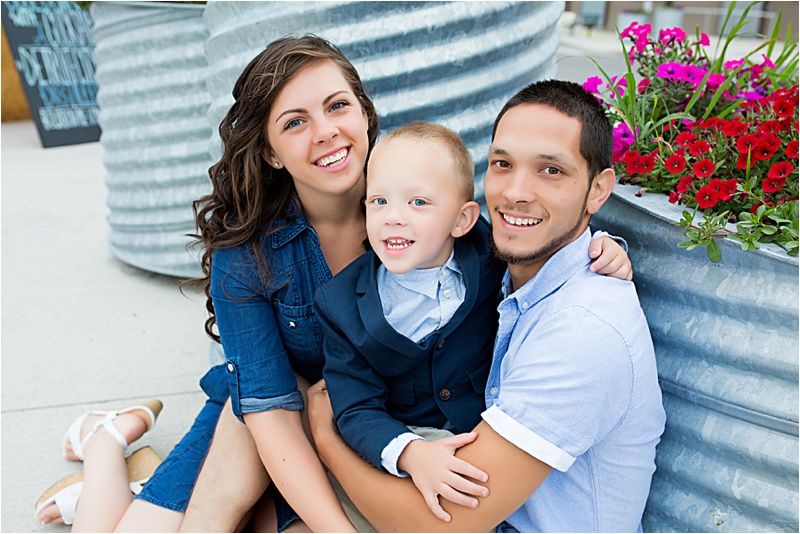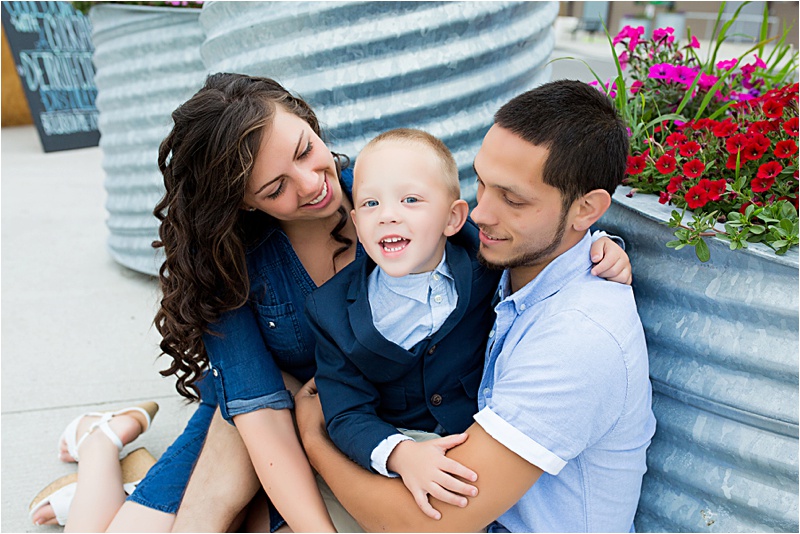 Good Luck Jesse! Can't wait to watch you fight for the UFC one day!