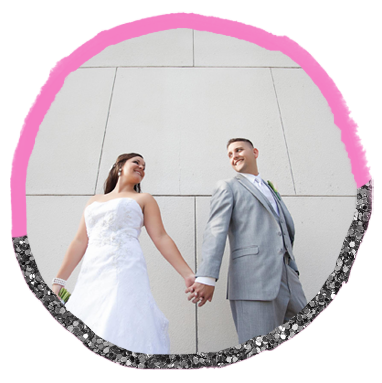 Having Kendra shoot our engagement and wedding photos was one of the best decisions we made throughout the whole wedding process. Not only are the photos absolutely stunning, she is a very down to earth person and makes the whole experience comfortable and fun! I HIGHLY recommend her, and she will forever be our go-to photographer! She captured every aspect of our big day and we can't thank her enough.
– Alaina & Steve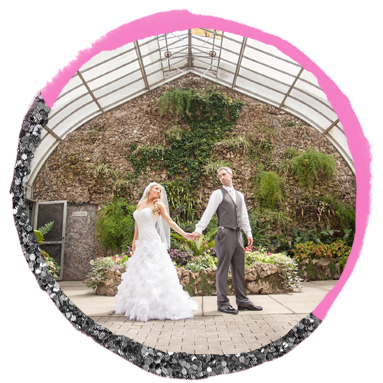 IN APRIL OF 2014, I HIRED KENDRA TO SHOOT MY BRIDAL SHOWER IN TAYLOR. I WAS SO PLEASED WITH THE PHOTOS AND IMPRESSED WITH HER PORTFOLIO, I HIRED HER TO SHOOT MY ENGAGEMENT AND WEDDING PHOTOS. SHE REALLY KNOWS WHAT SHE'S DOING! SHE MADE THE EXPERIENCE OF OUR ENGAGEMENT SHOOT UNFORGETTABLE. YOU ONLY DO THESE THINGS ONCE, AND NOW I HAVE BEAUTIFUL MEMORIES IN PHOTOGRAPH FORM TO LAST A LIFETIME.
– STEPHANIE & ADAM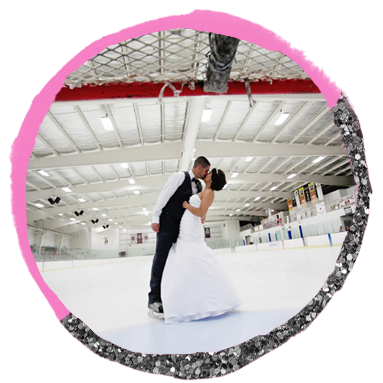 KENDRA CAPTURED MORE THAN JUST PHOTOS FOR ME. SHE CAPTURED MOMENTS WHERE I CAN LOOK BACK AND RELIVE MY WEDDING DAY. SHE CAPTURED THE MOMENTS WHERE MY HUSBAND AND I WERE IN OUR OWN WORLD OF LOVE. SHE TAKES THE TIME TO GET TO KNOW HER CLIENTS TO HAVE THEIR PERSONALITIES COME THROUGH THE PICTURES. SHE HAS DONE MY ENGAGEMENT, WEDDING, AND FAMILY PHOTOS AND THERE IS NOT ONE THAT I DON'T LOVE. I WILL FOREVER TREASURE THE MOMENTS SHE CAPTURED FOR MY FAMILY.
– SHELBY & ANDREW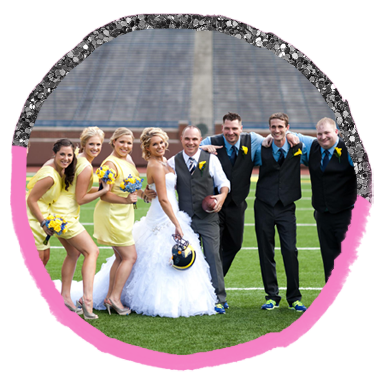 From the first minute we started shooting our engagement photos, I knew I had found a photographer for life in Kendra! My husband hates having his picture taken (even if it means he gets to spend an afternoon at the Big House) and he was immediately comfortable through the shoot. I know this because after our engagement and wedding pictures, he let me get holiday photos taken 2 years in a row as well! She not only makes you feel like you've been friends for years, but her photos are absolutely amazing. I love having people ask me who my photographer is, because I get so excited knowing that they're going to walk away with photos that they'll be so in love with forever.
– KRISTEN & MAC