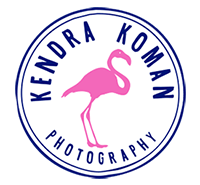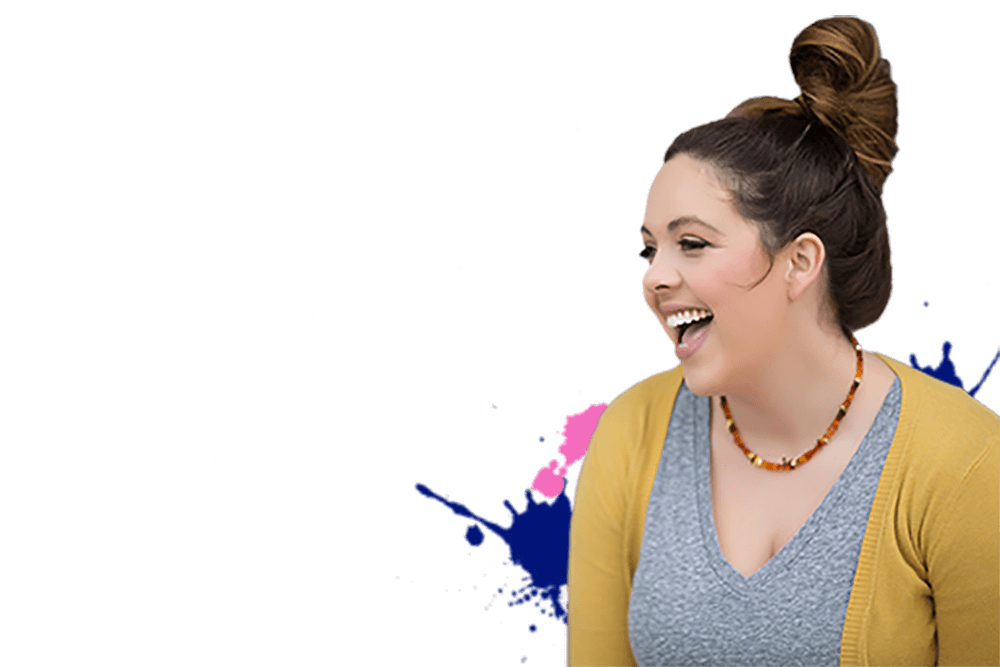 I'm Kendra!
If you haven't noticed by now I'm all about having fun and remembering it!  My world is full of laughs, bright colours and pink flamingos.
I firmly believe that Diet Mountain Dew is greater than coffee, but I won't hold it against you if you don't agree.  Sometimes I squeal… please don't hold that against me.  Deal?  PJ's with flamingos or anchors are this year's fashion trend, well in my house.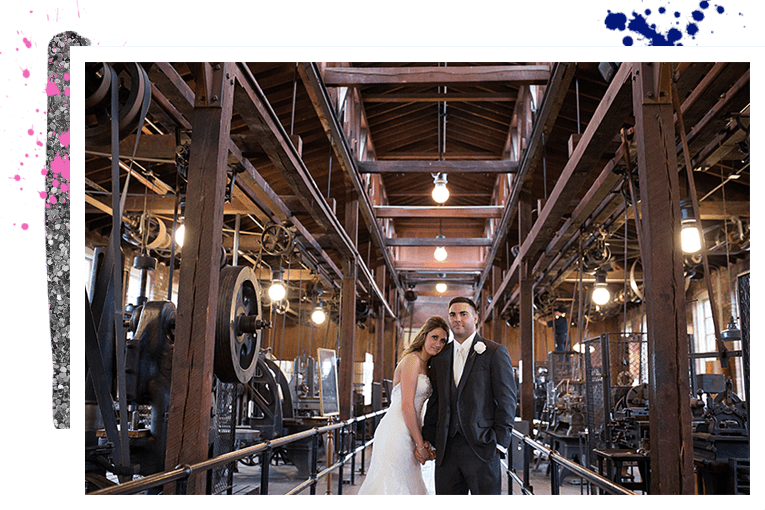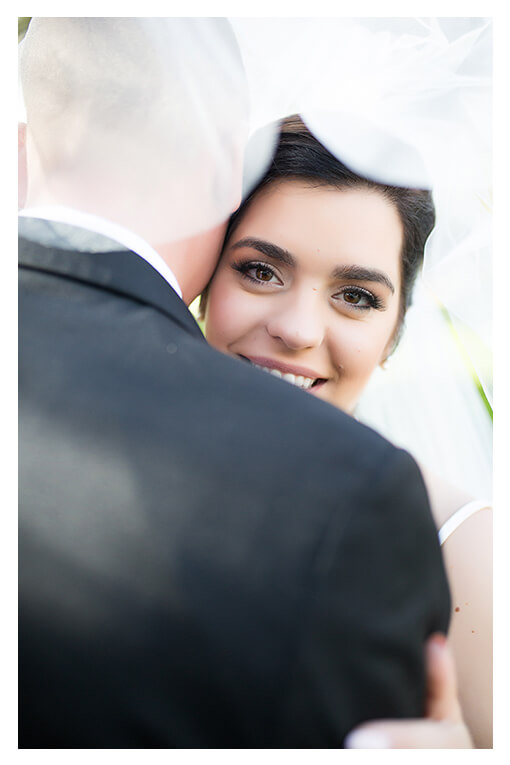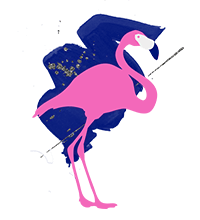 The latest on the blog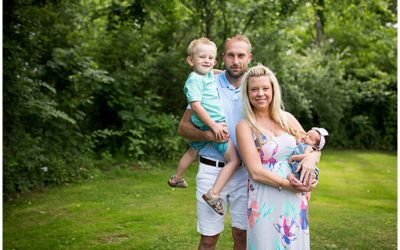 Everyone meet the Sloan Family! Today is Stacey & Eric's 5th wedding anniversary! These two love birds have been dating since High School and 5 years ago today they decided to tie the knot! Fast forward to today they will be celebrating with their two children...
read more

The photos are absolutely stunning
and she made the whole experience FUN!
… she will forever be our go-to photographer!