Kristin & Mike's Downtown Detroit Wedding 
Kristin and Mike totally rocked their Detroit Wedding! The bride and groom both got ready at the Courtyard Marriott Detroit Downtown, Kristins room had the cutest little balcony with a breath taking view of the Renaissance Center the only thing missing was their adorable dogs! Omg the church that they chose was one of the prettiest churches i have had the privilege of being in. For the in-between shots we went to The Belt, The Foundation hotel and of course we wrapped up at the Rattlesnake club Riverfront! Ok enough of my chatter lets get to the details and pictures!!!
Mike and I met through mutual friends. Many of Mike's friends that he grew up with went to Central Michigan with me. We did not meet until after college while this group of friends were hanging out at different social outings. He got the courage to ask me out because he needed a date to work event.
Mike said we had to go to his parent's house so we could see how the name of the boat turned out. His brother , father, and sister in law were over so I never suspected anything. After chatting for a bit Mike's brother Bobby peeled back the tape covering the name to reveal the words "Marry Me?". I said yes!

6.17.17

I wanted gold, green, and slate blue and to keep it really clean and simple looking

the ceremony. saying our vows and promising forever!

It is art and for it be beautiful art that displays our most important day is crazy amazing. Kendra had photographed my friends weddings and I liked her personality and ability to keep people in line.

old- grandmother's irish horseshoe pin new- dress borrowed- mother's cocktail ring blue- bridesmaid dresses and ribbon on bouquet

the wedding backdrop was DIY, Mike's dad built it, Mike spray painted it gold and we hired a muralist to paint the backdrop.

enjoy it together….. divide and conquer!

my hair….. I would of changed it so it laid to one side because my back was sweating so bad! hot and humid day conquers any amount of hairspray!

the feeling of being in it together forever, a team…… and now we are thinking of making babies!

going to Munich Germany, Lucerne Switzerland, Florence and Rome Italy in September

24 karat magic-Bruno Mars and Make my dreams come true- Hall and Oats

You are the best thing- Ray Lamontagne

My girl- Temptations

Simple Man- Lynyrd Skynyrd

Gina Garf

Sarah Ordo

Band?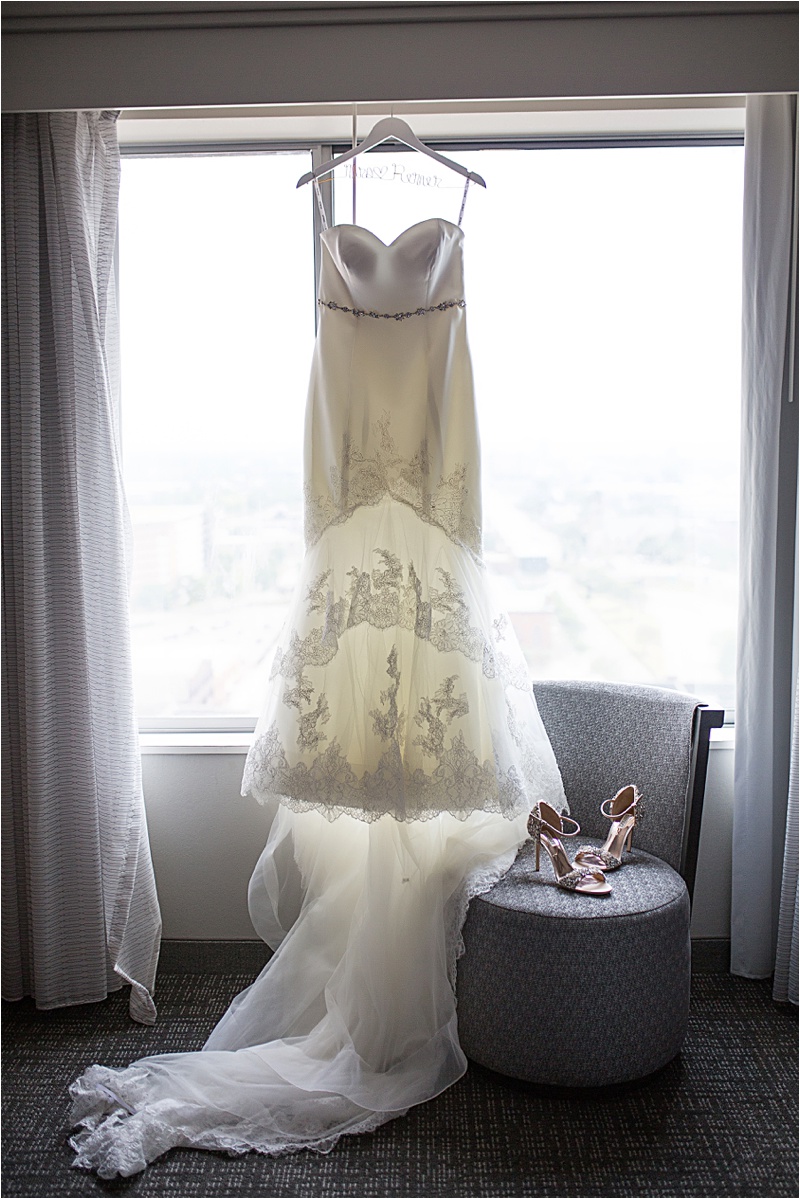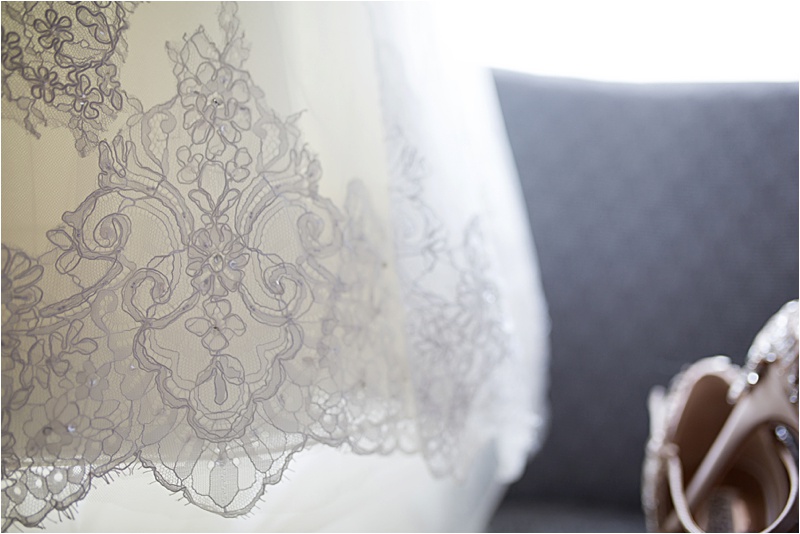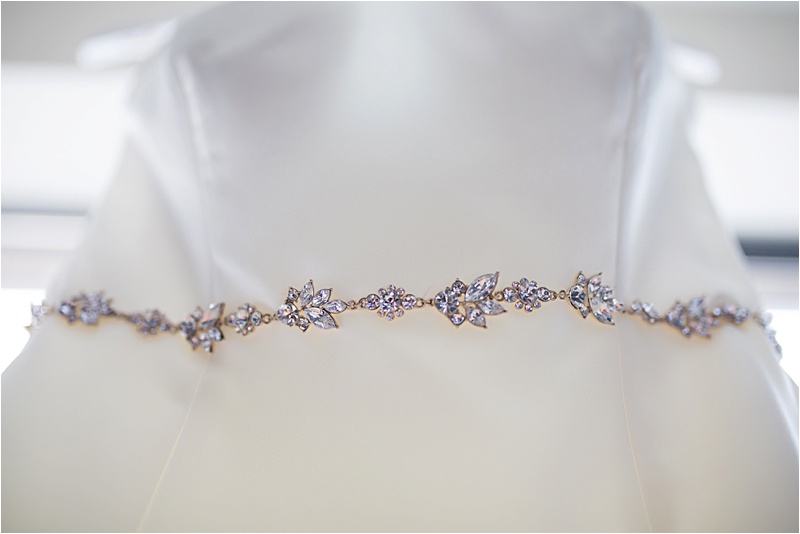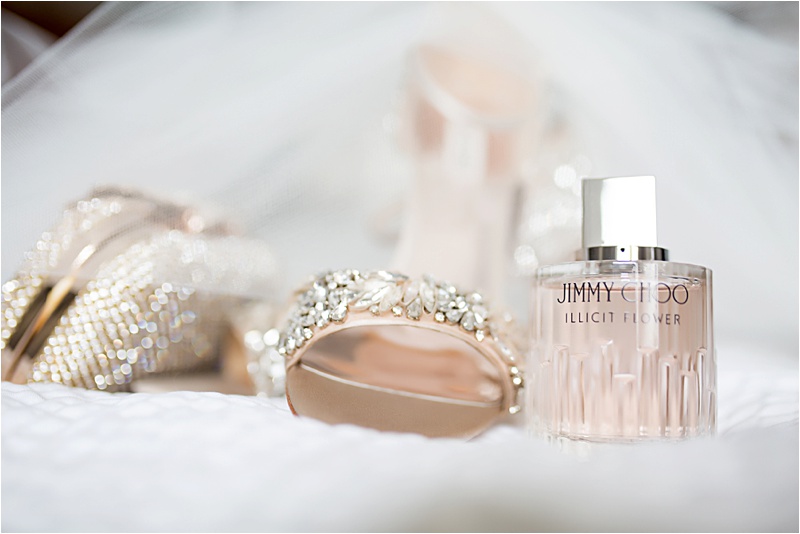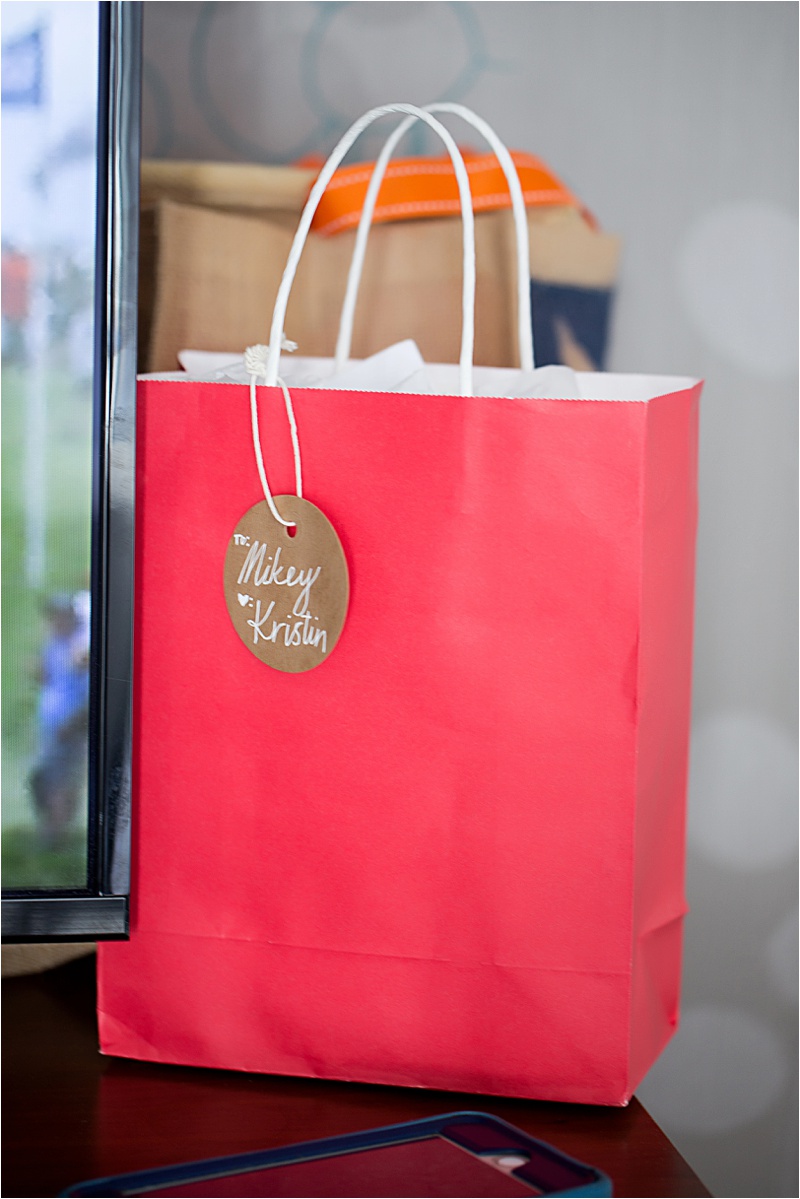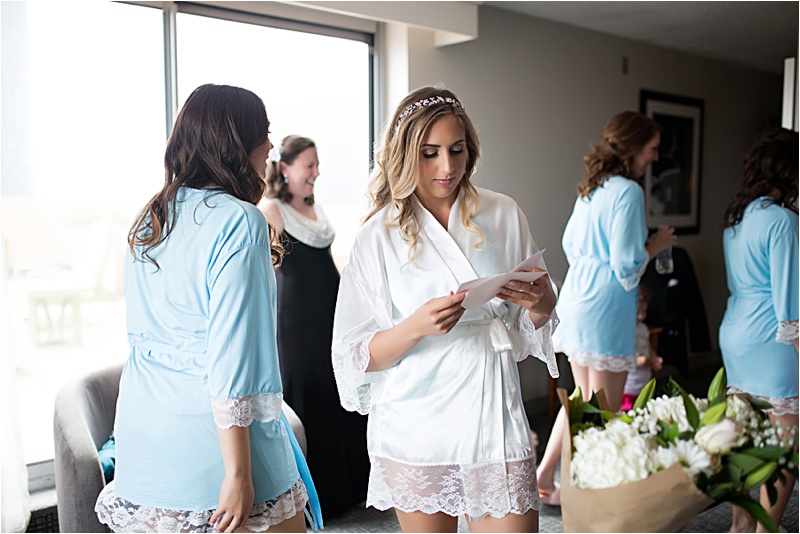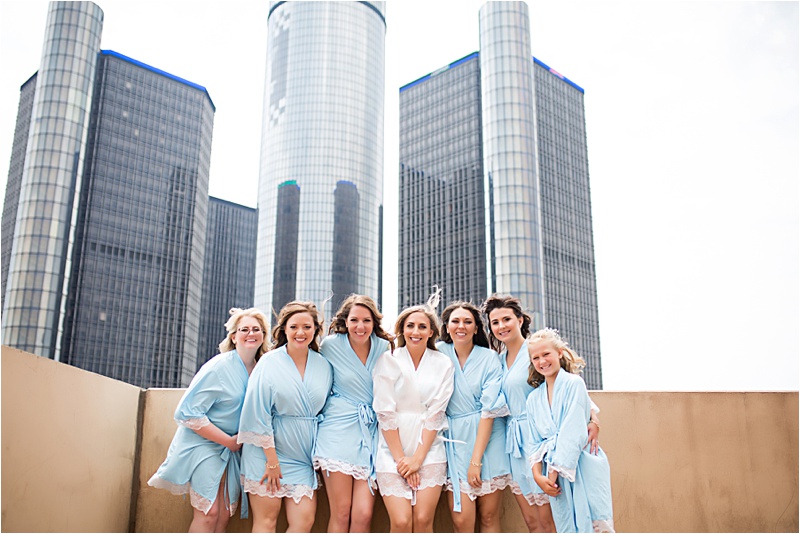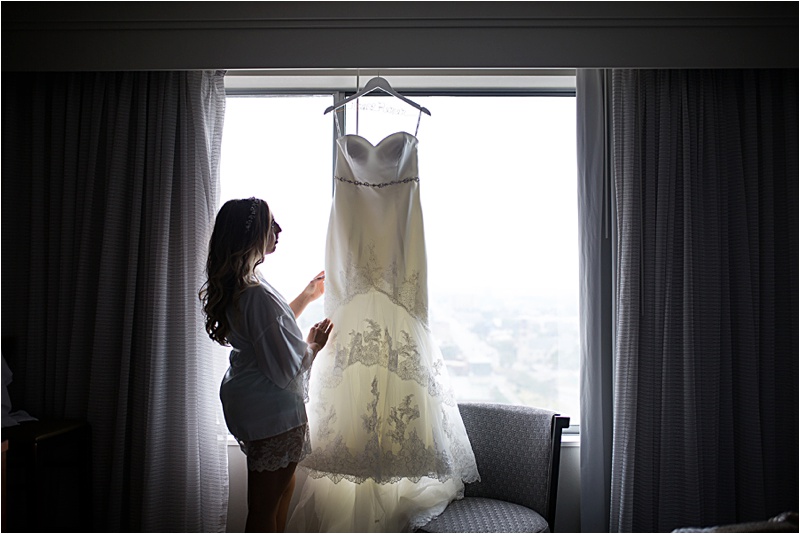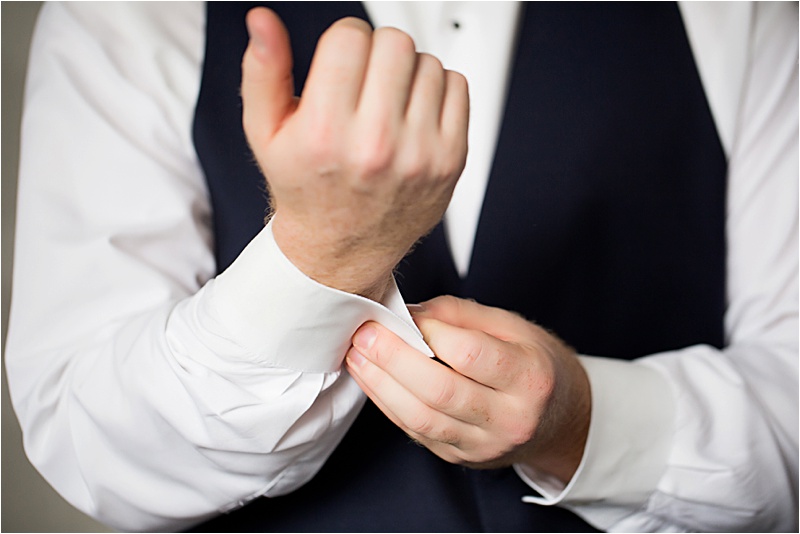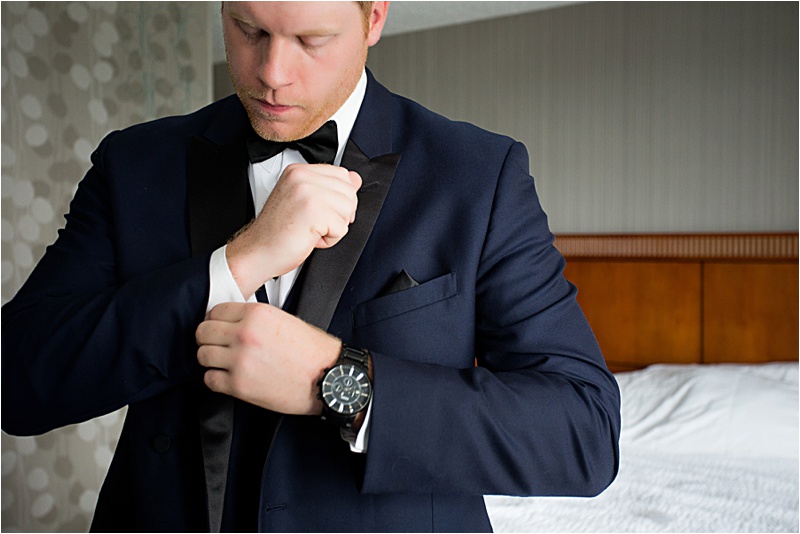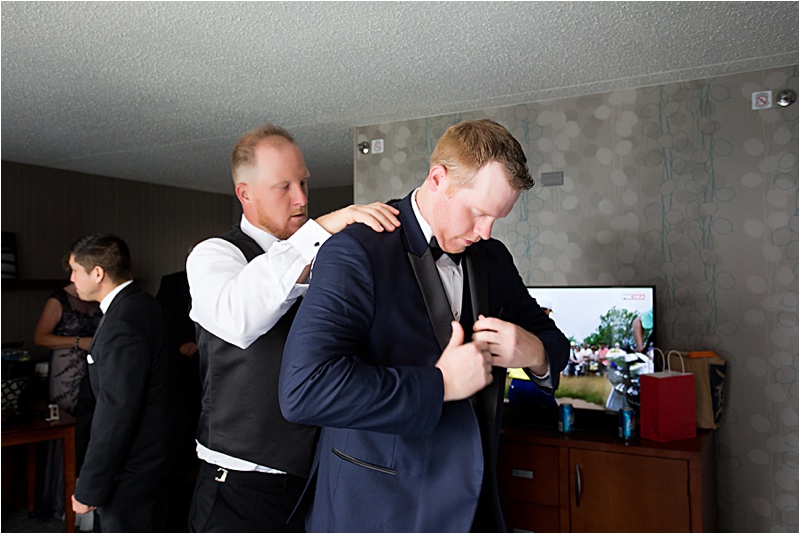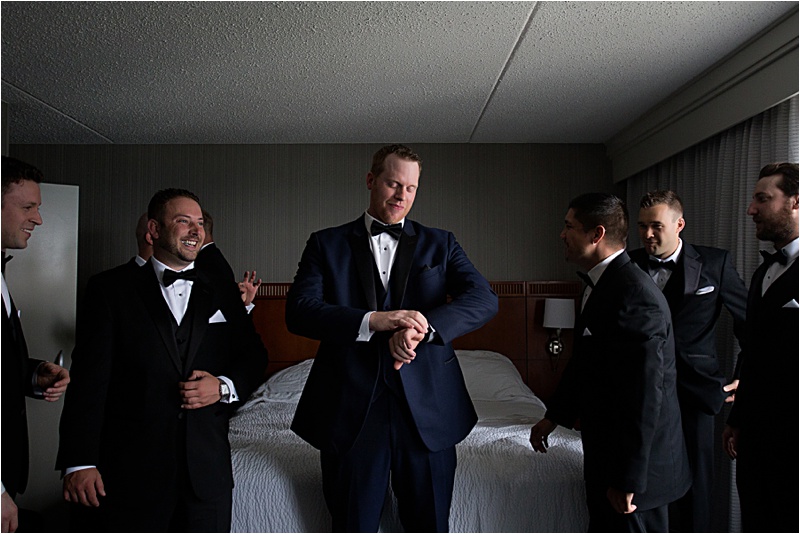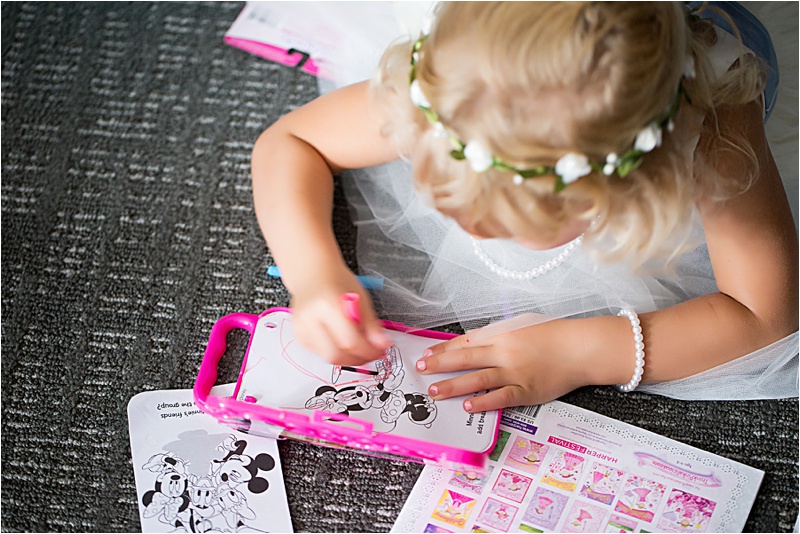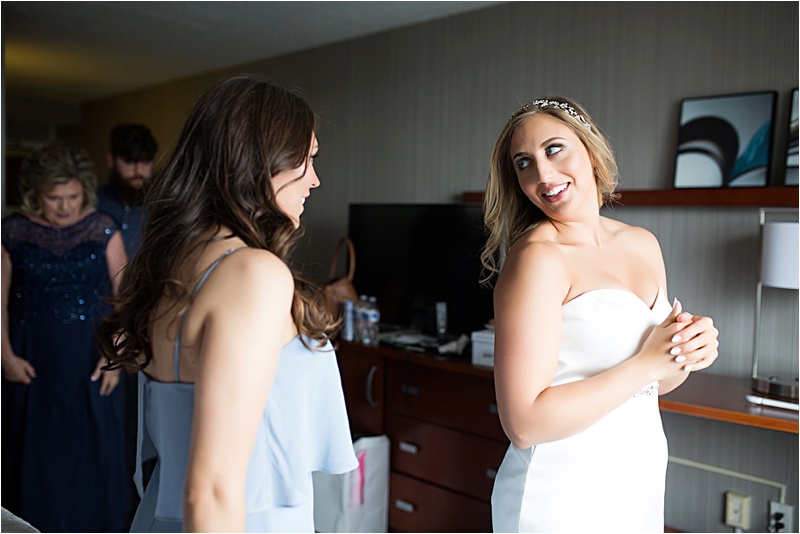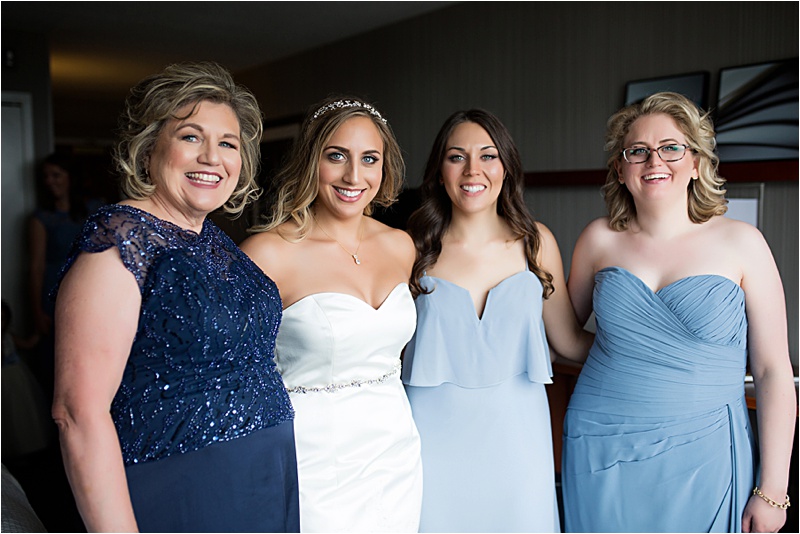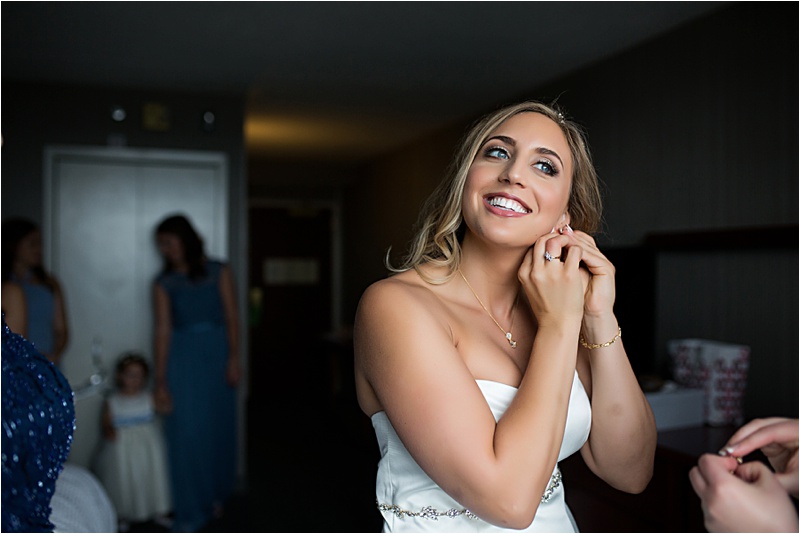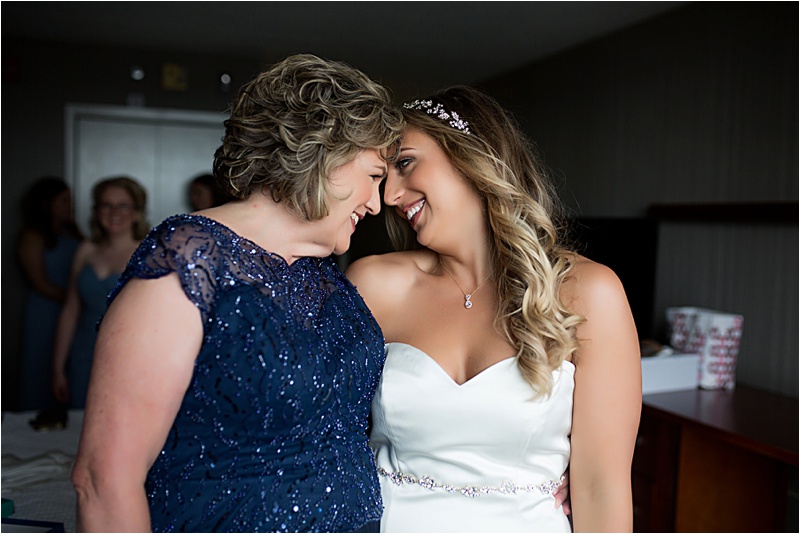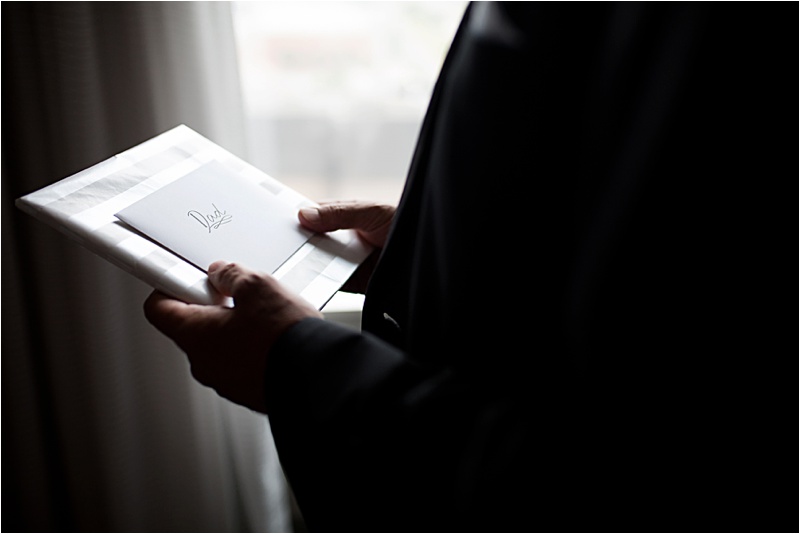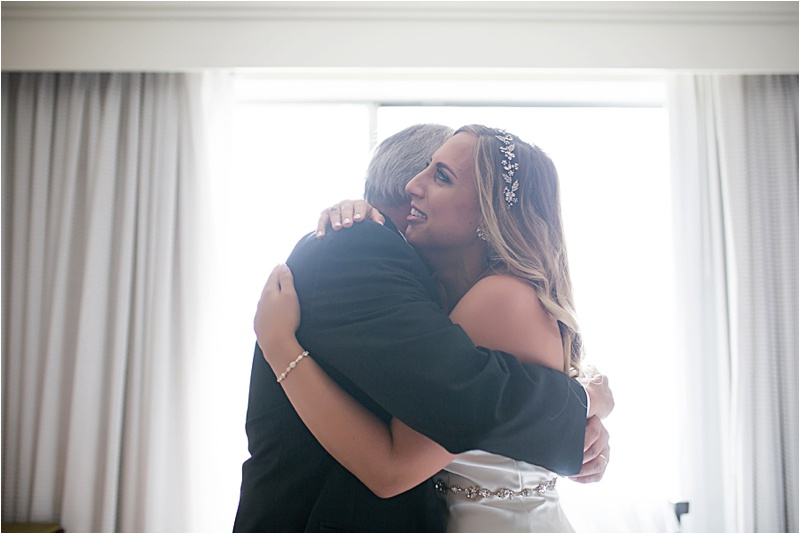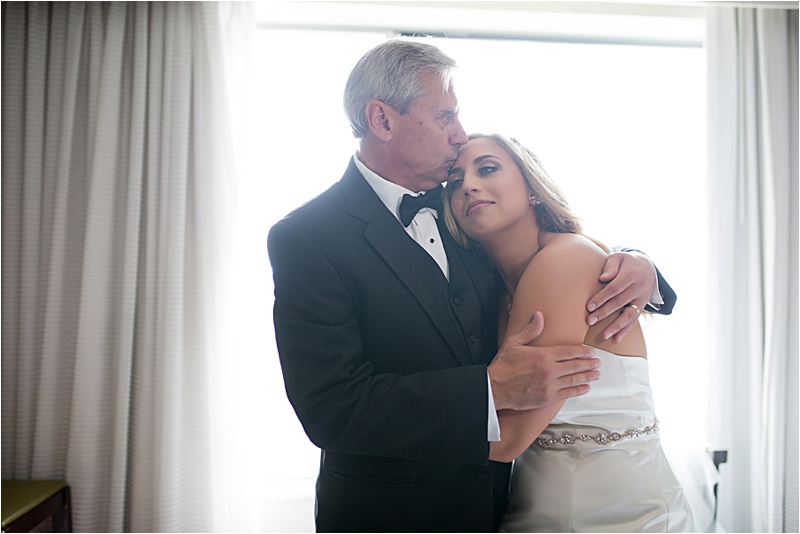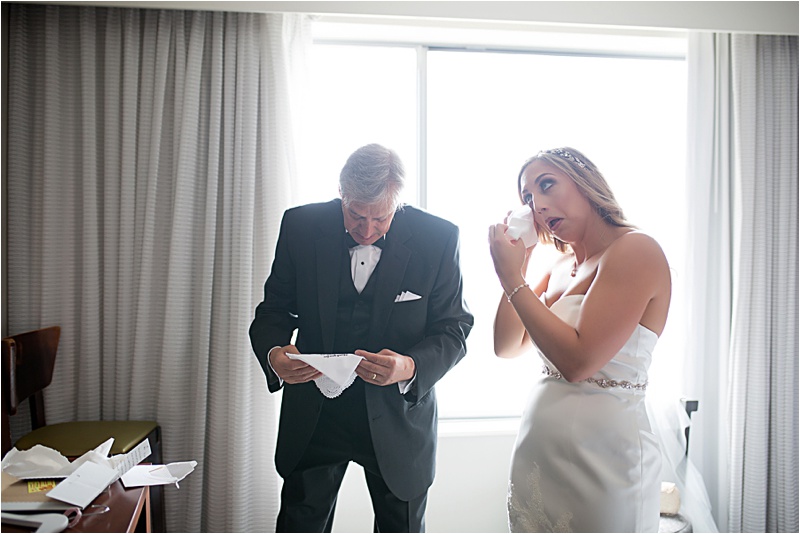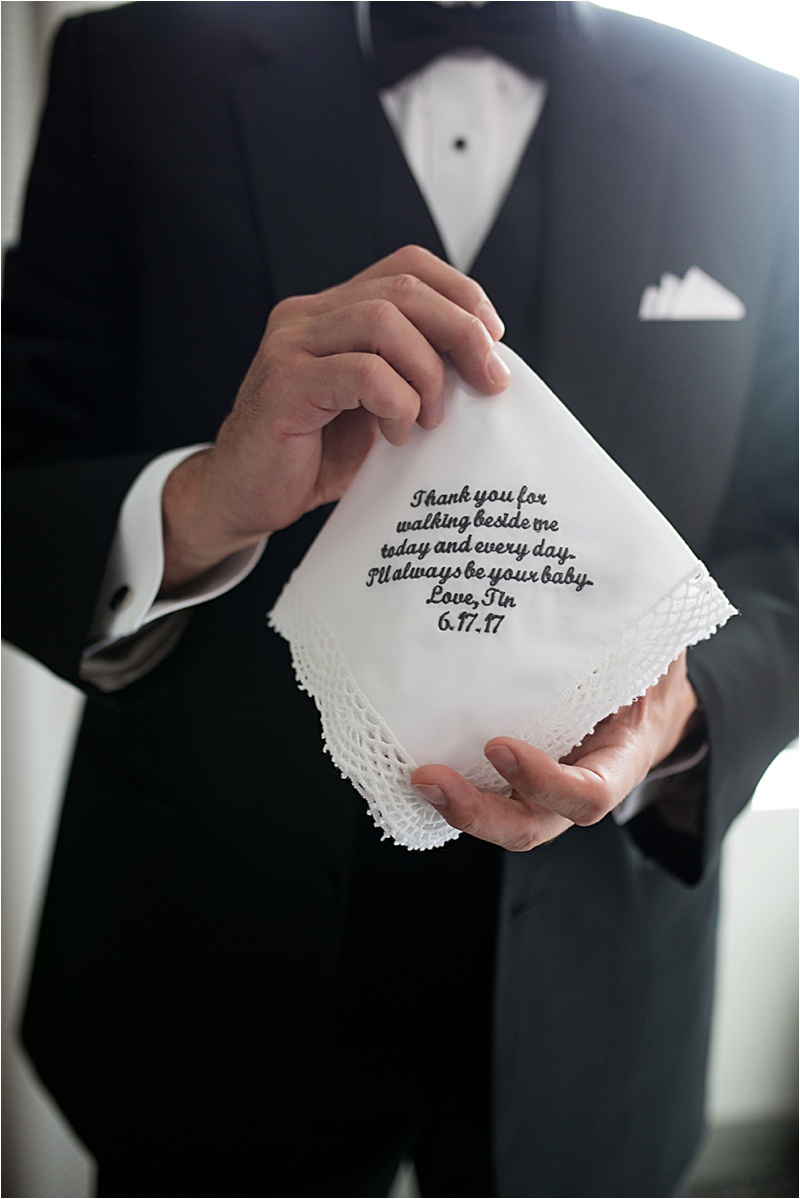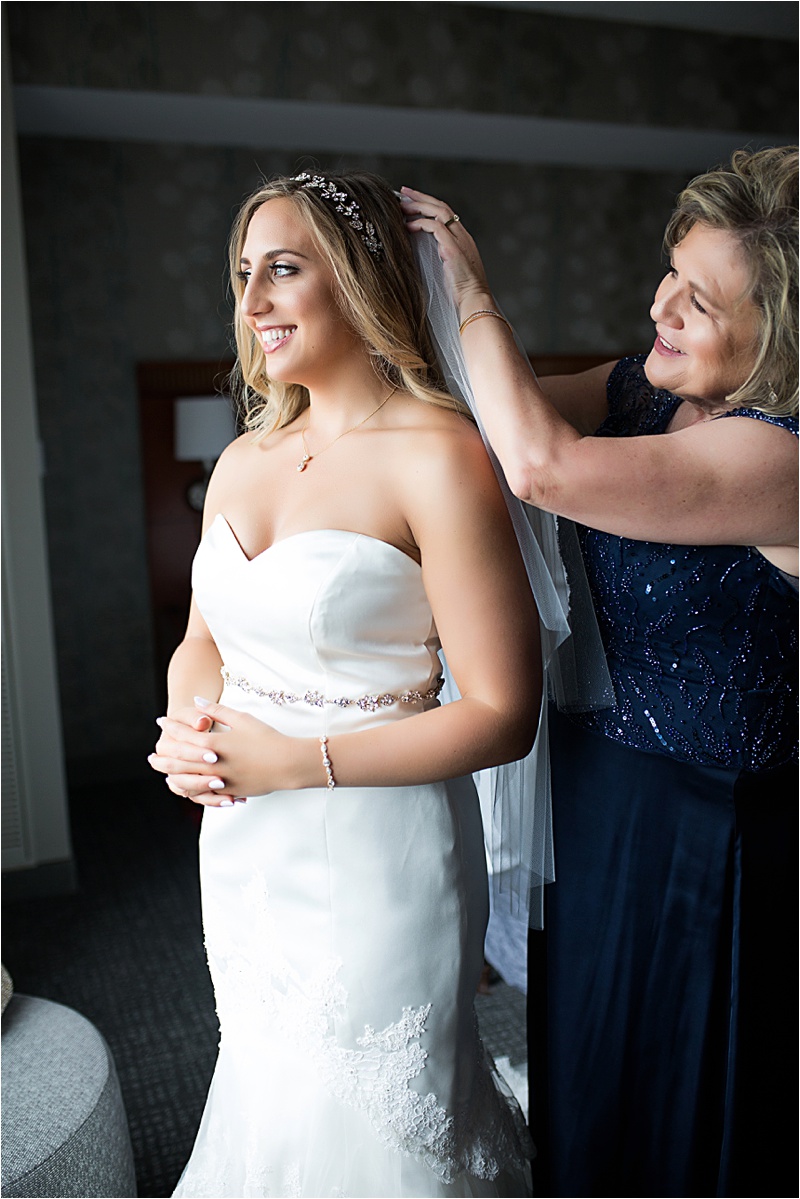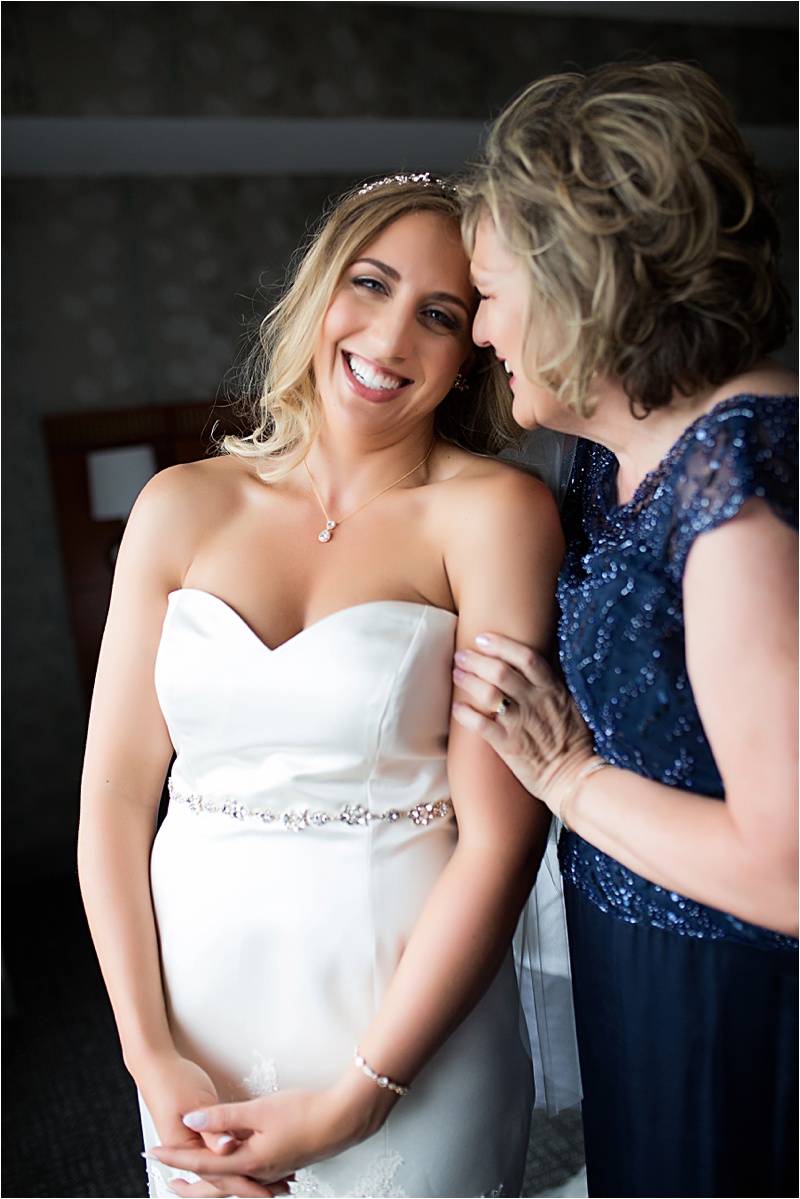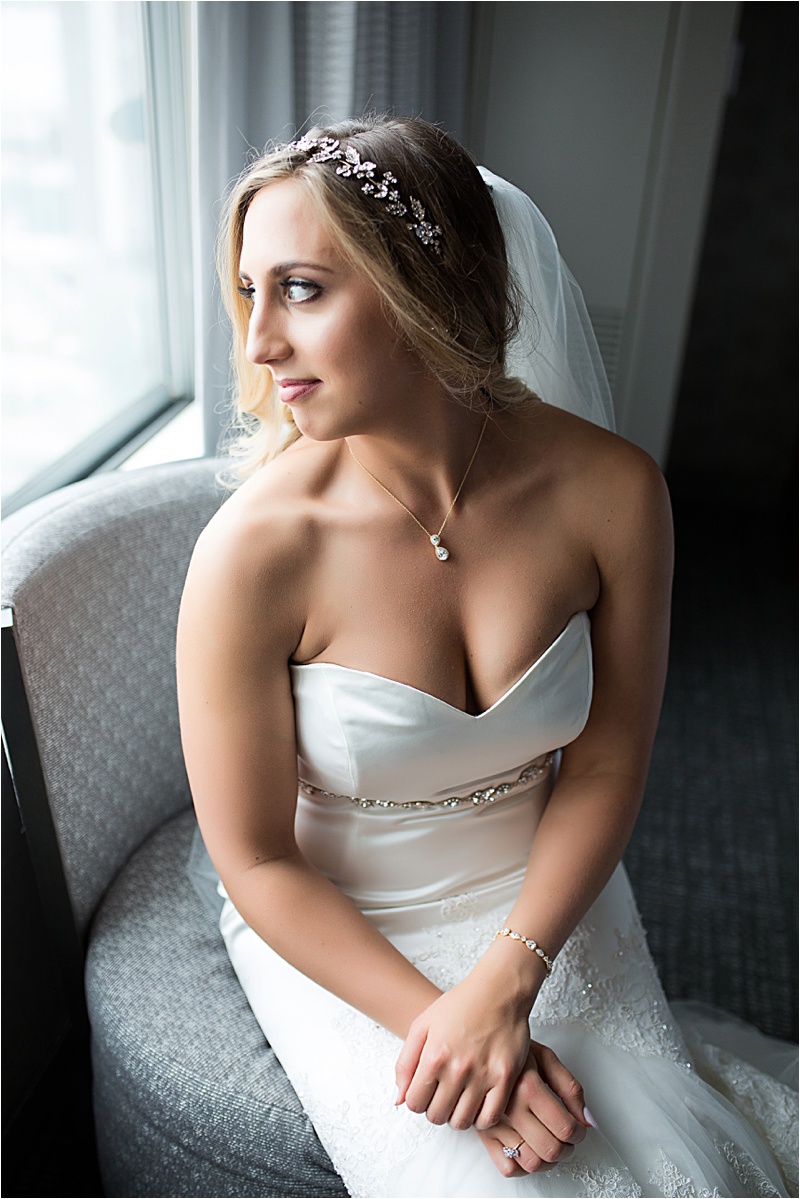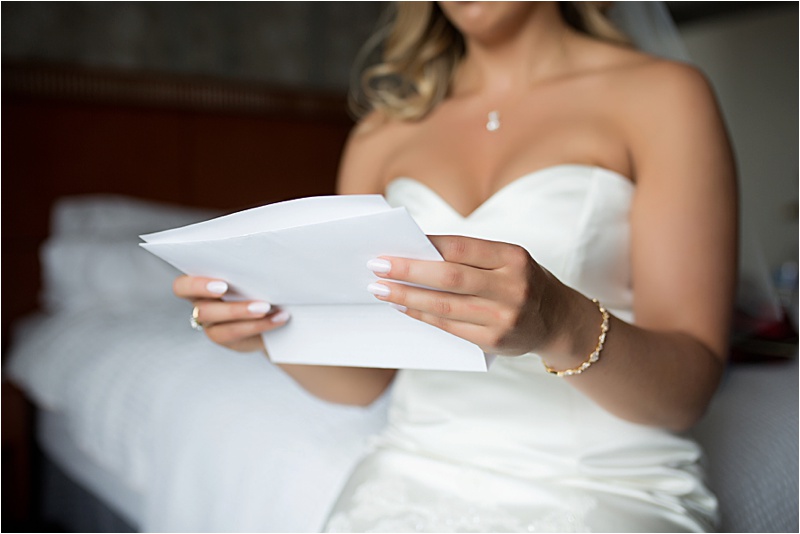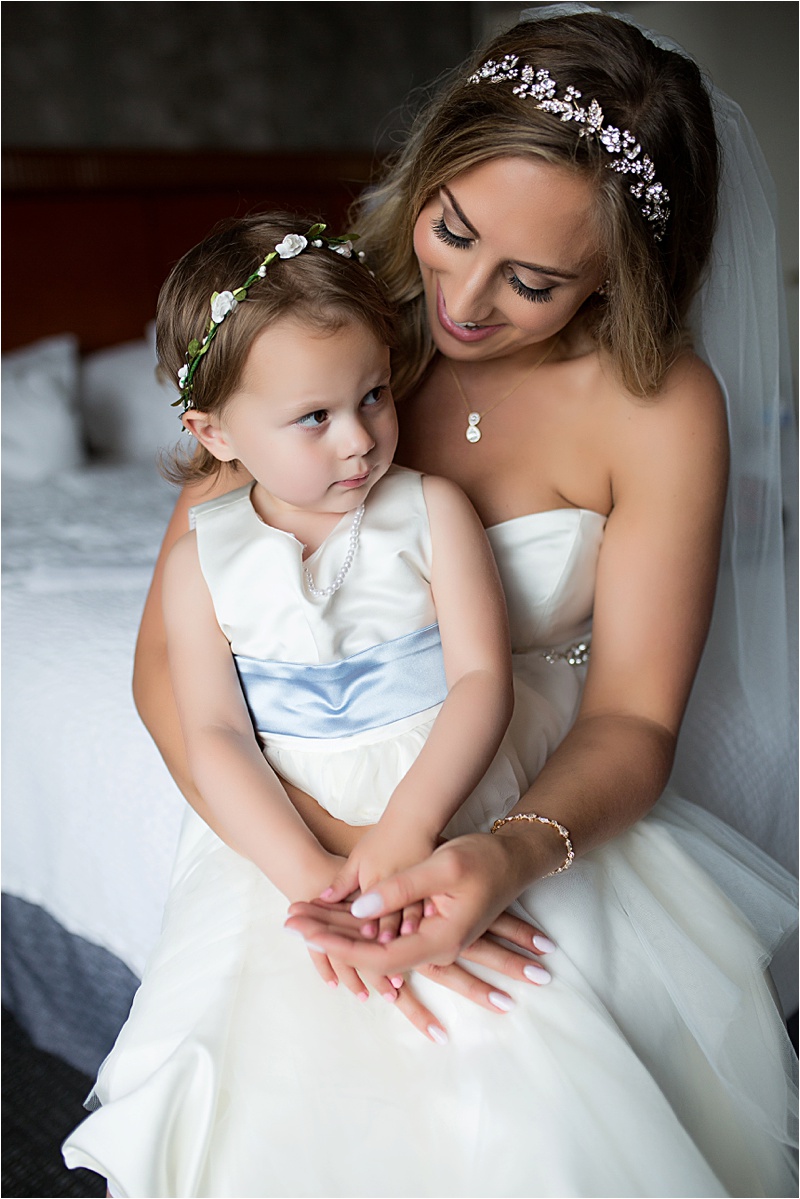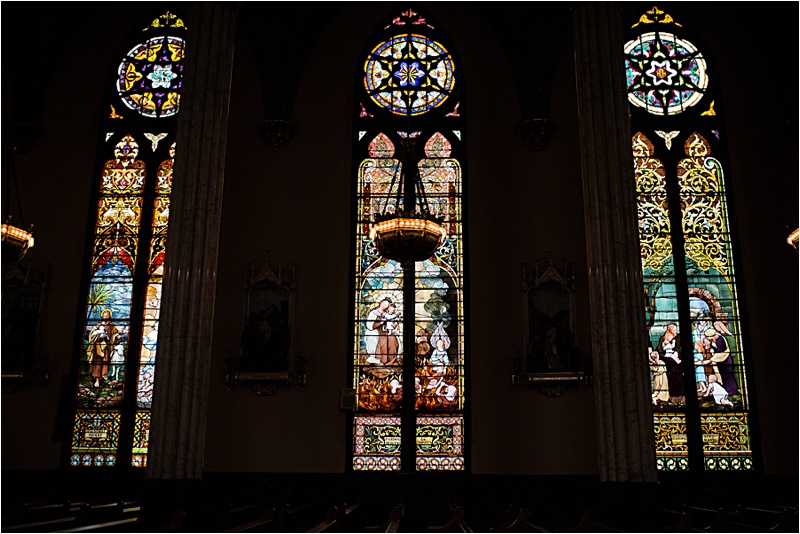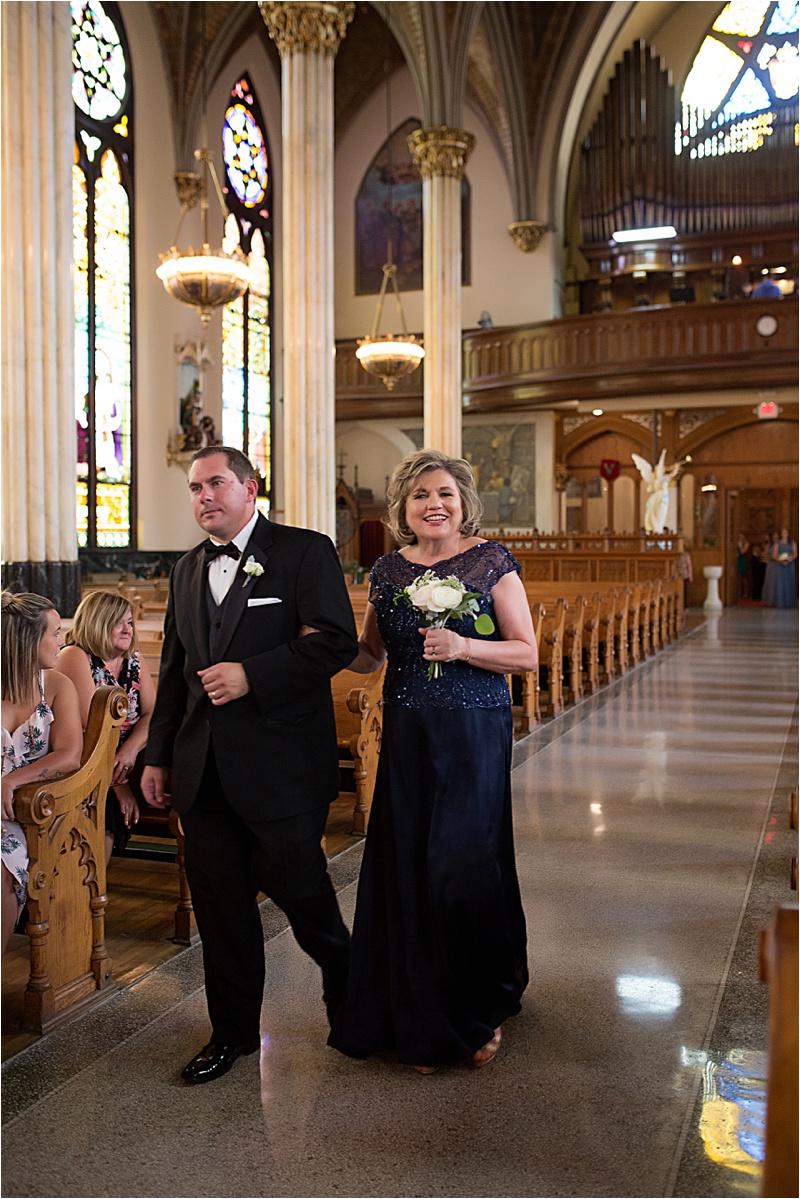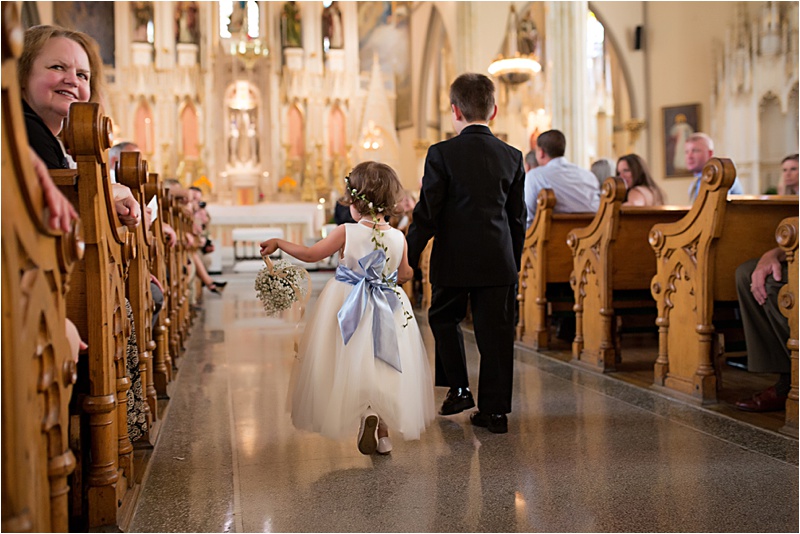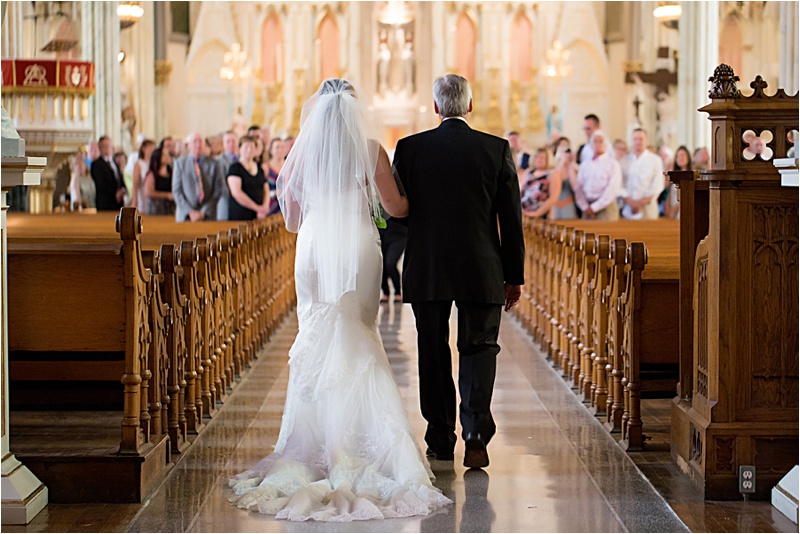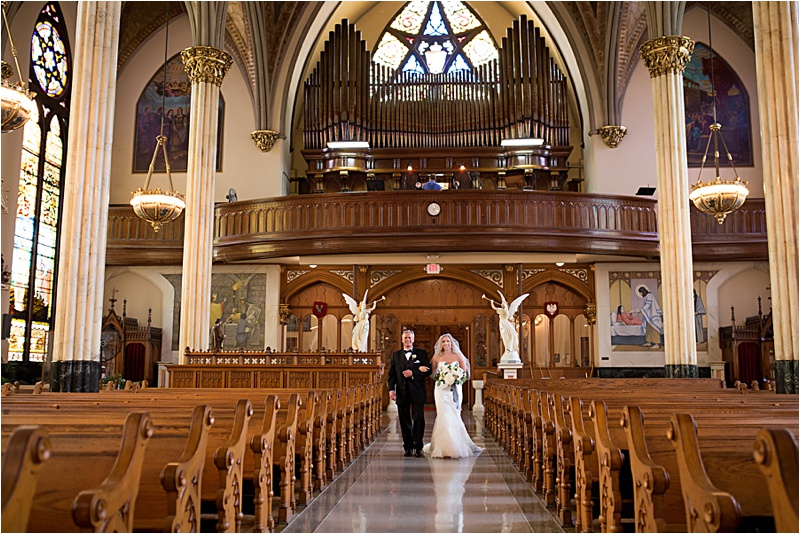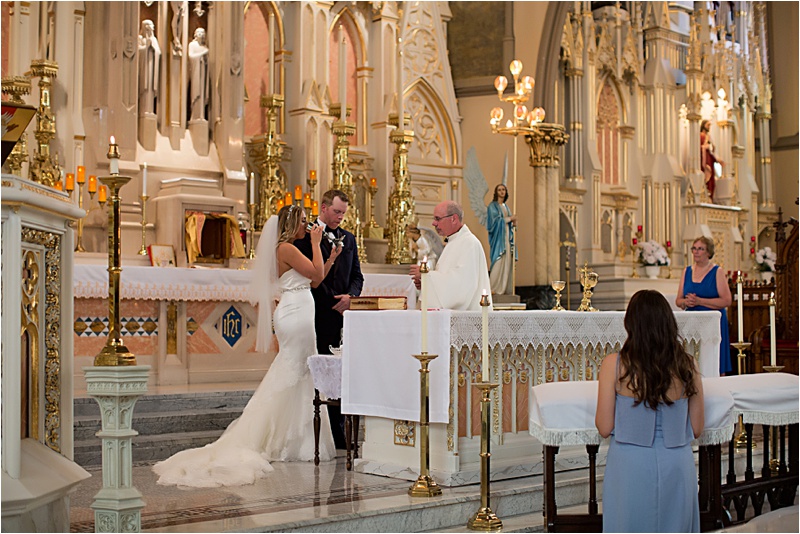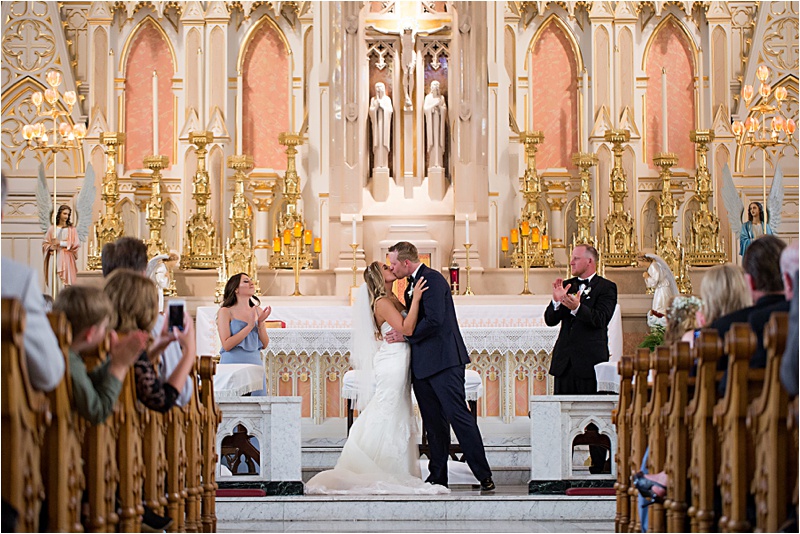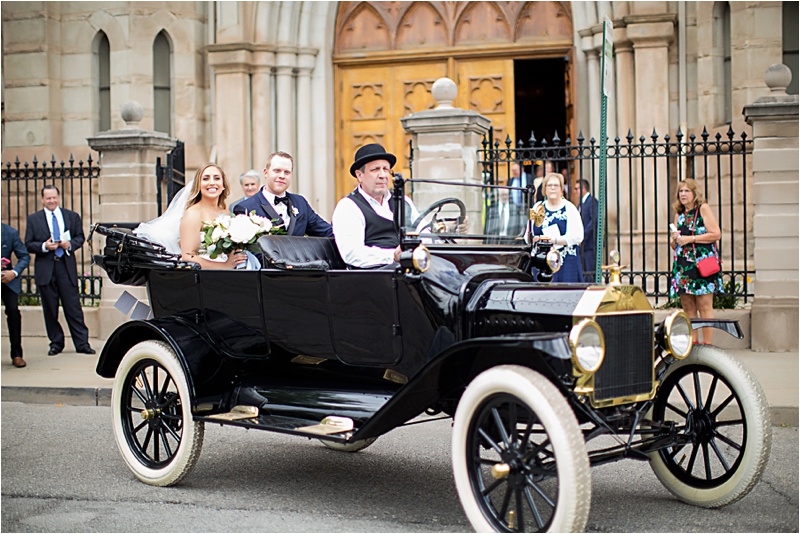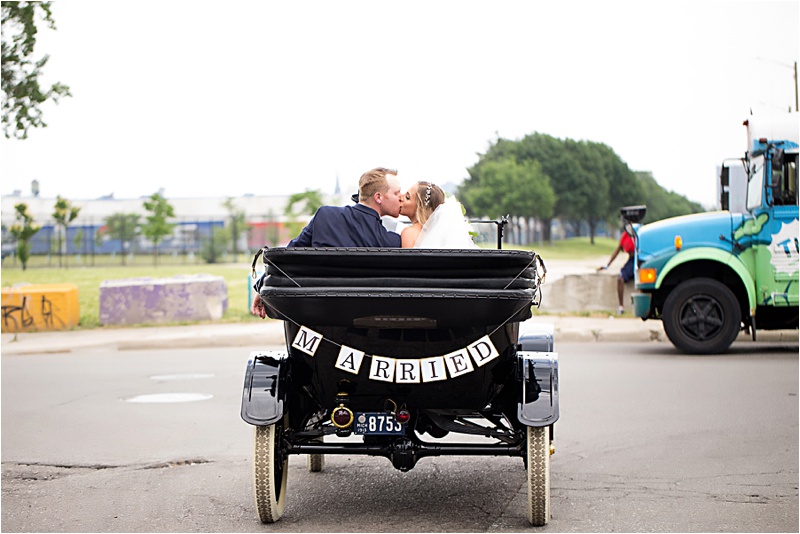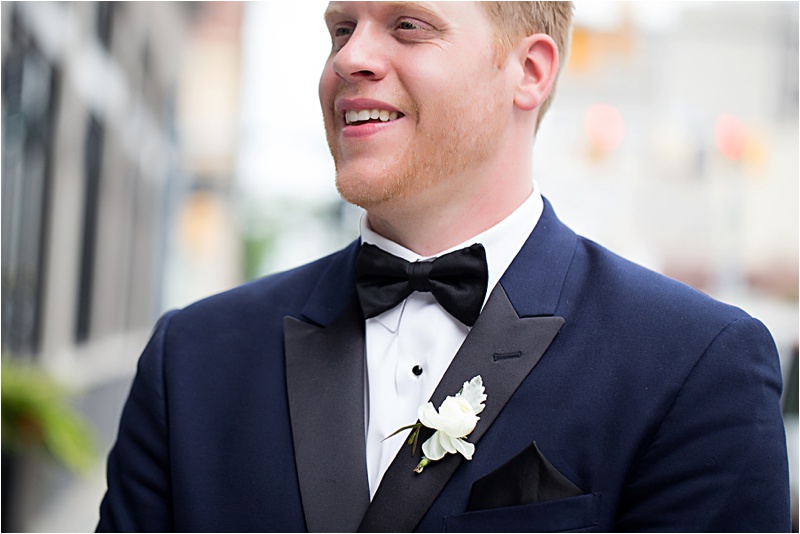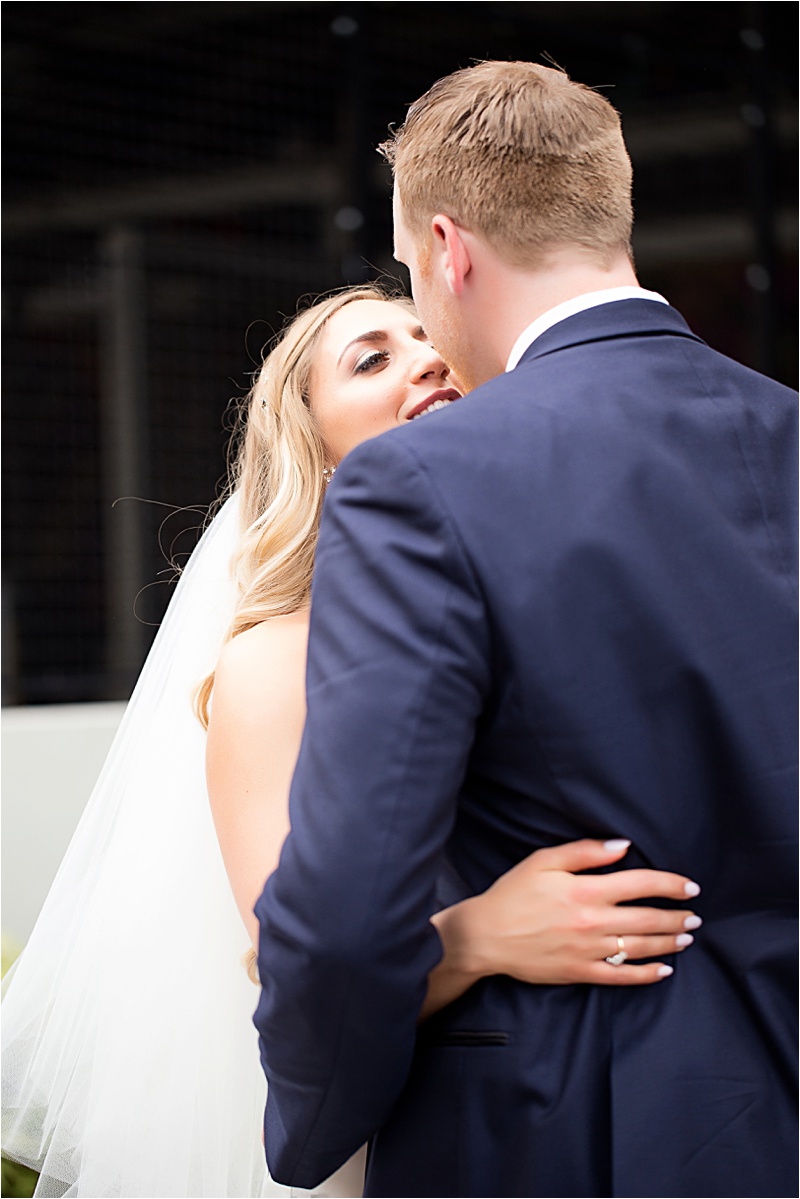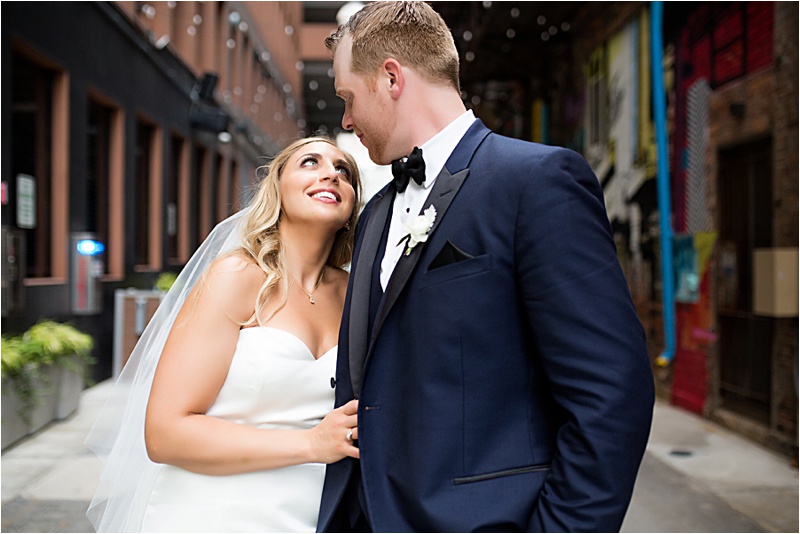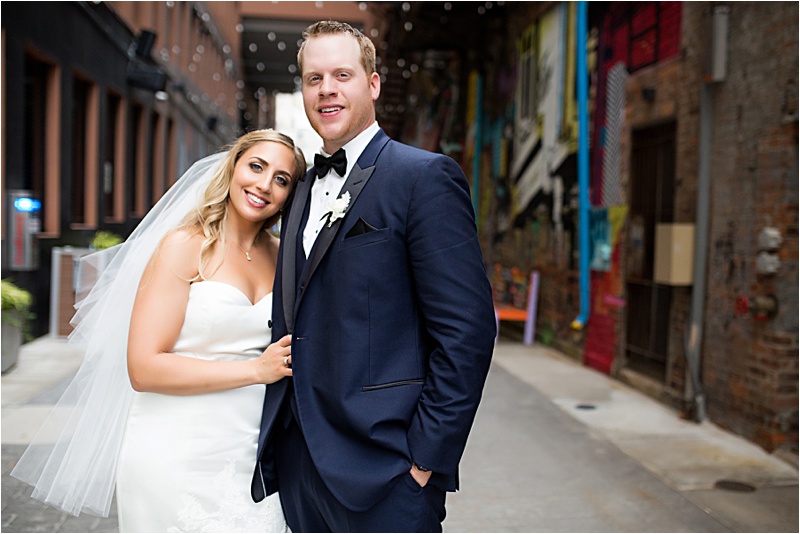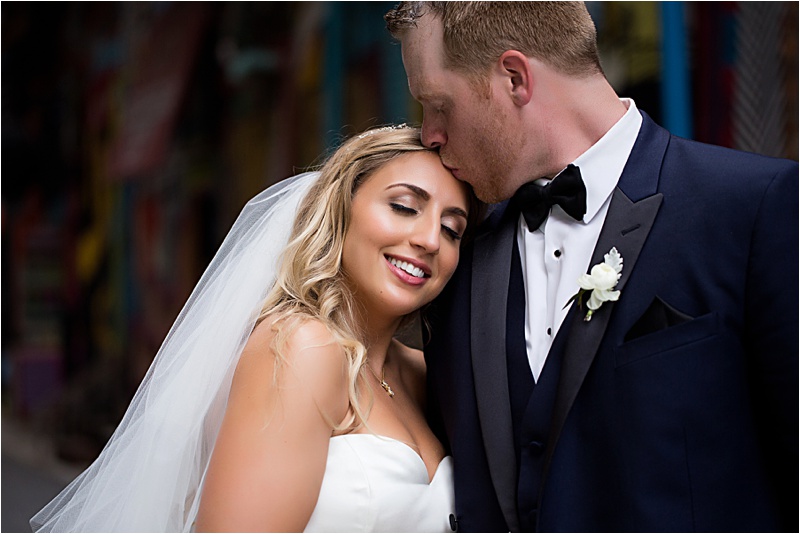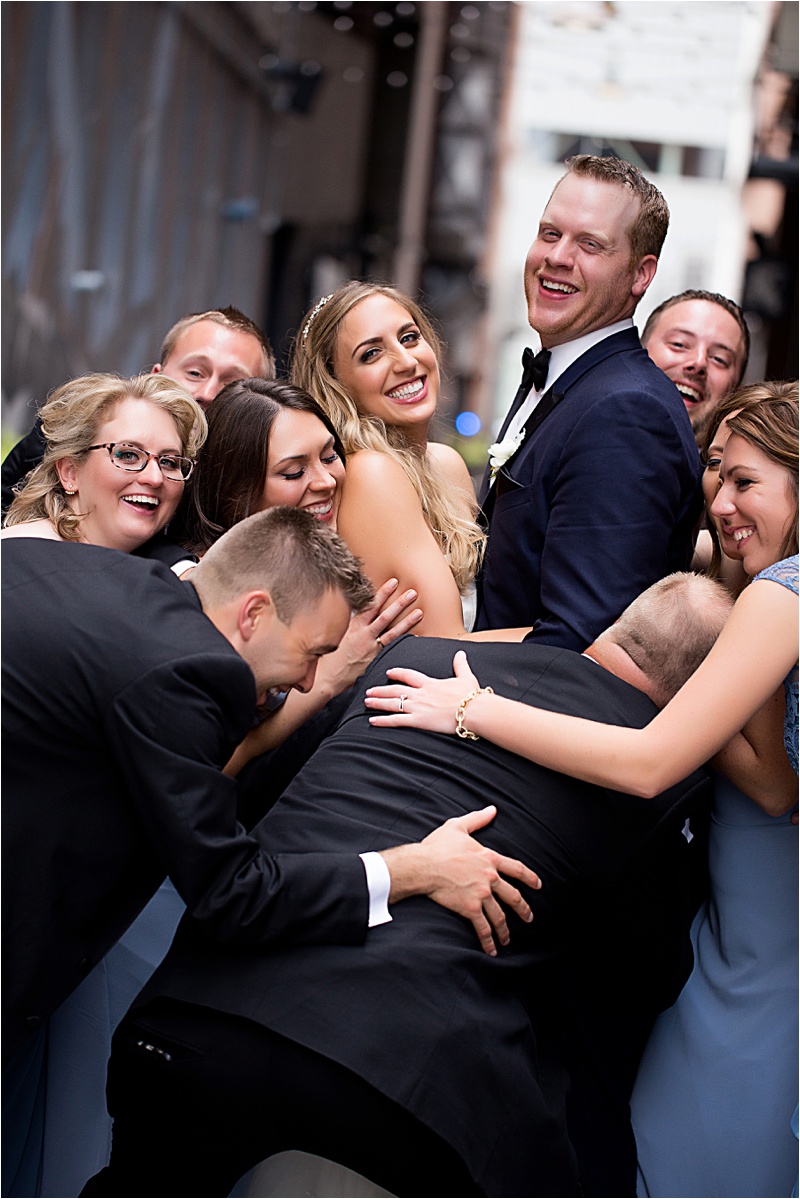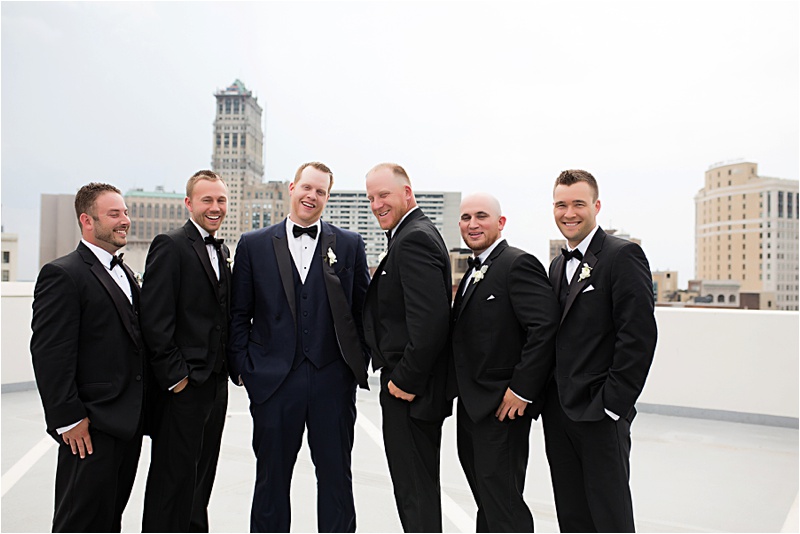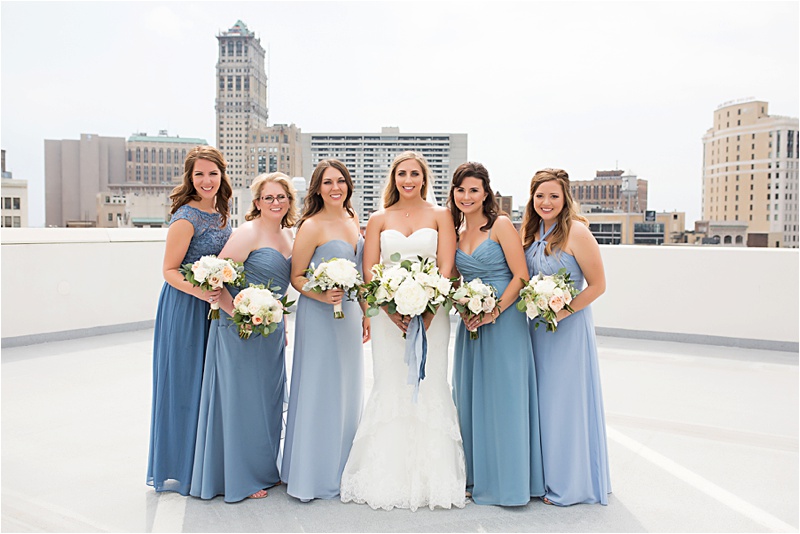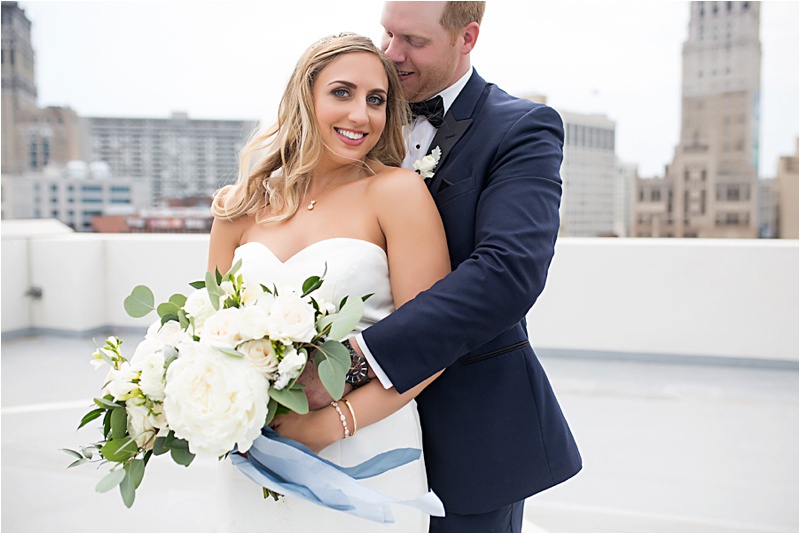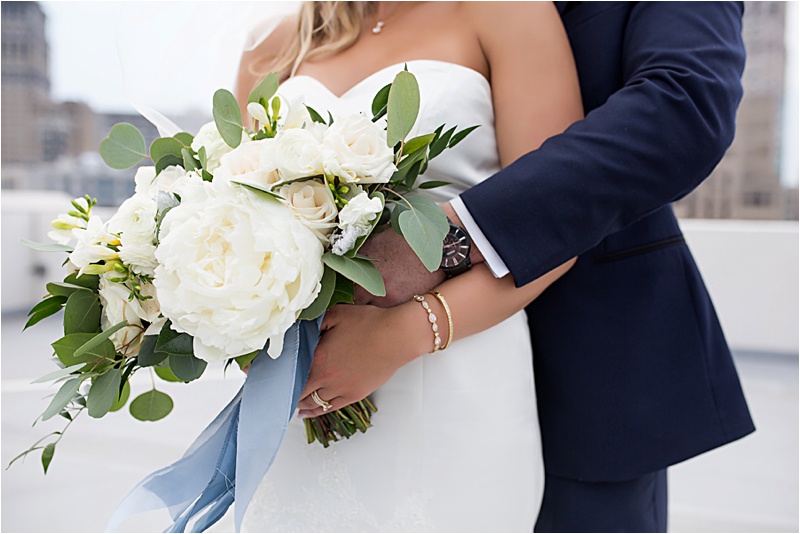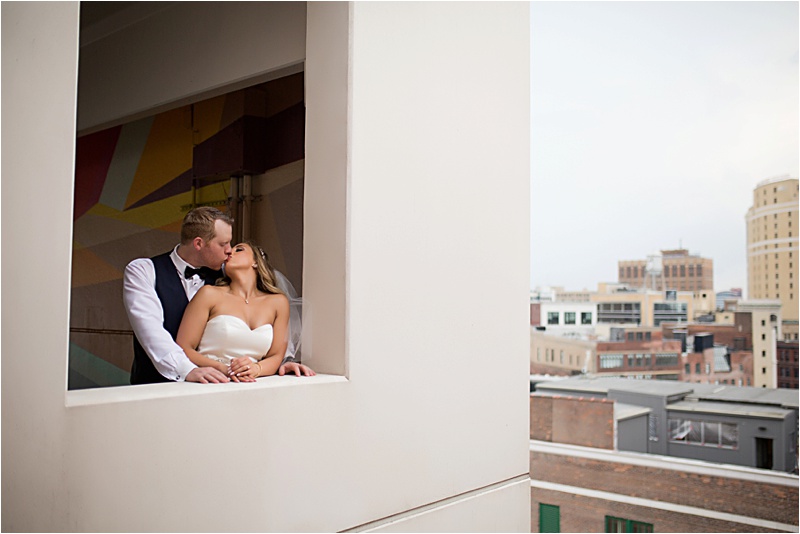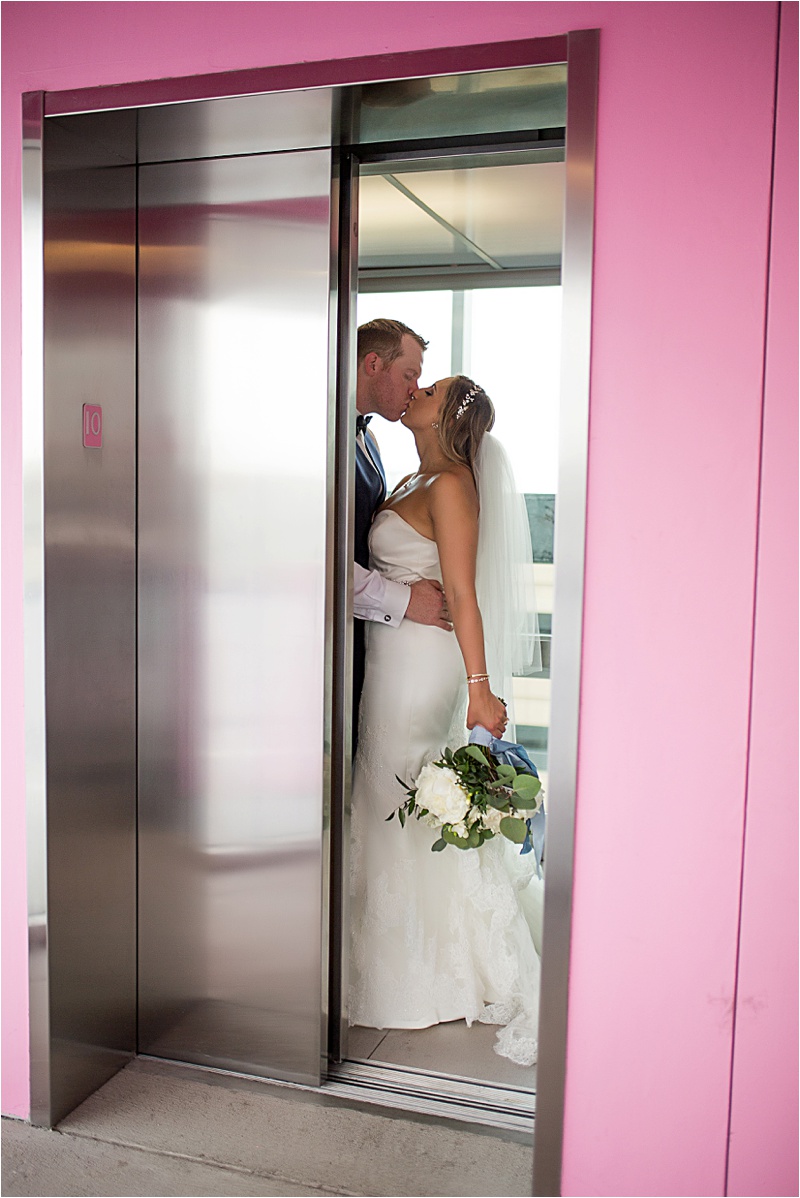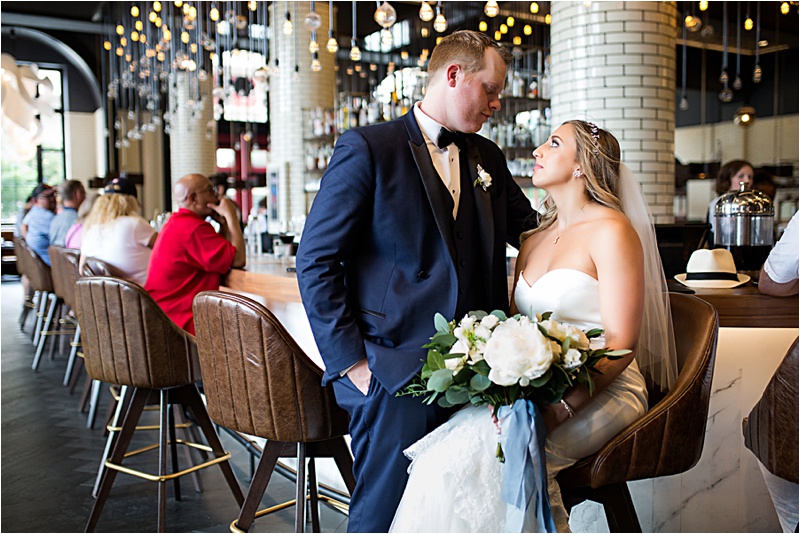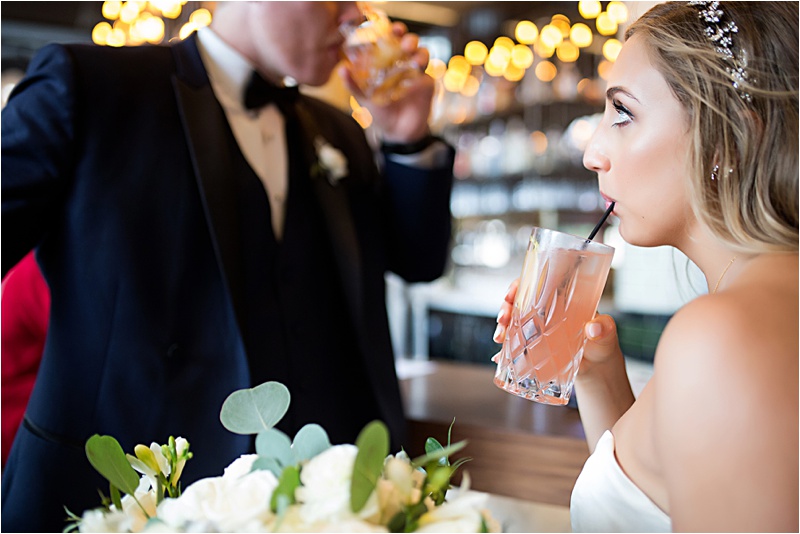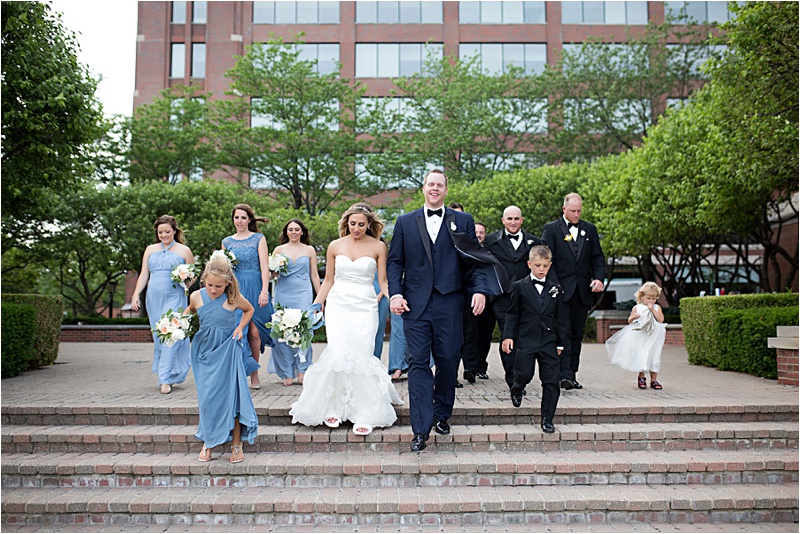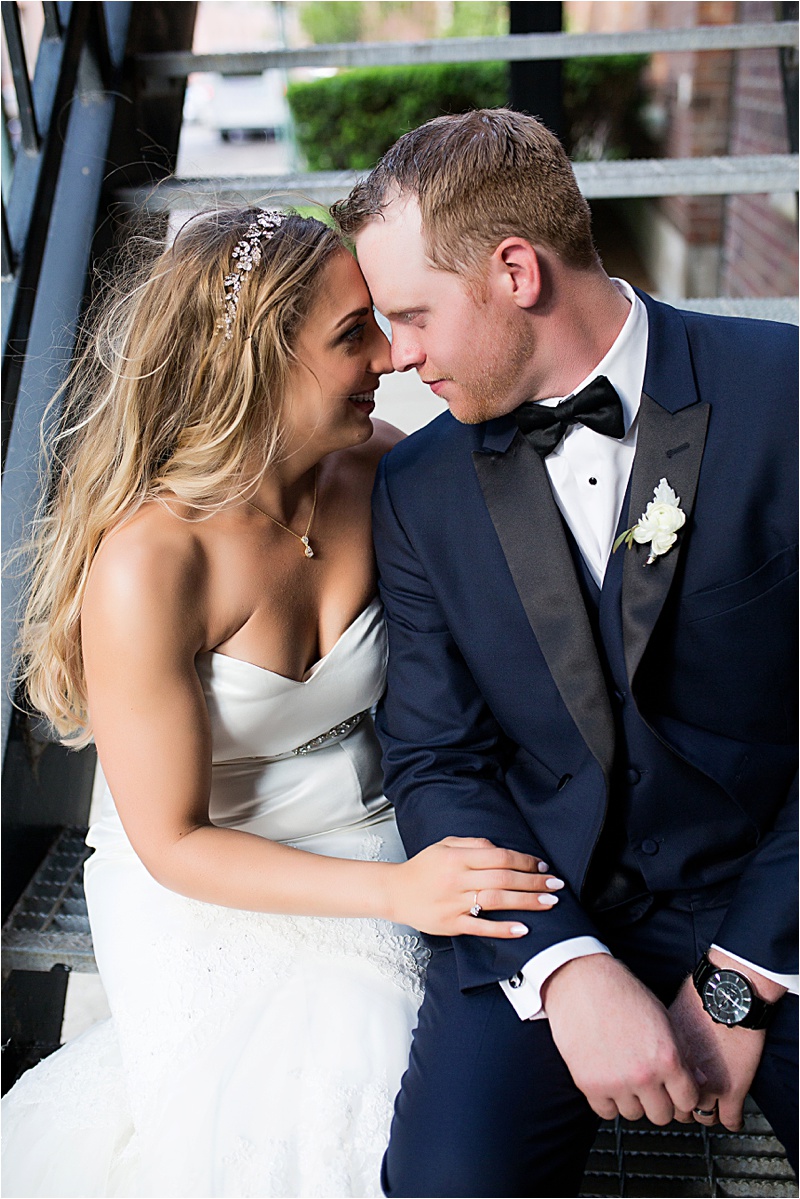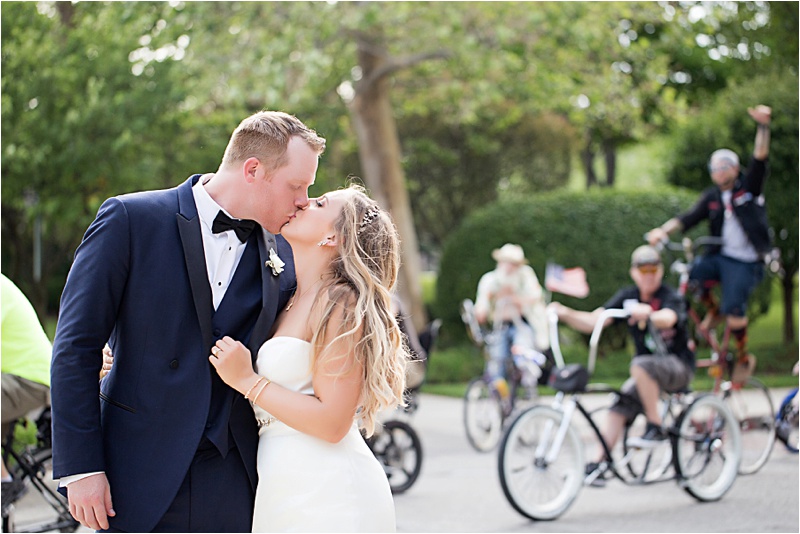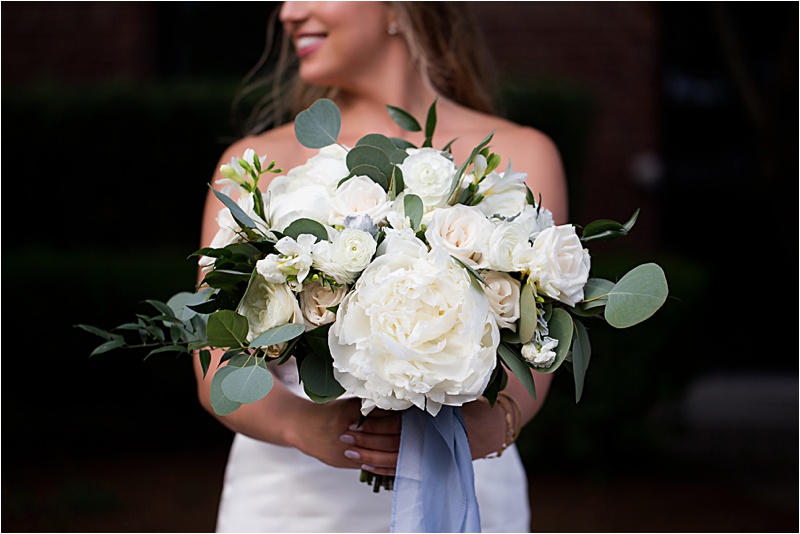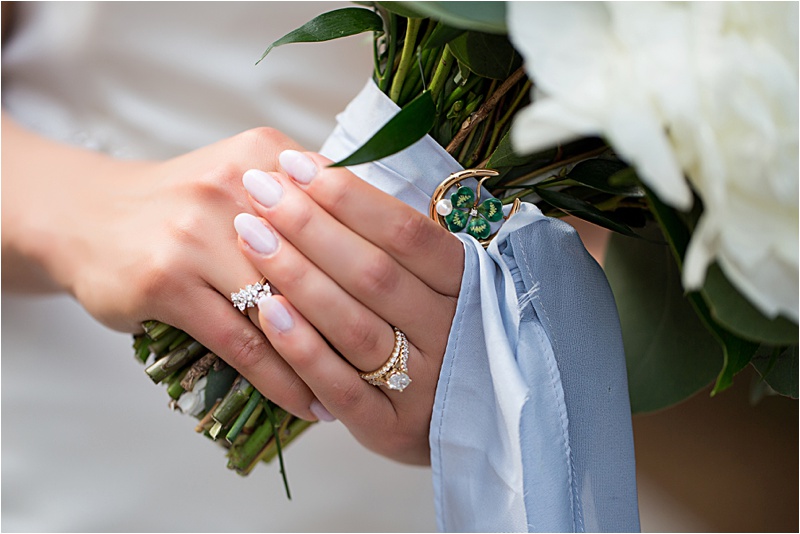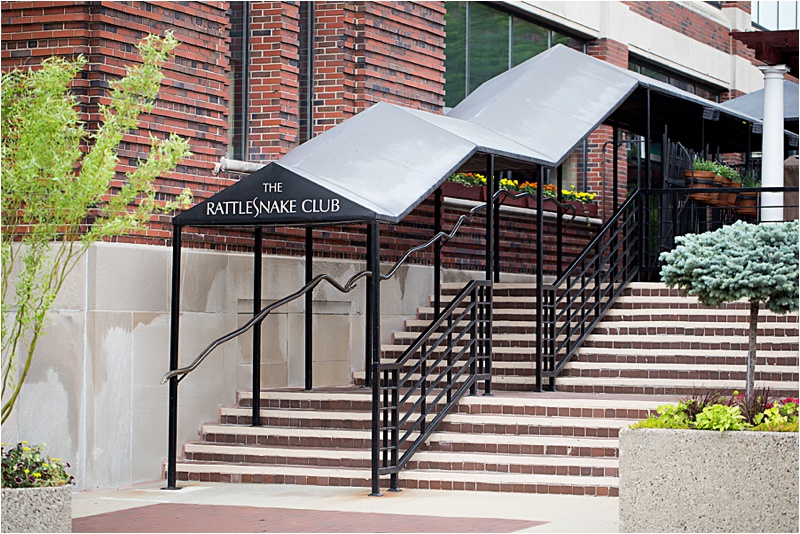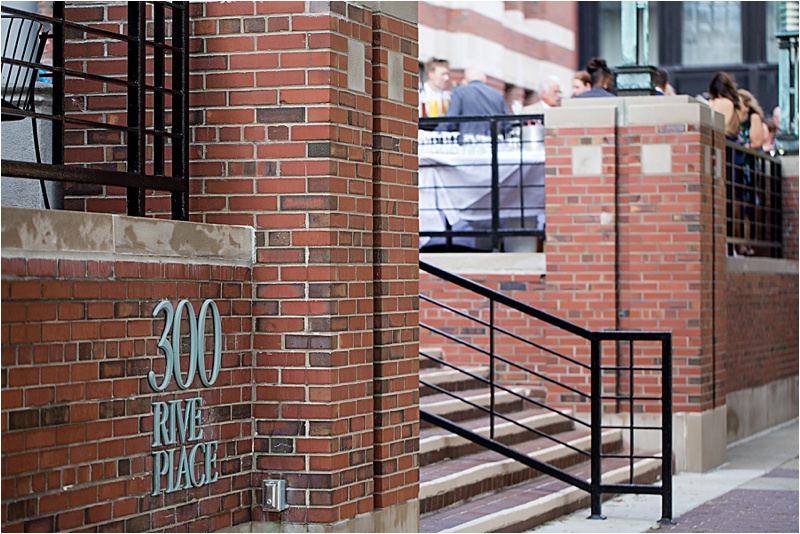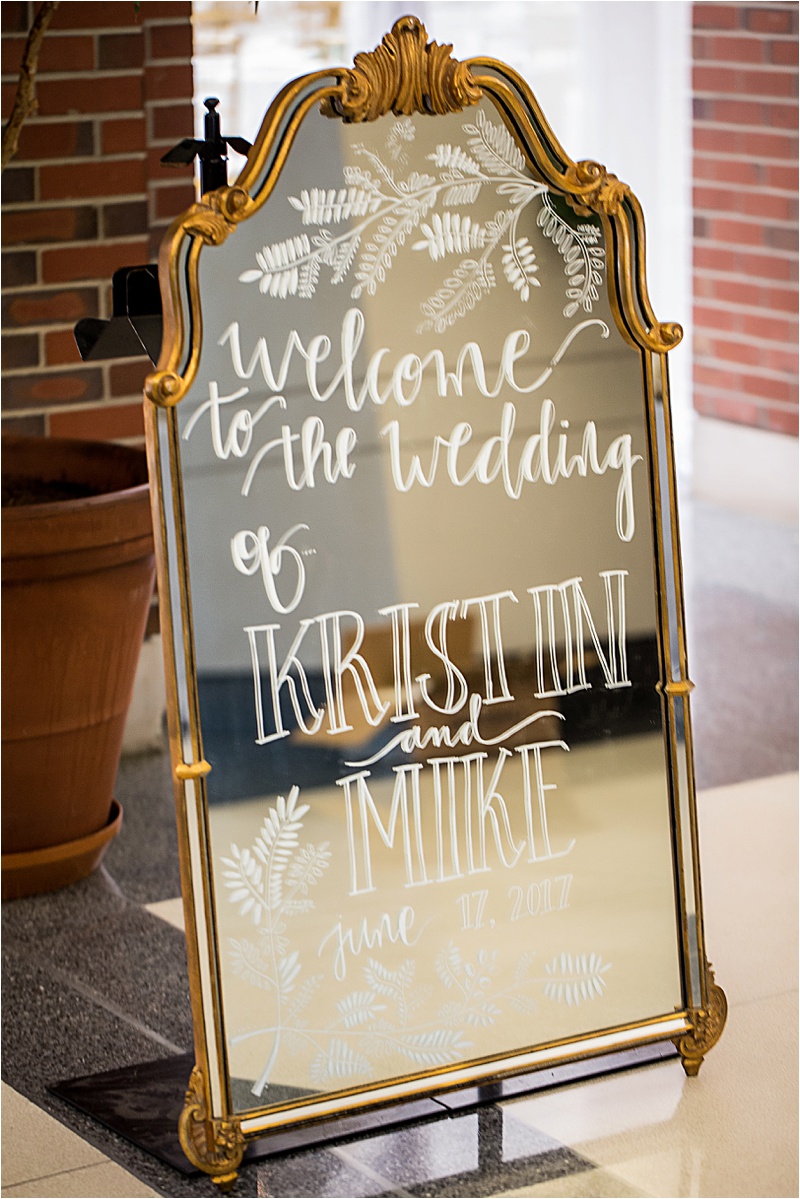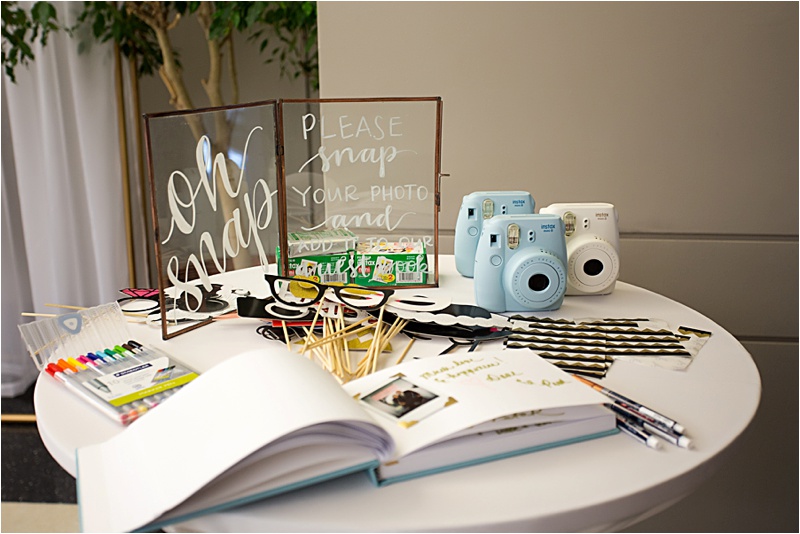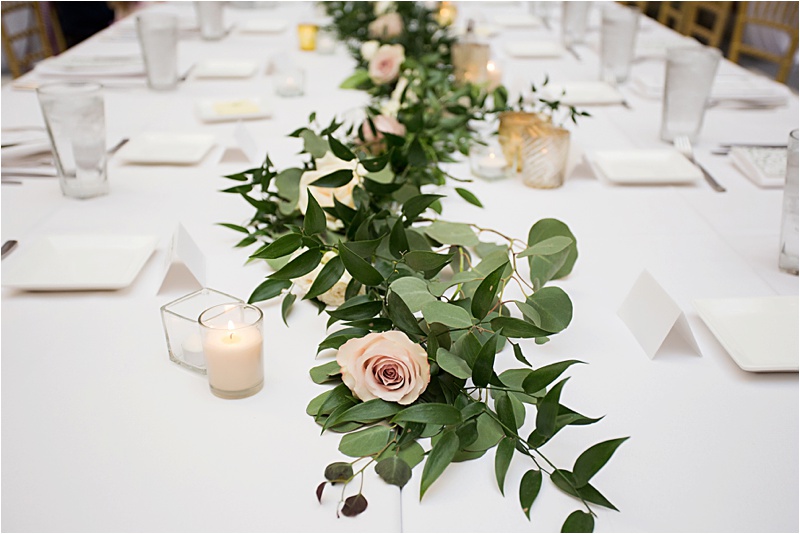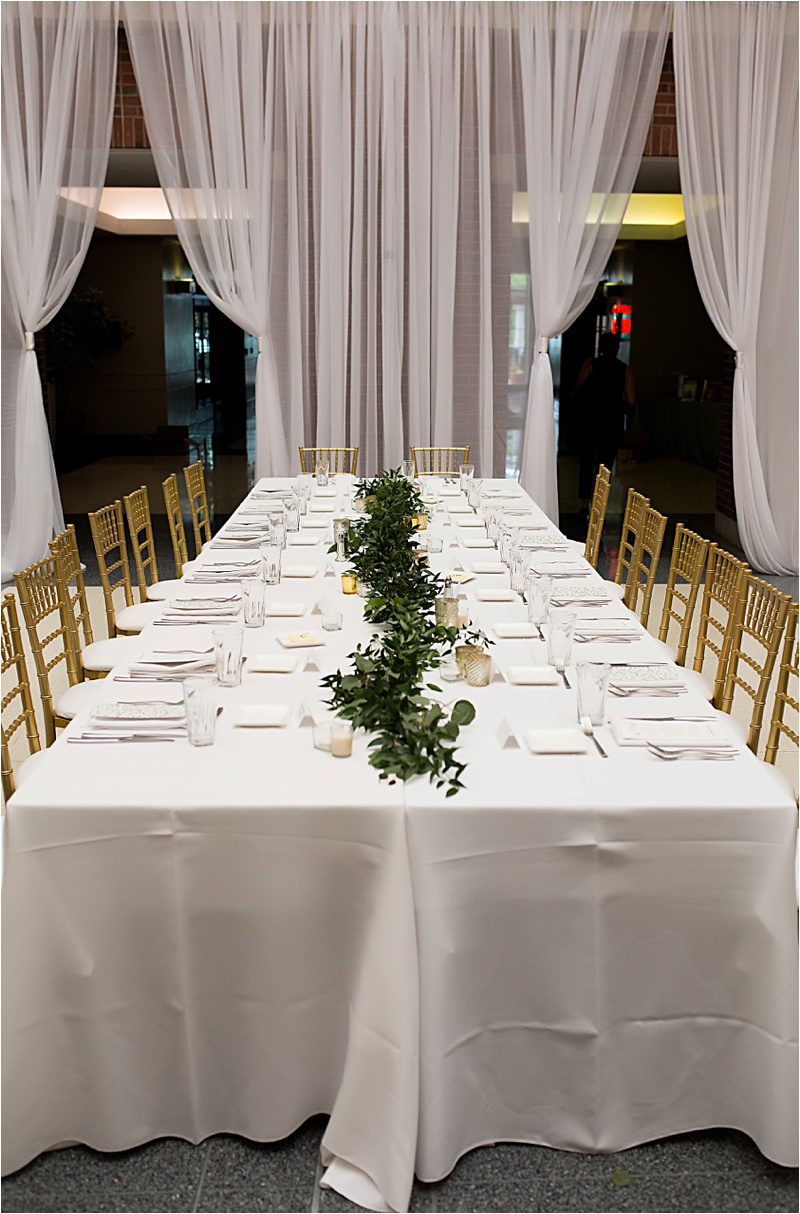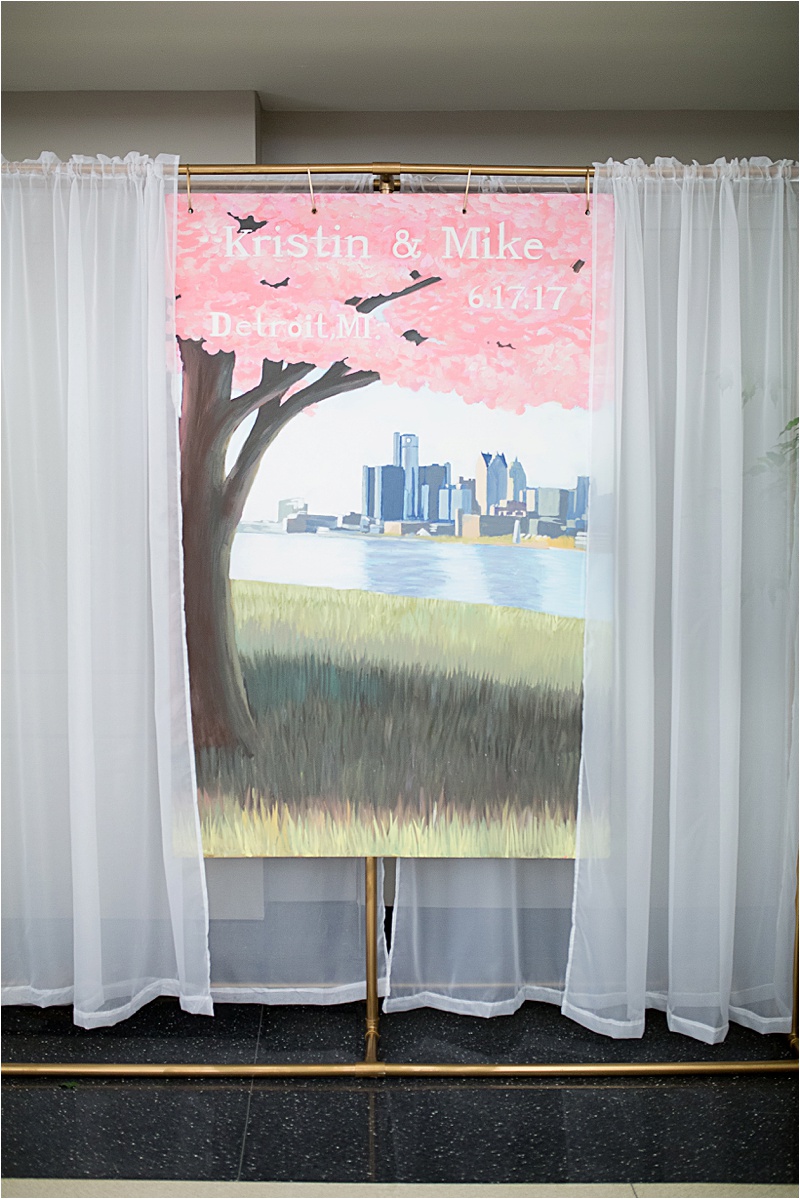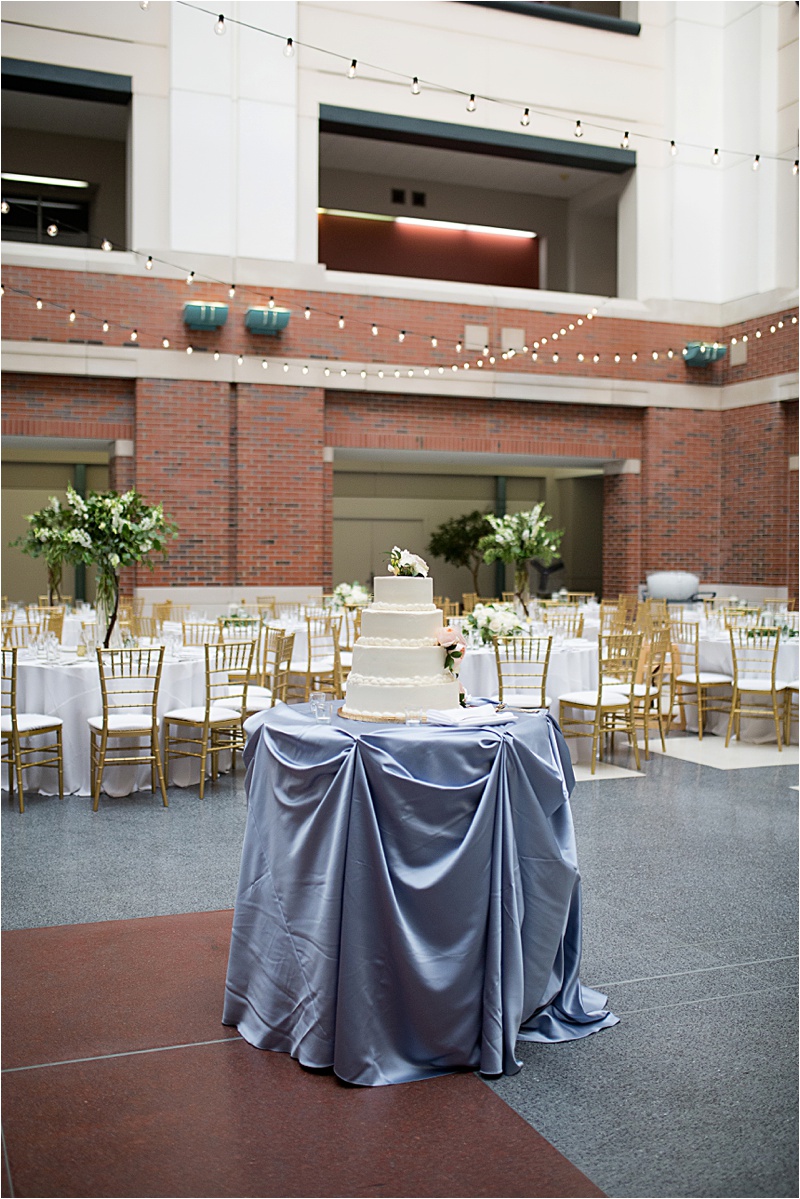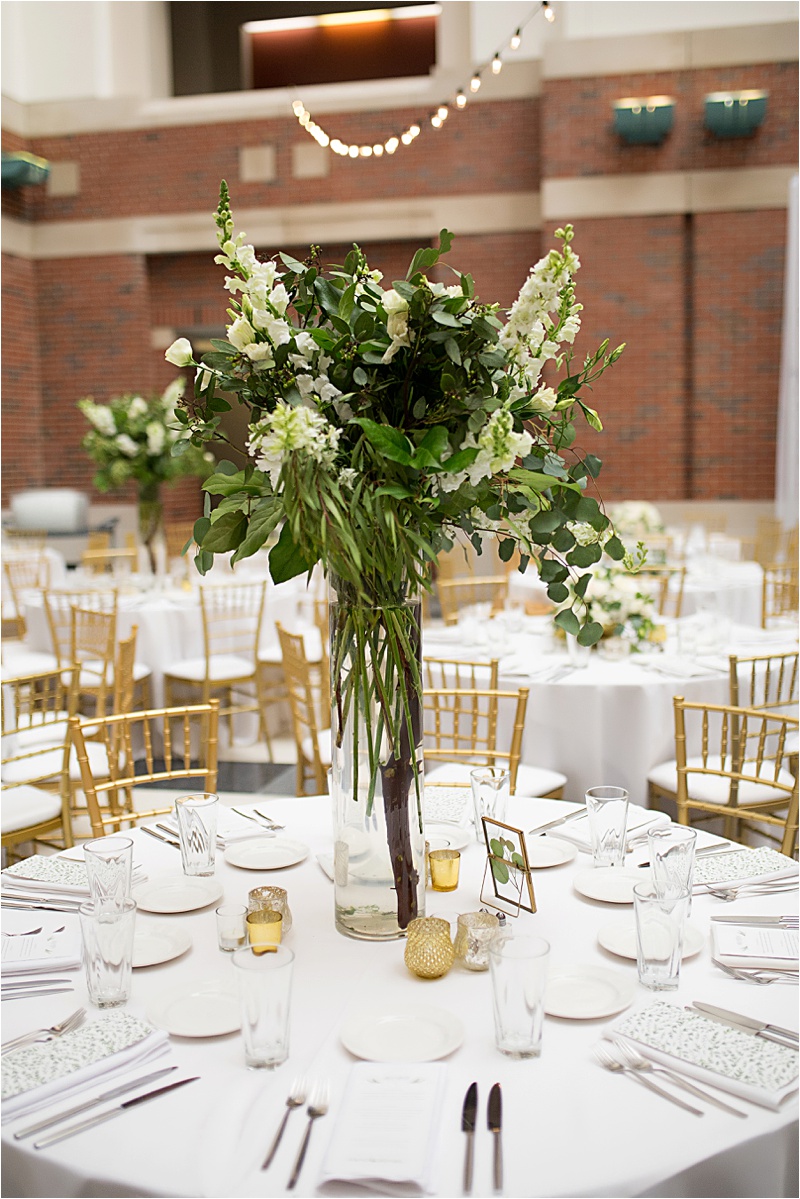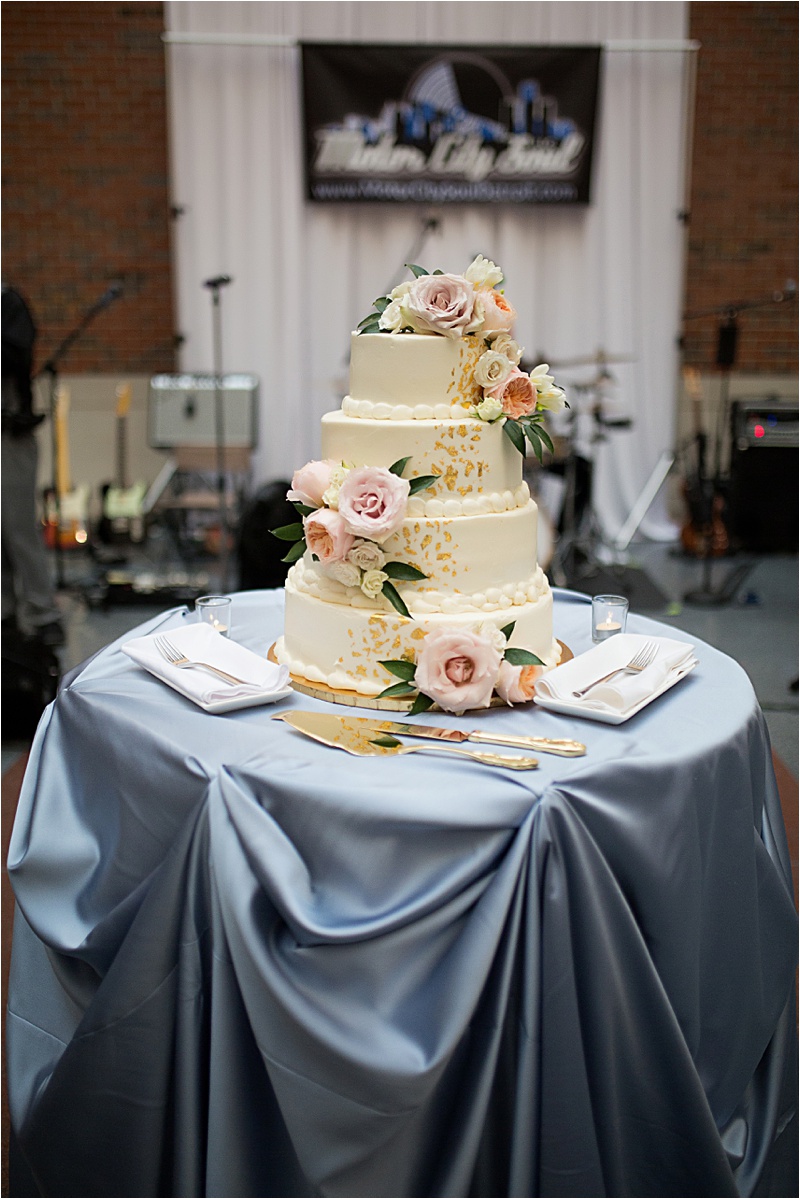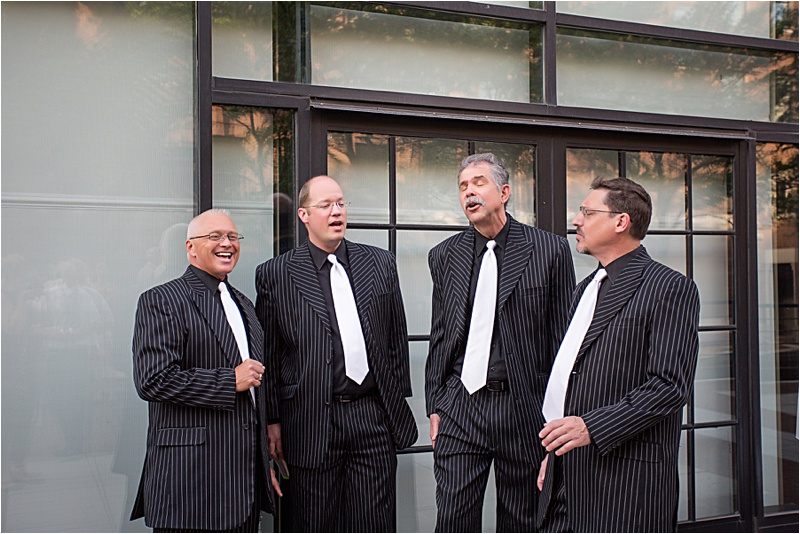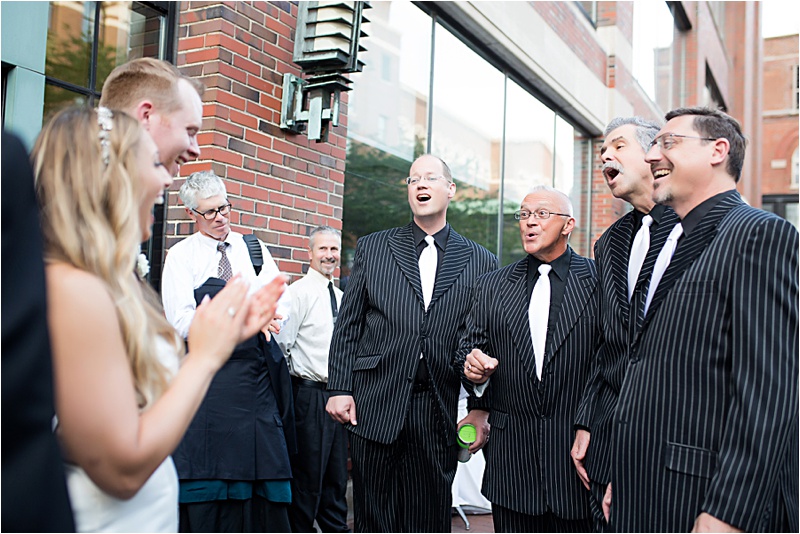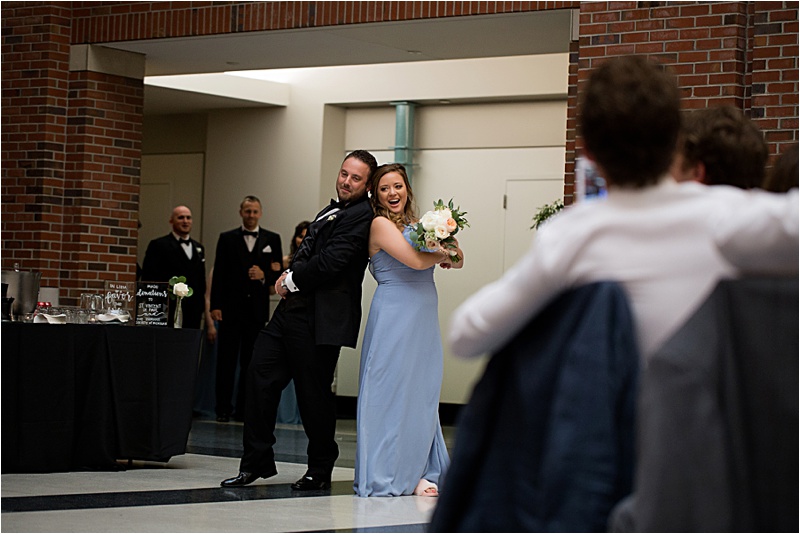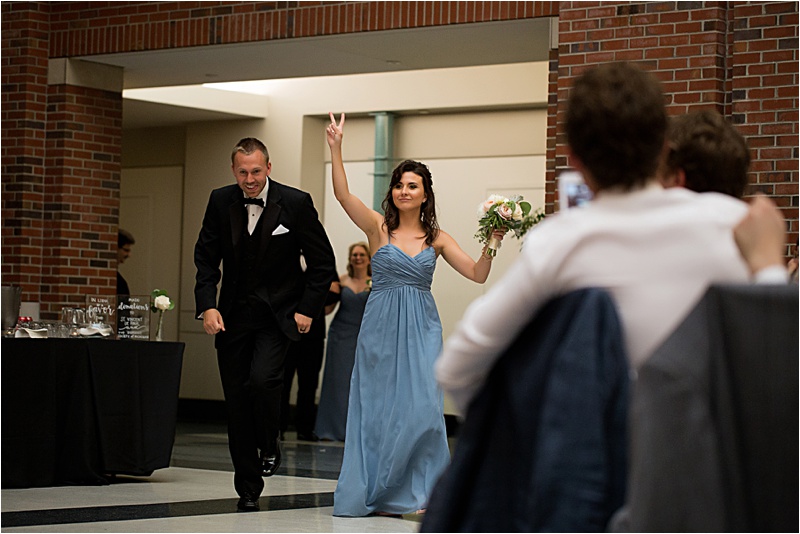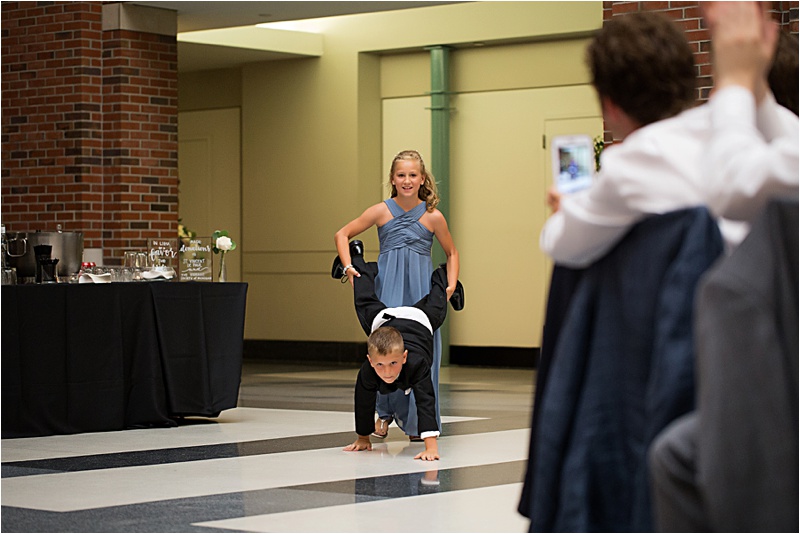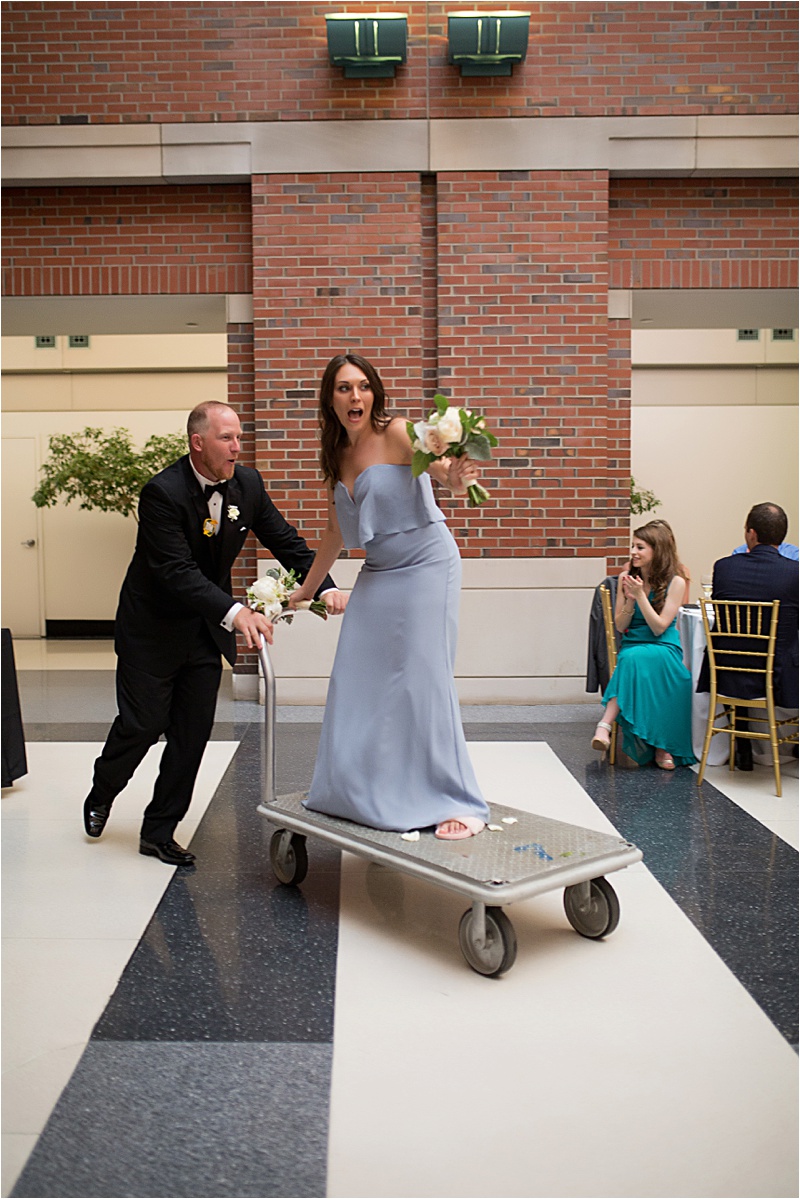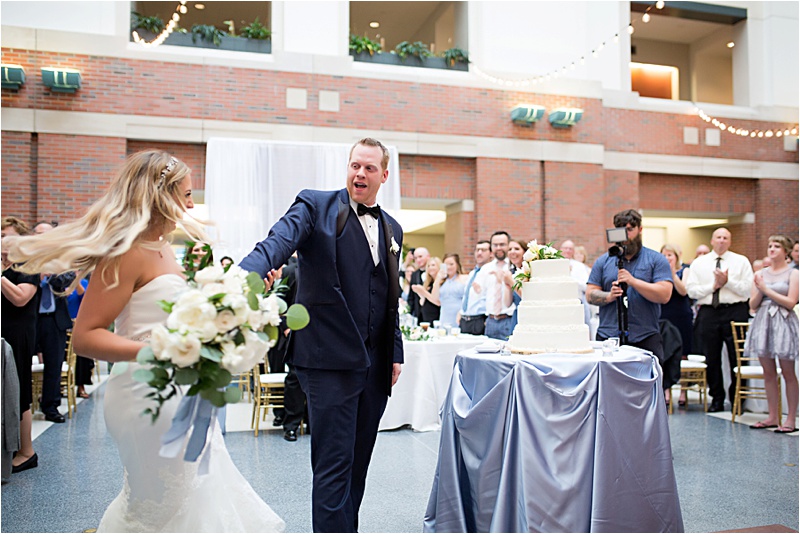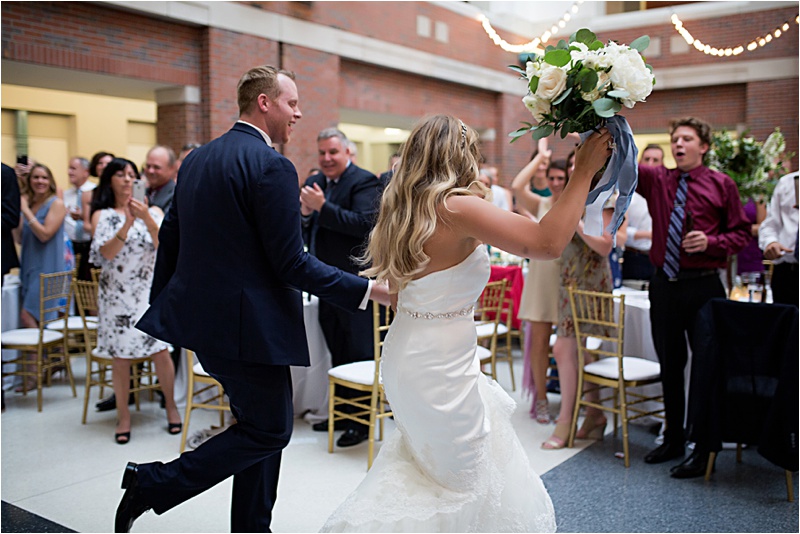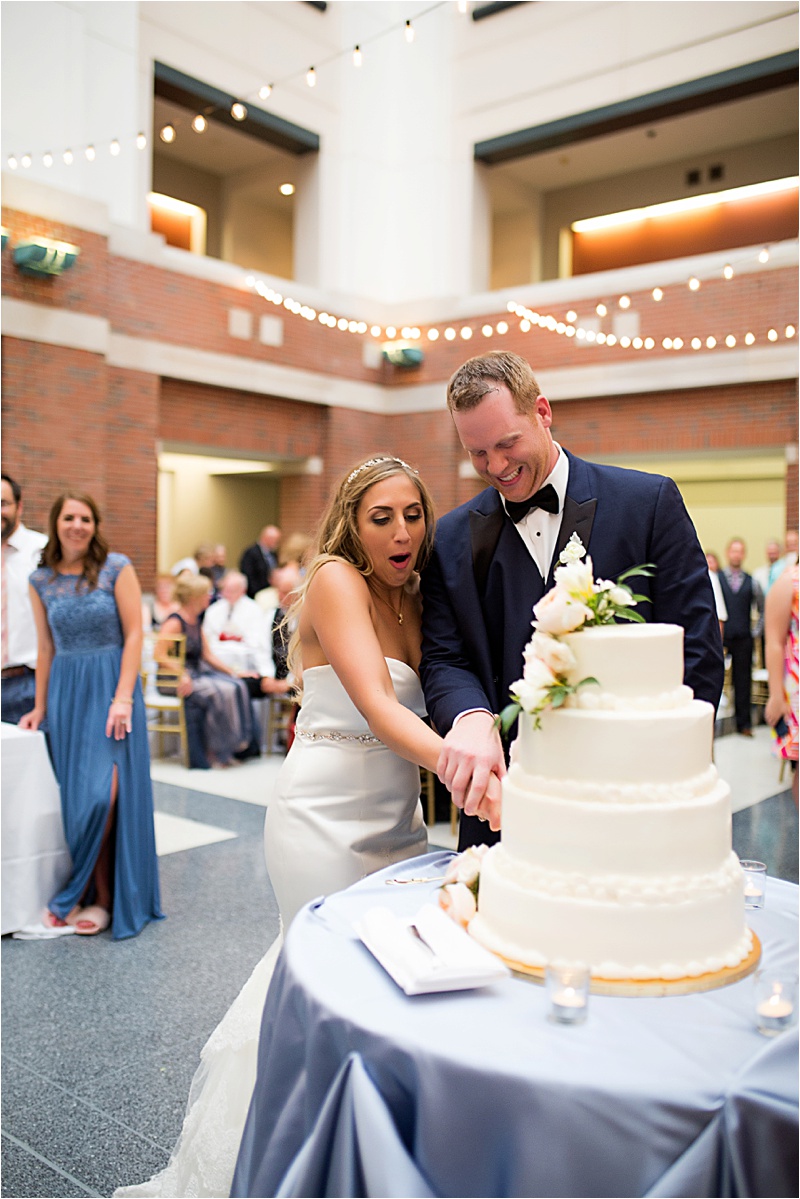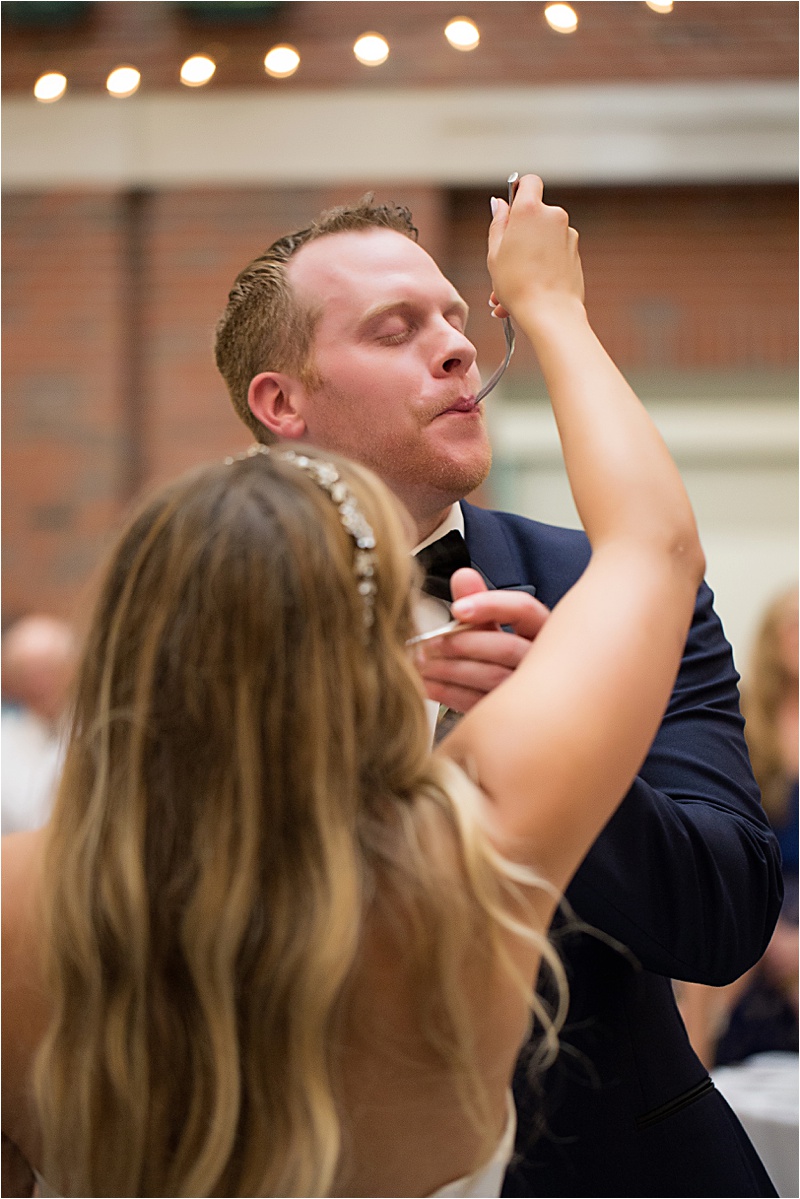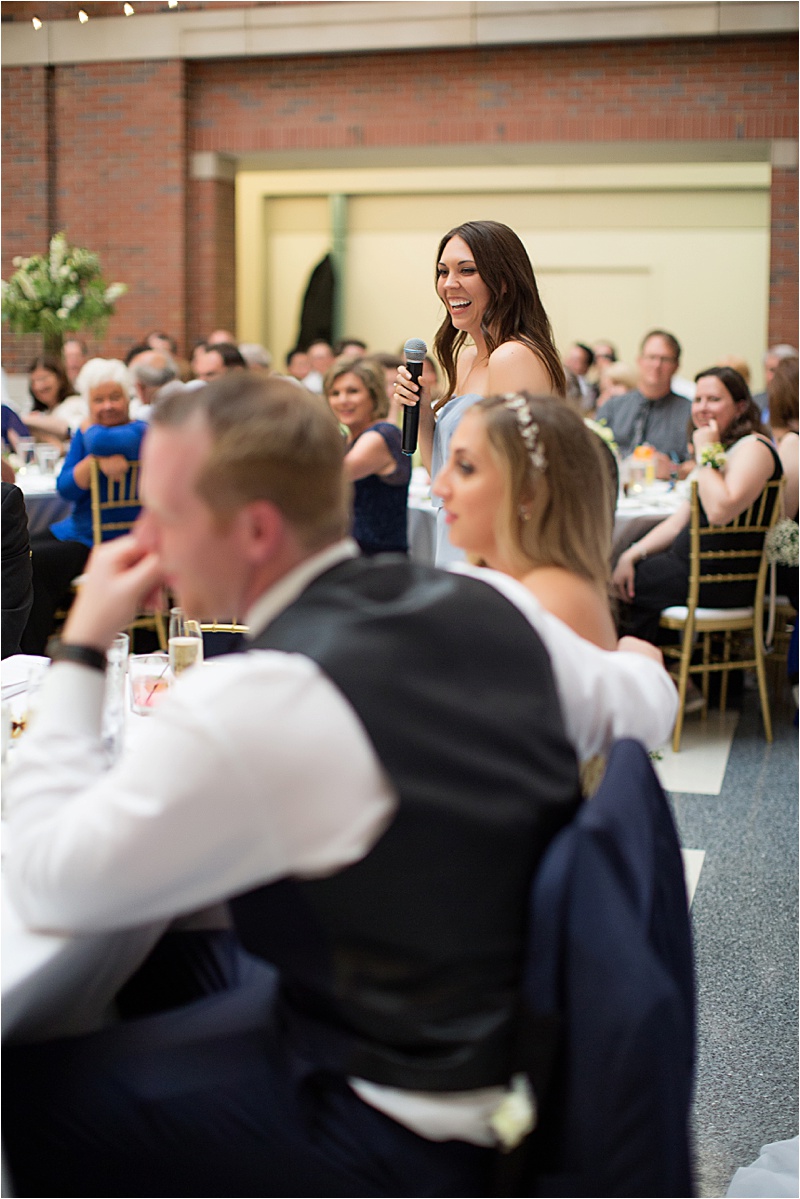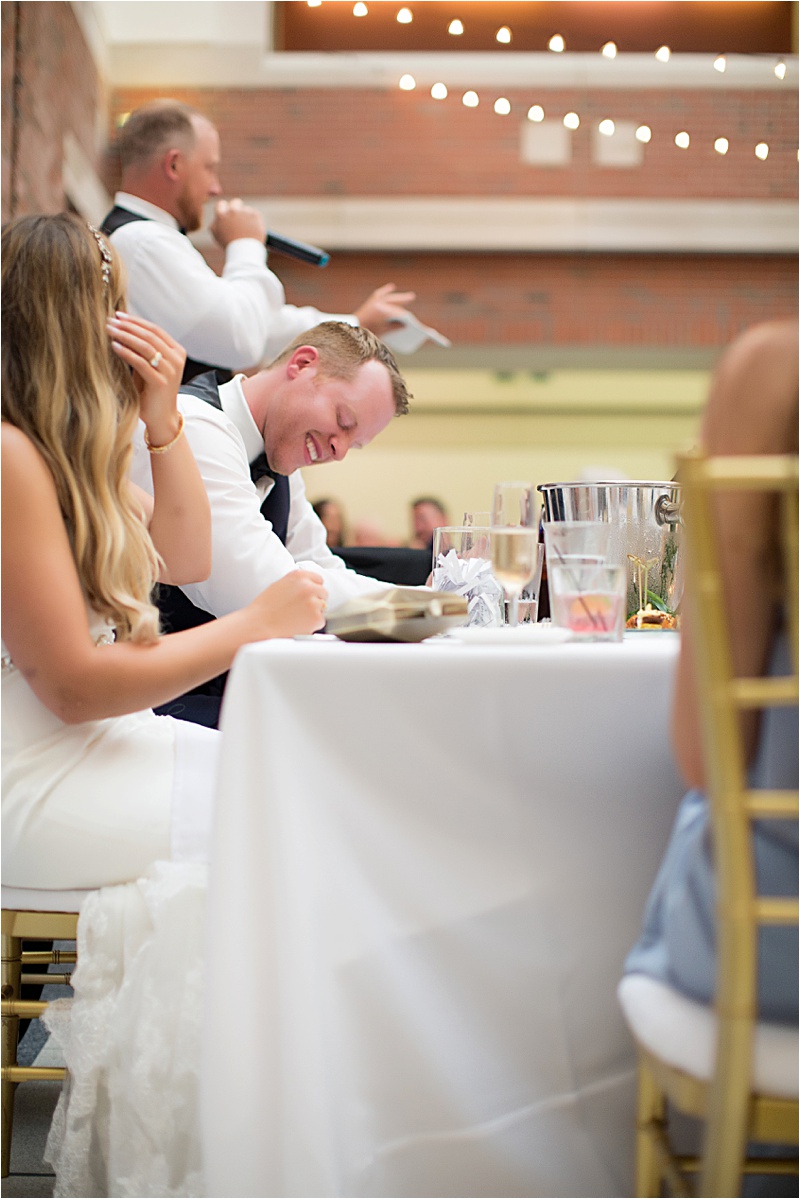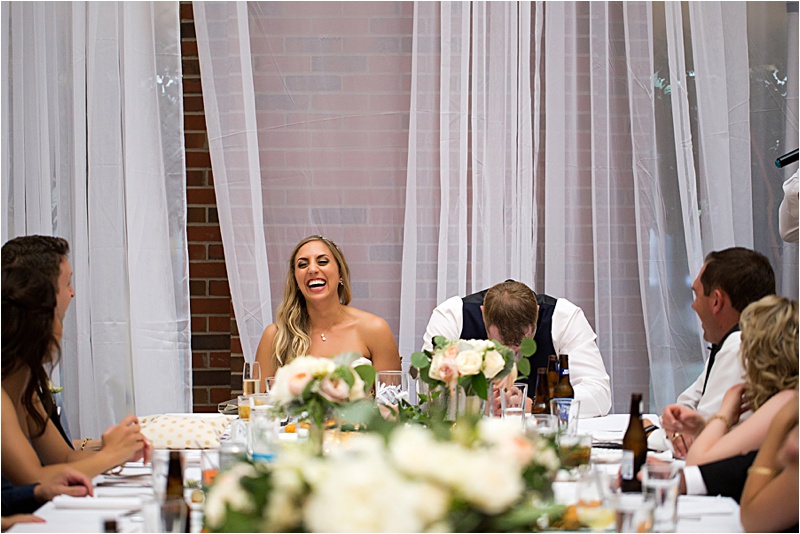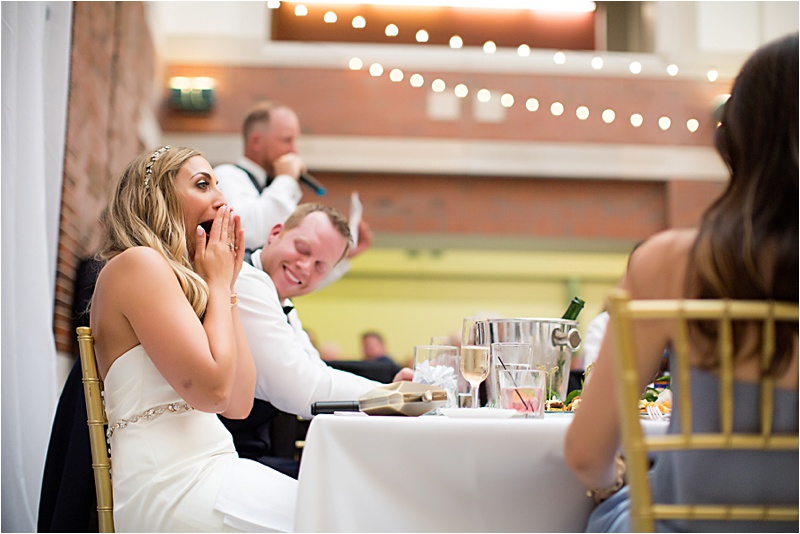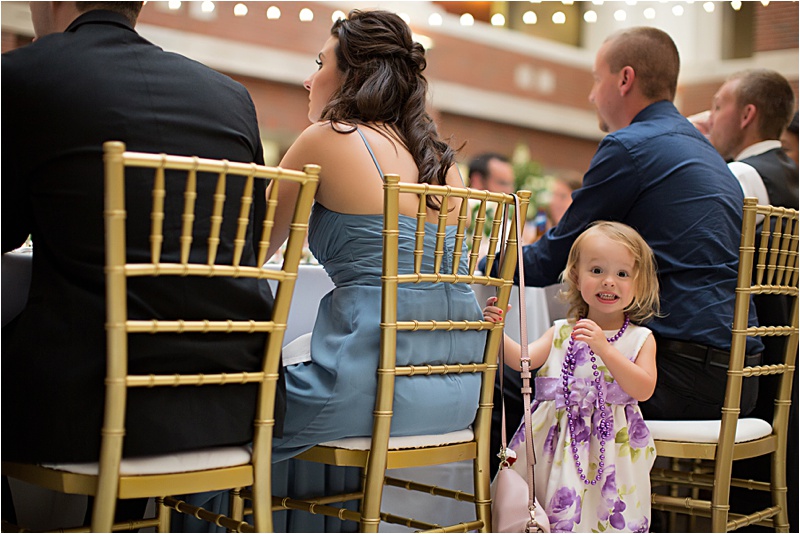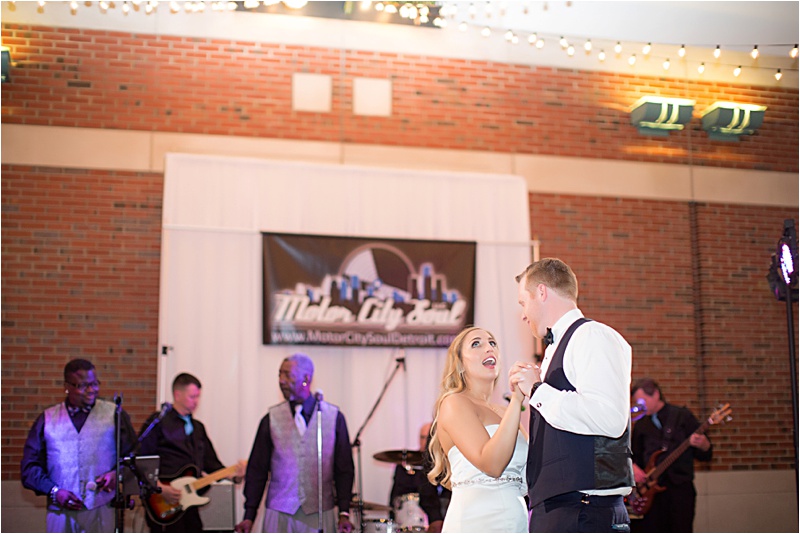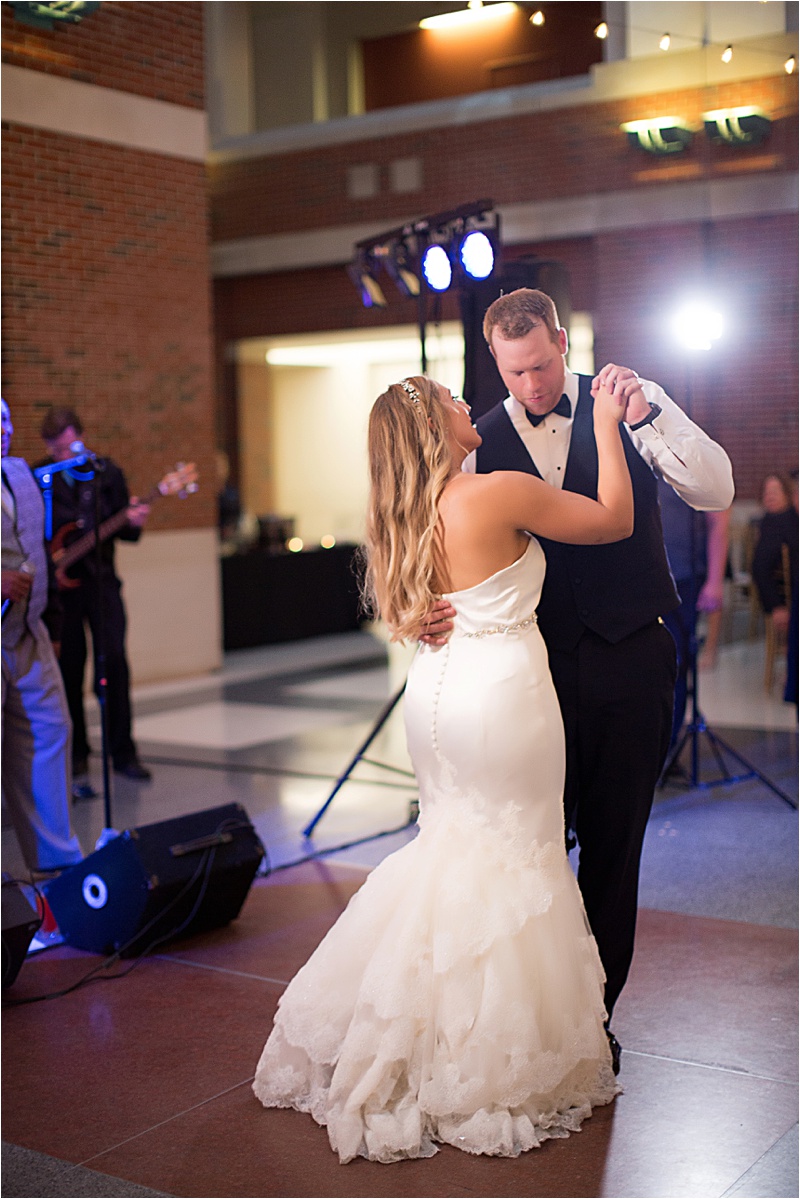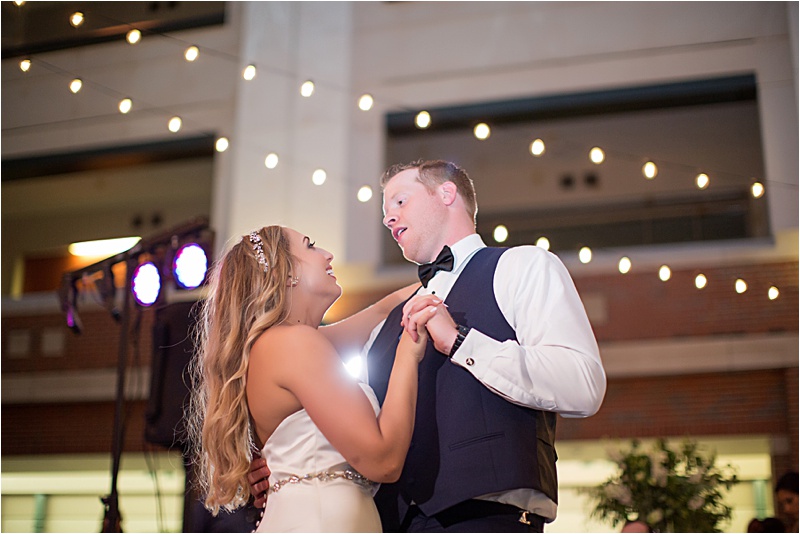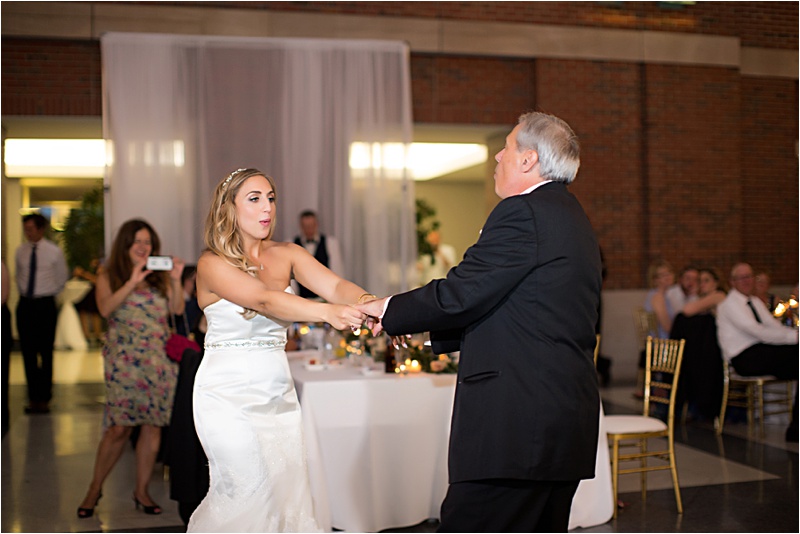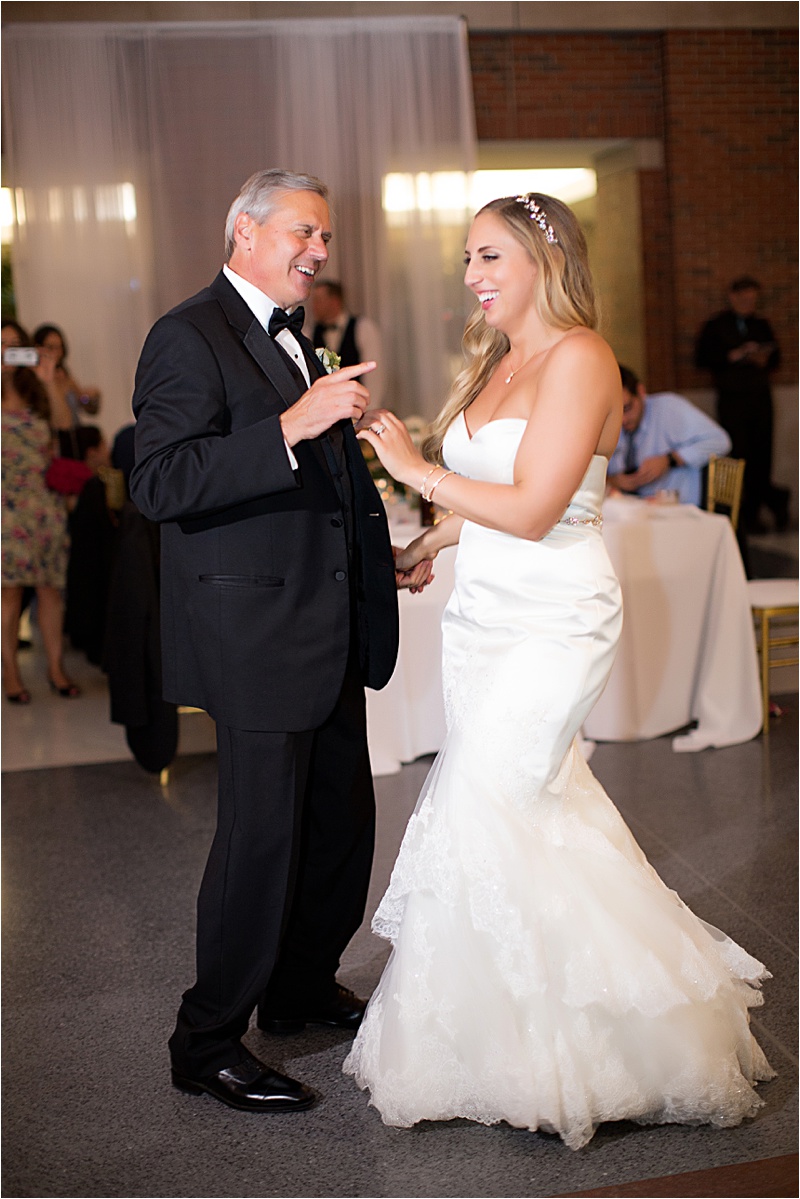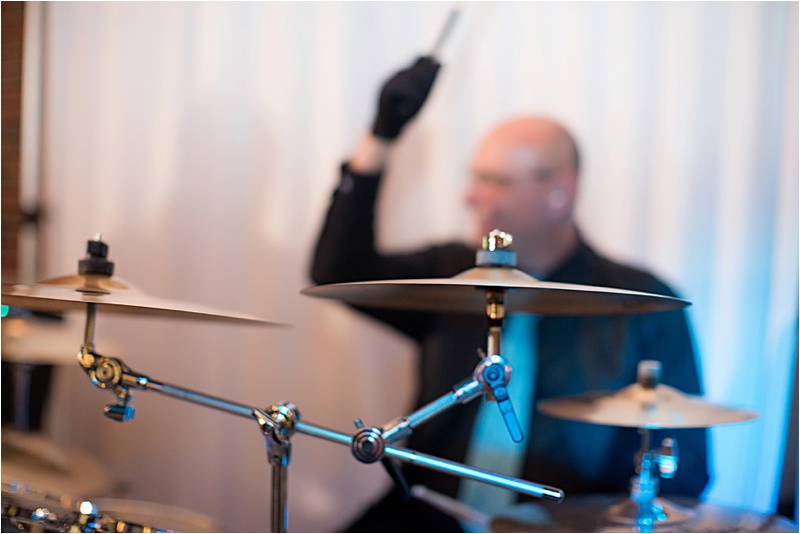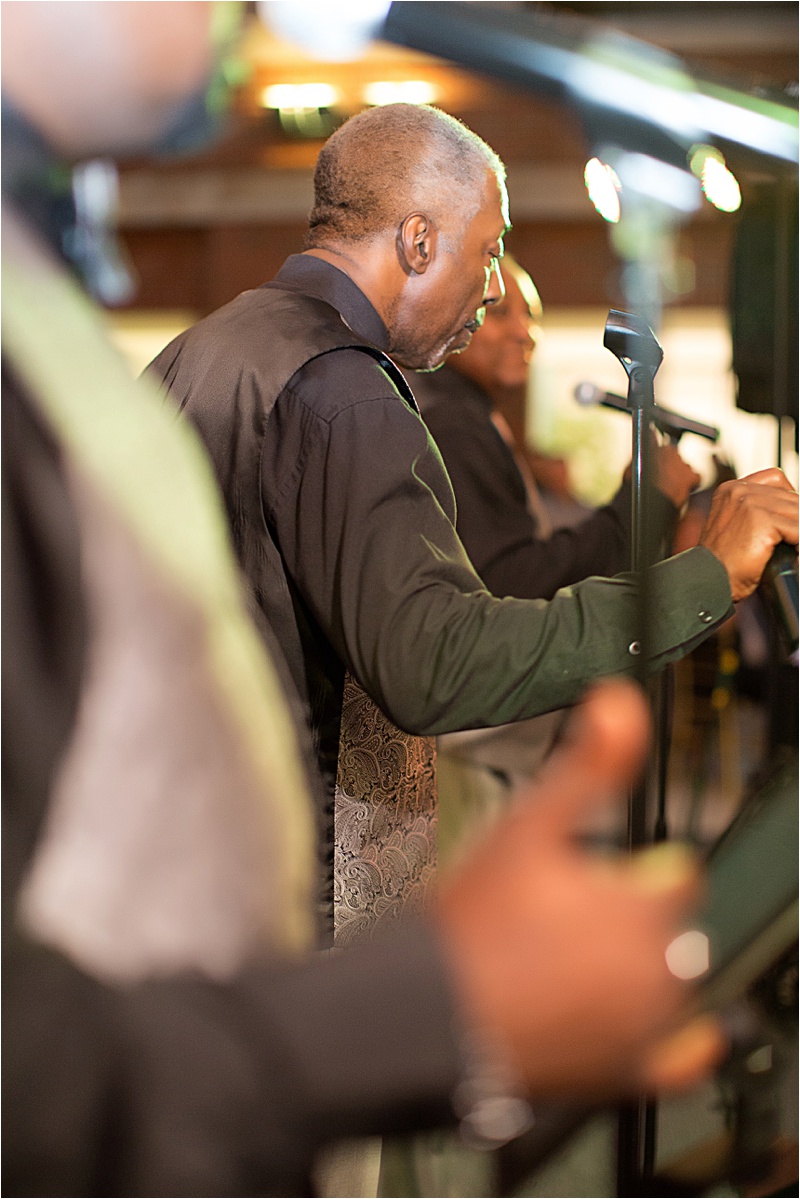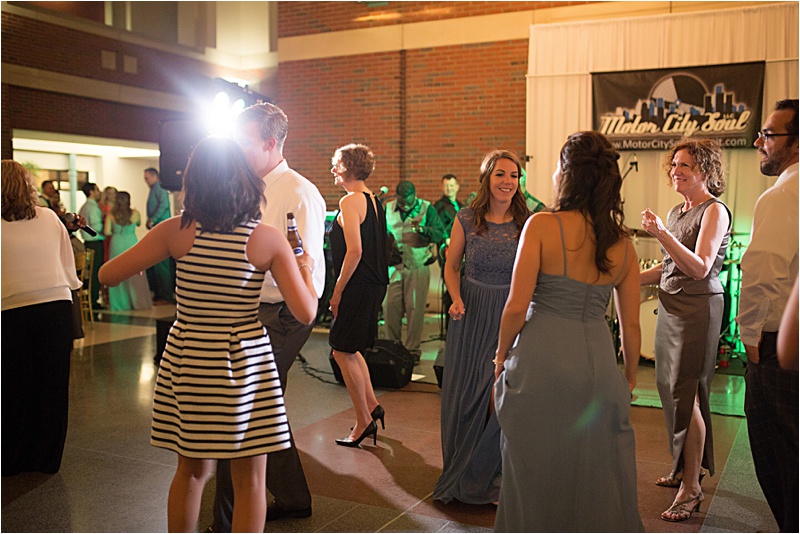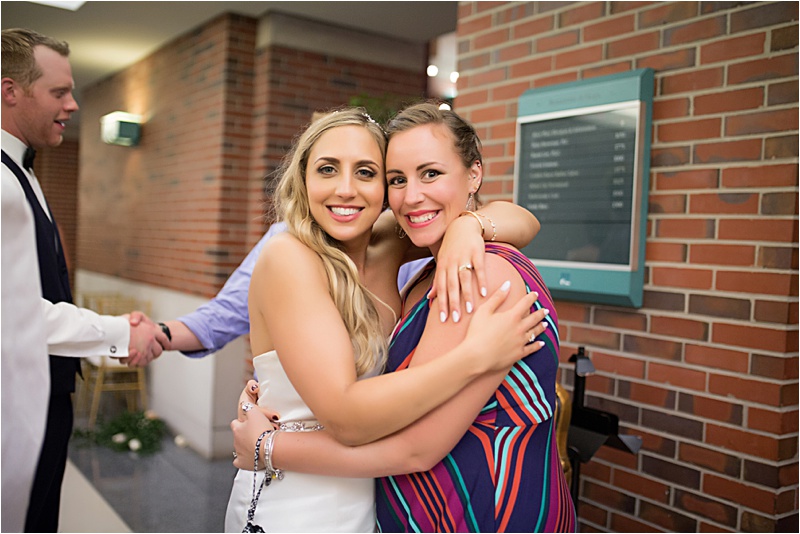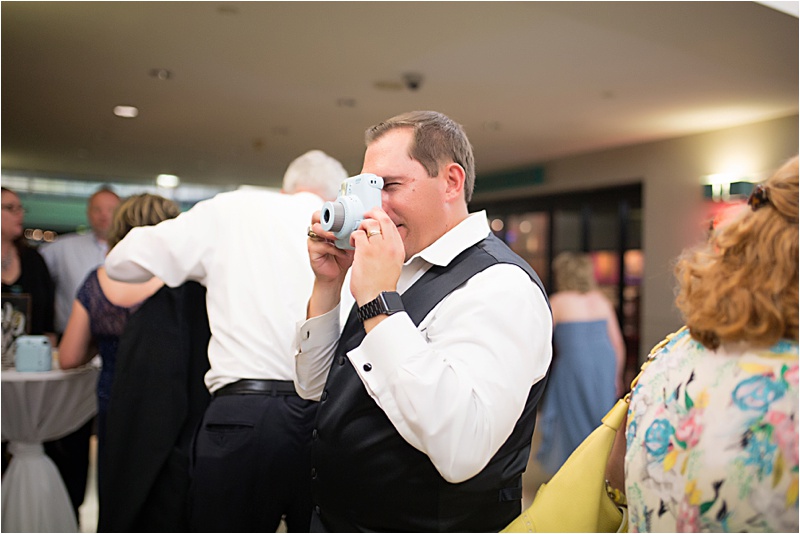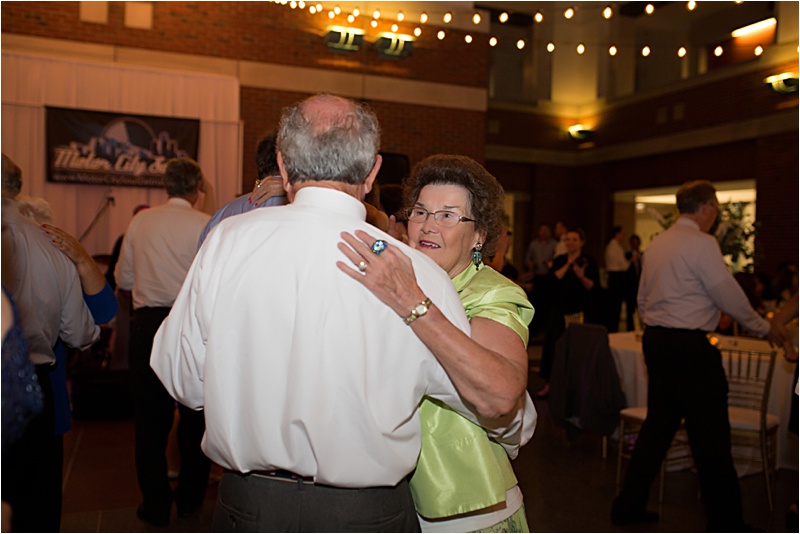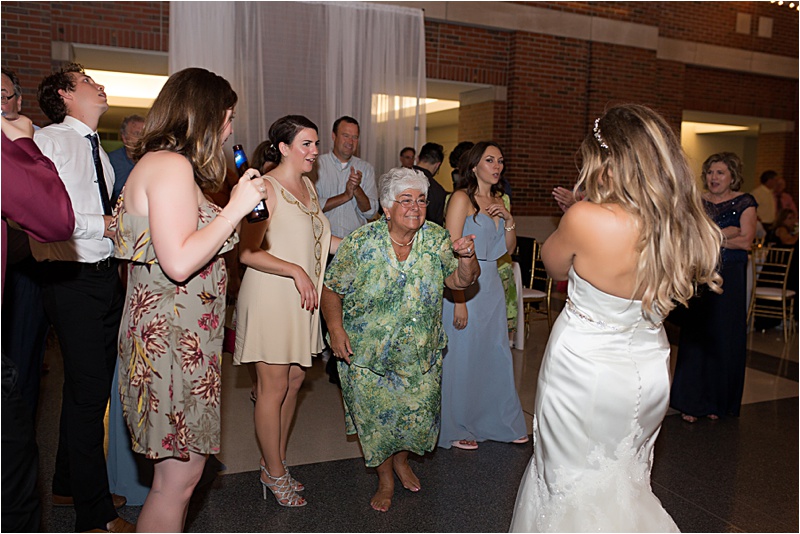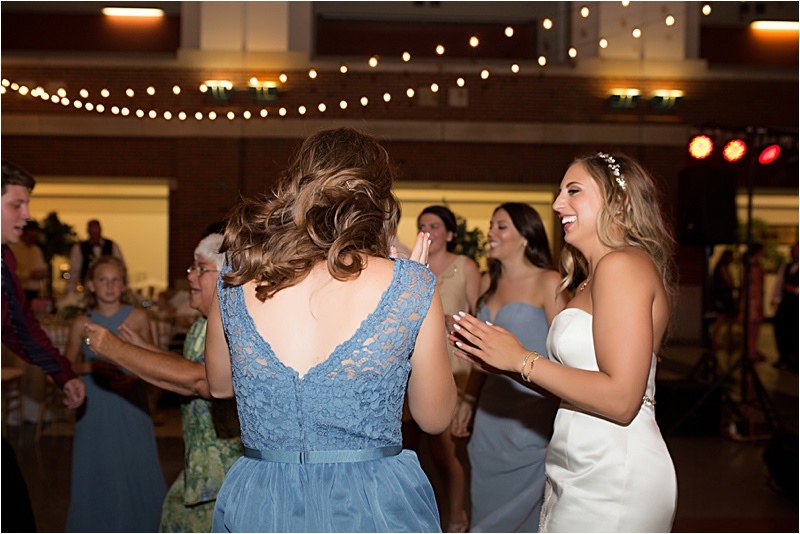 My favorite part of the day was when we were standing outside the rattlesnake club and a huge group of bikes came peddling past us with radios blasting! Kristin and Mike stopped what they were doing and started dancing as the bikers cheered! I will remember that forever!!