Everyone meet the Sloan Family!
Today is Stacey & Eric's 5th wedding anniversary! These two love birds have been dating since High School and 5 years ago today they decided to tie the knot! Fast forward to today they will be celebrating with their two children Luke & Ellyot! Stacey and Eric decided to wait until the baby was born to find out the sex. Stacey was so sure she was going to be a mother of two boys, well surprise IT'S A GIRL!!! As a fellow target lover I fully intend on seeing Stacey in the girls section buying all the cute girl clothes and headbands and shoes and accessories! Thanks so much for trusting me with all your special moments guys! Eric thanks for always welcoming me over and being so excited when i tell you your done with your portion of the pictures <3 lol Luke is the total opposite of Eric as you will soon see. He loves to pop in front of my camera and is the master of facial expressions lol Enjoy!<3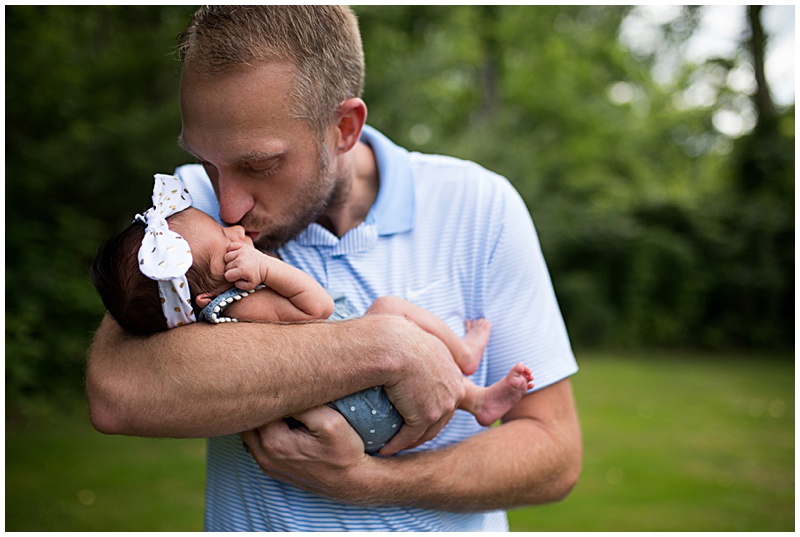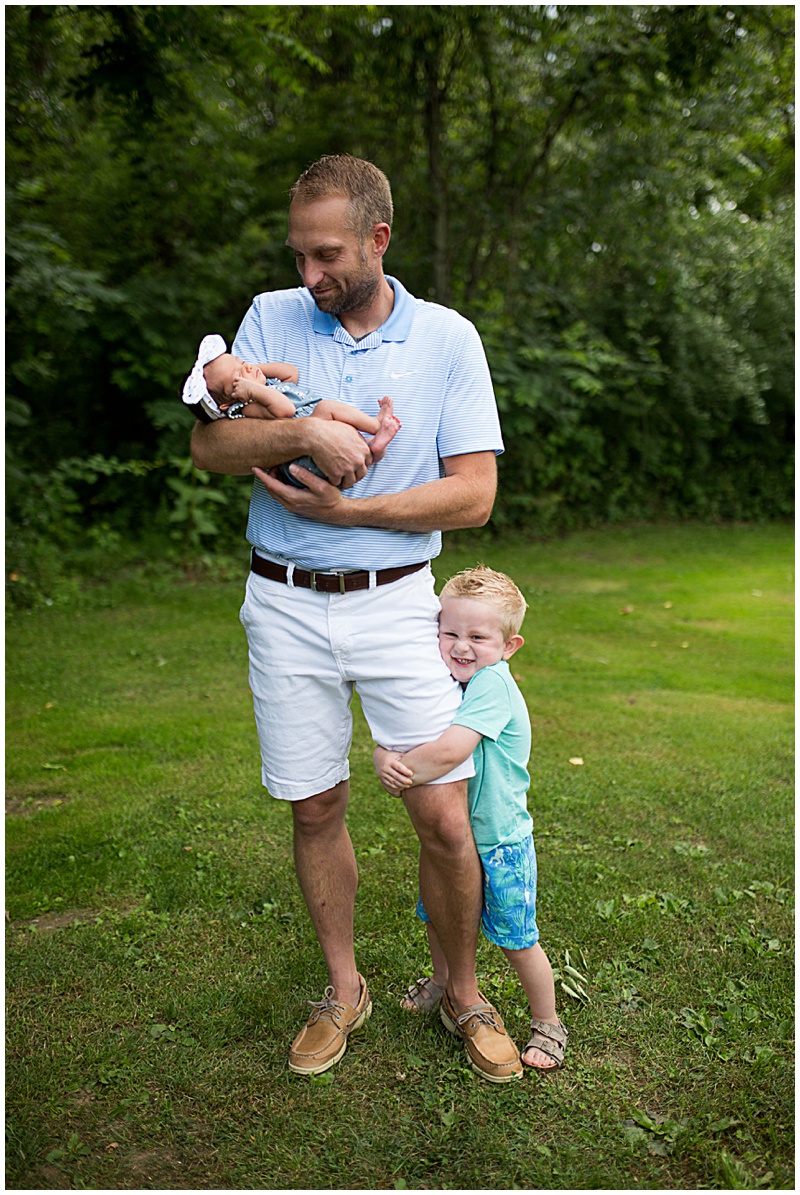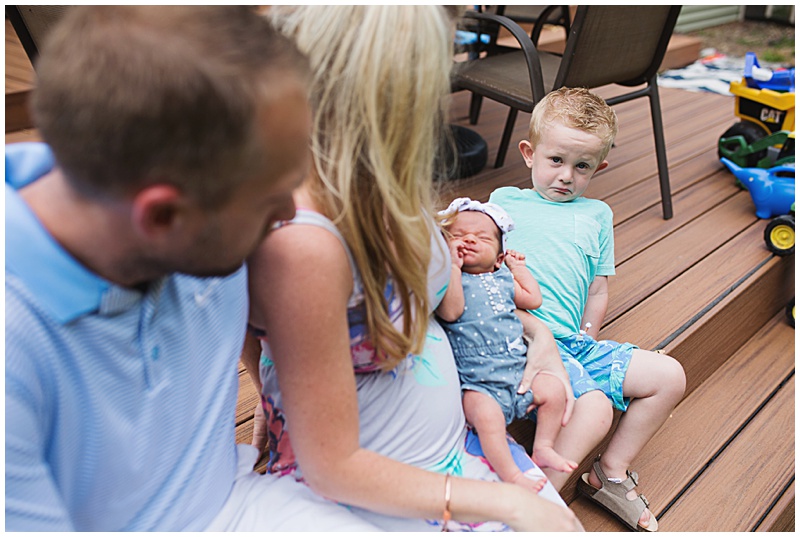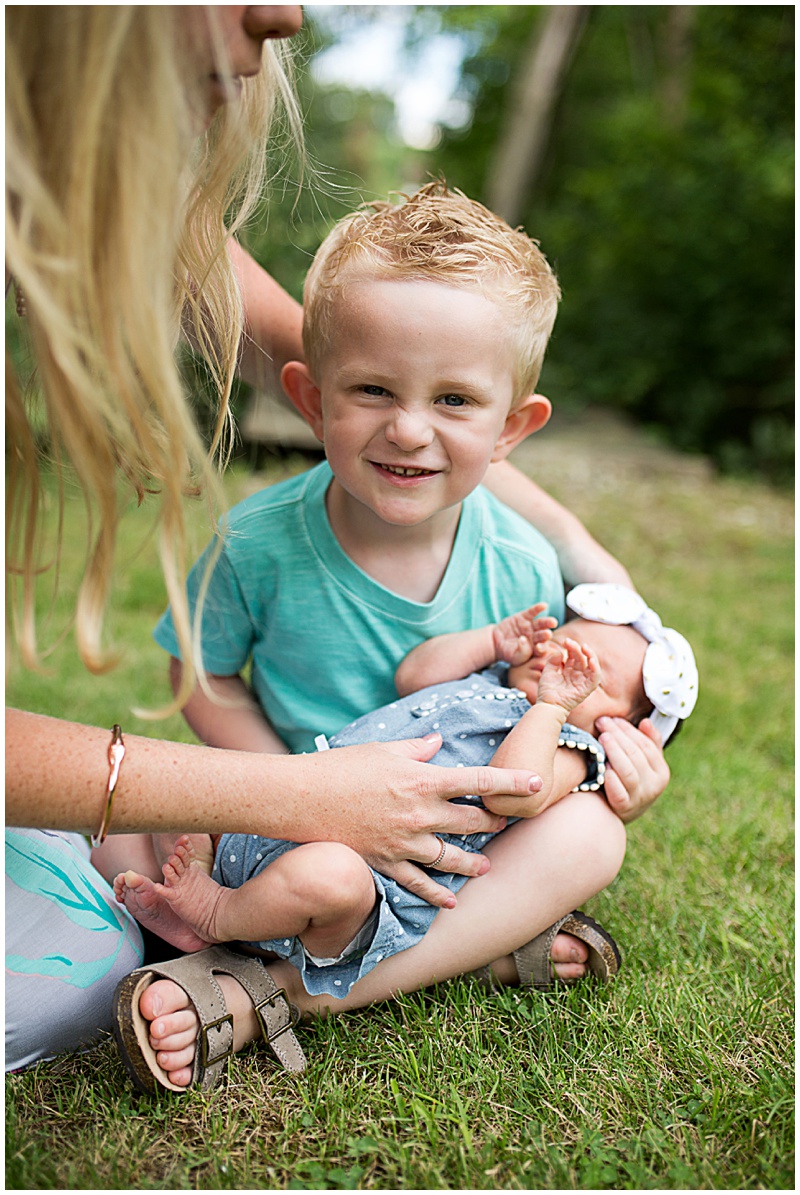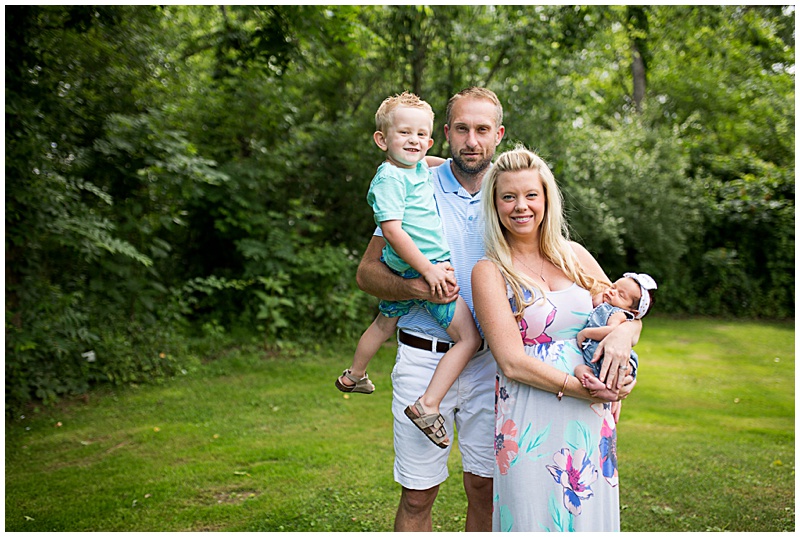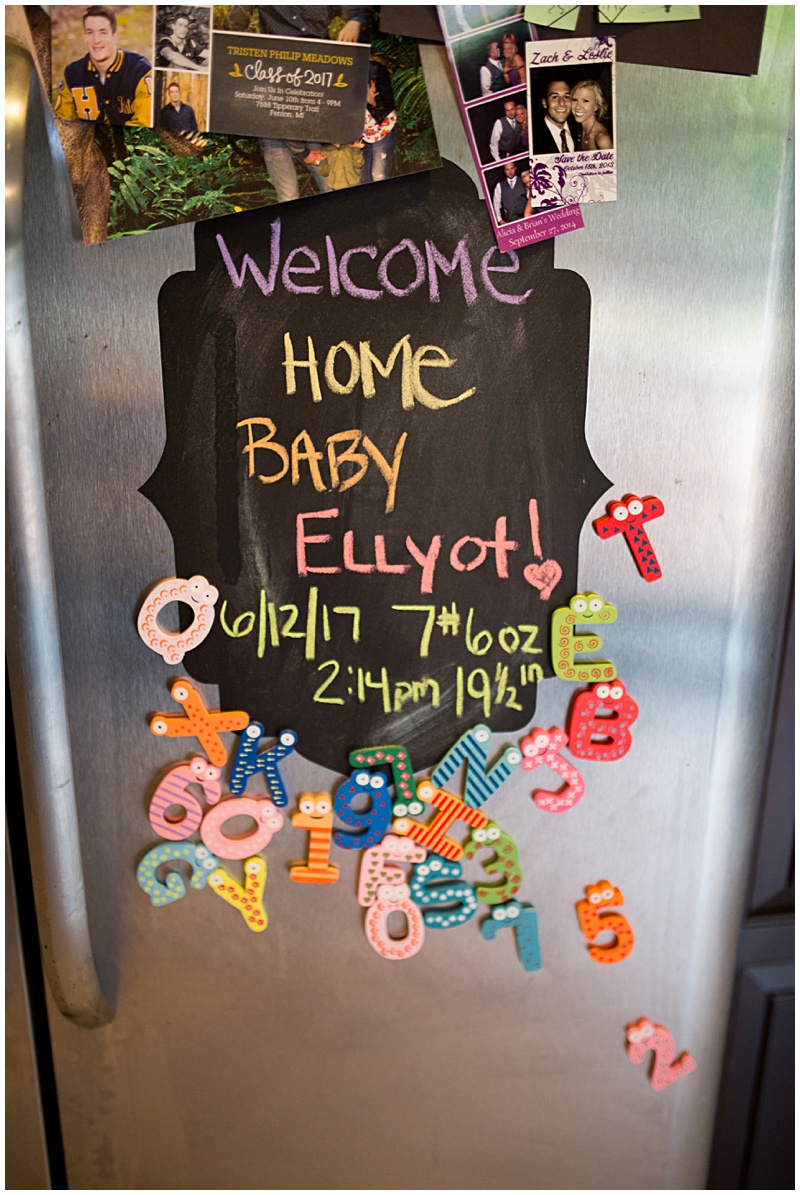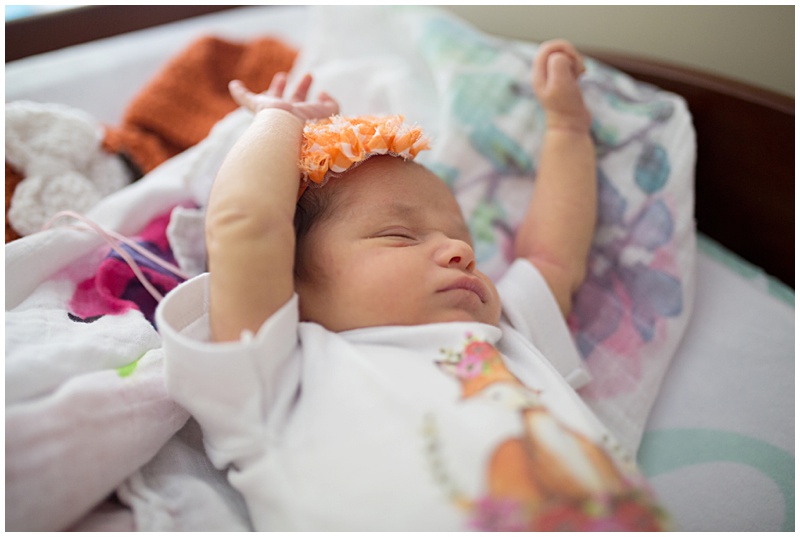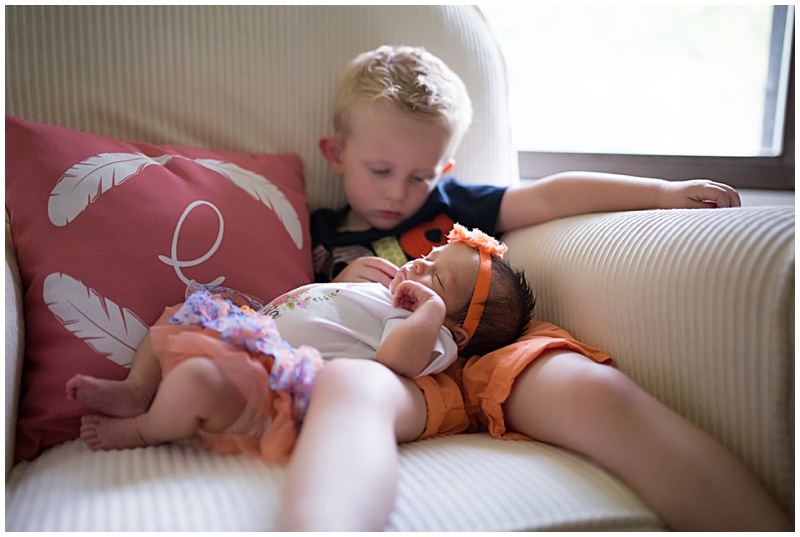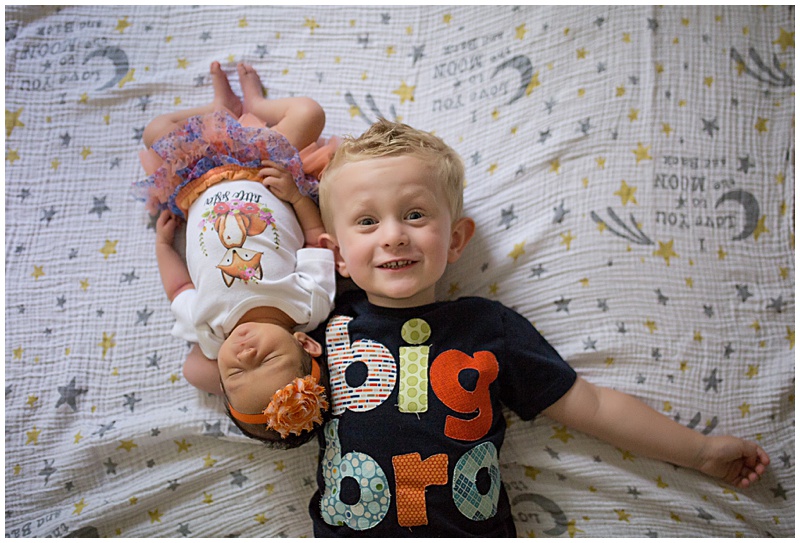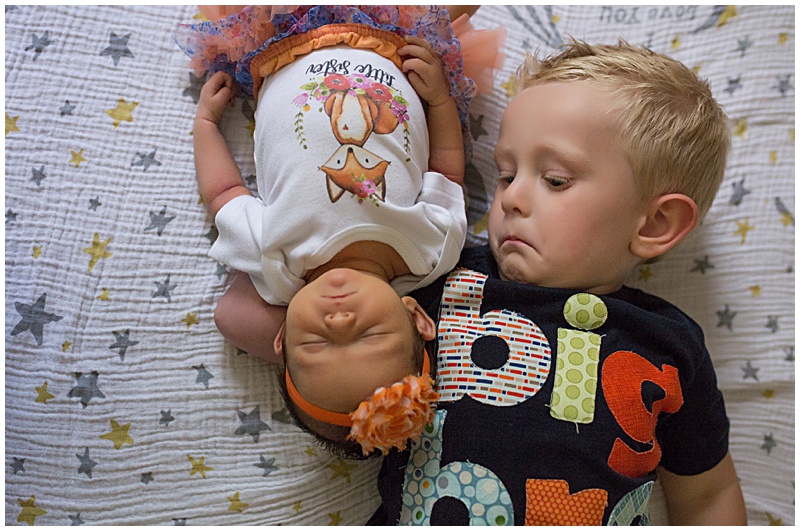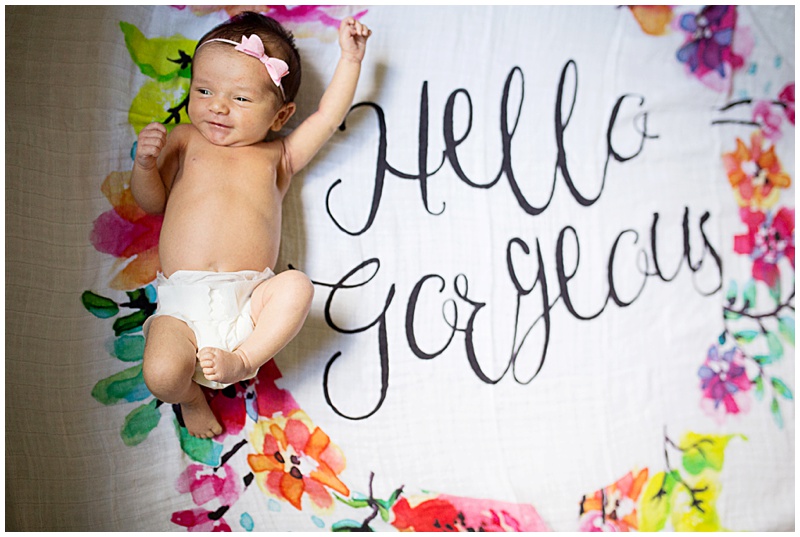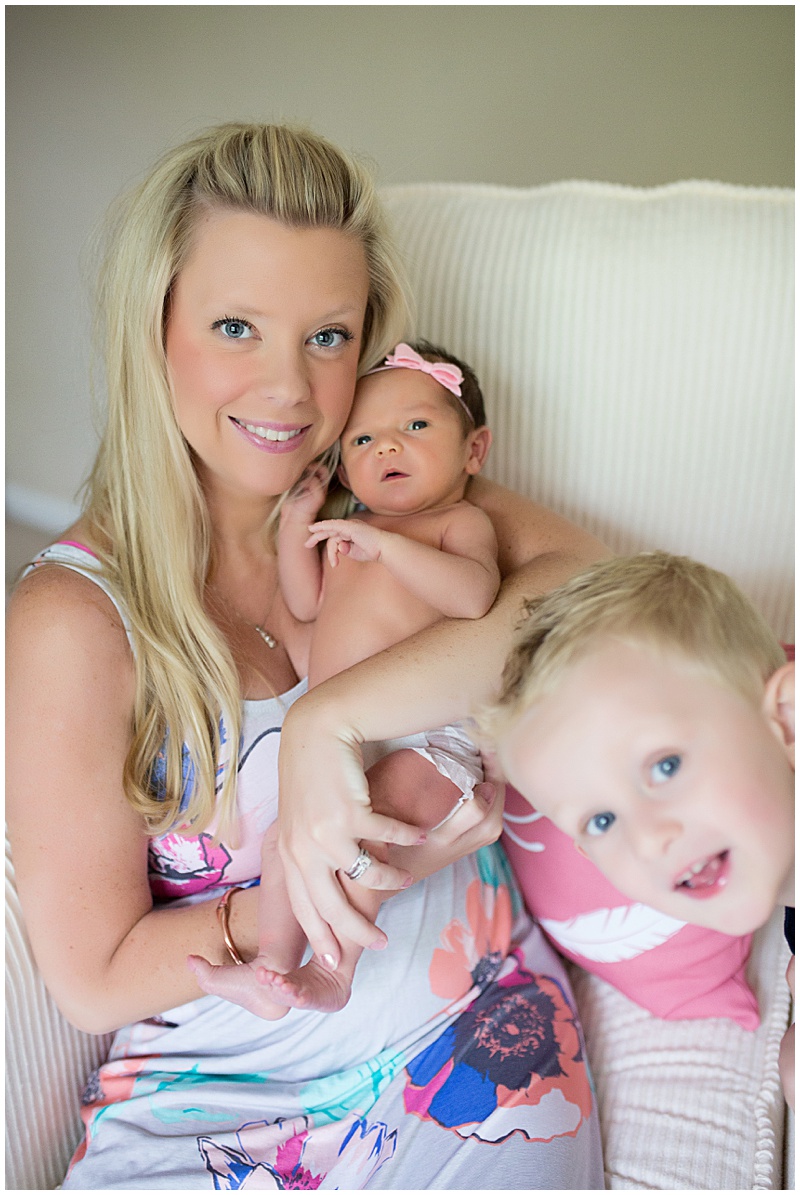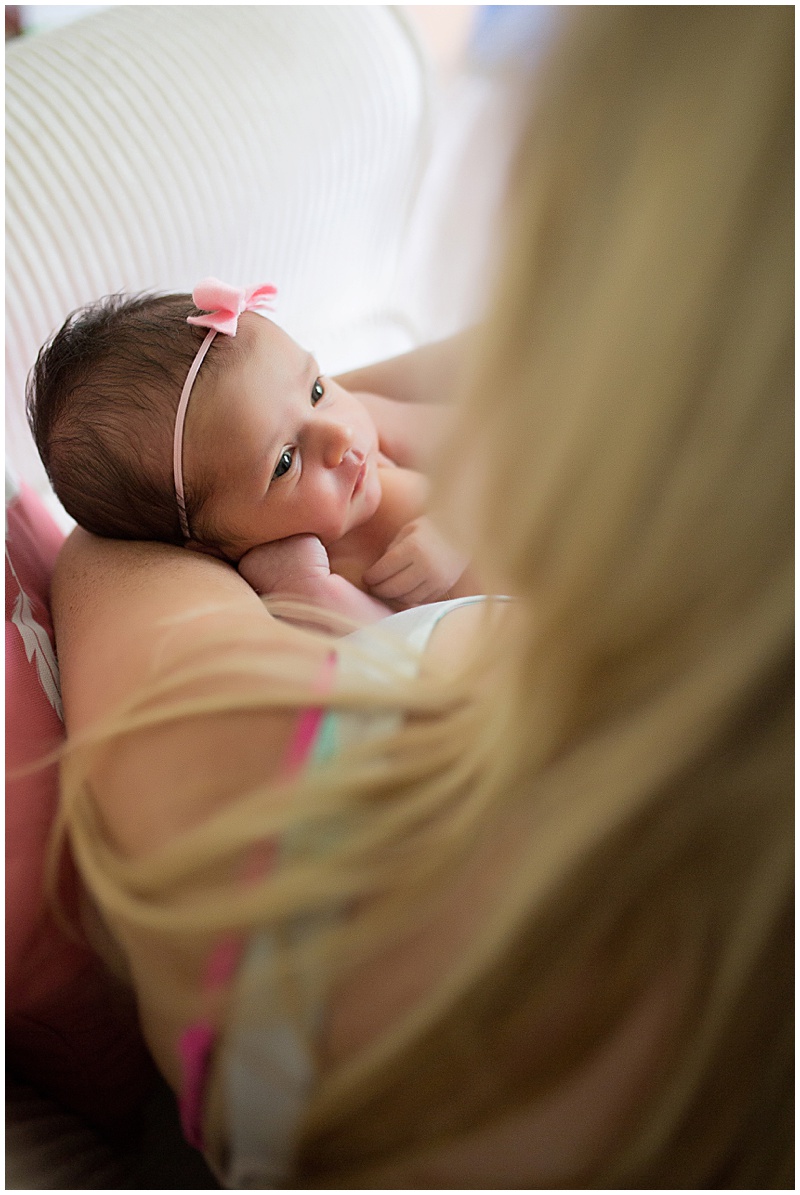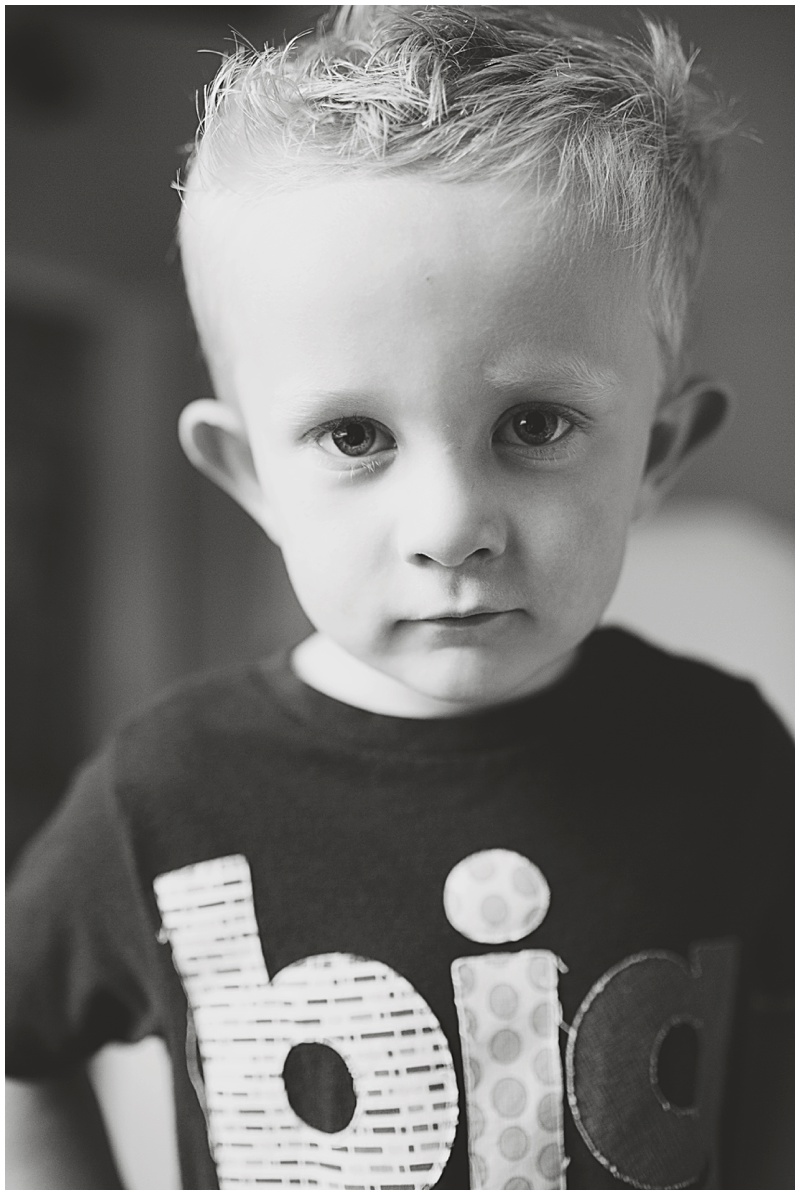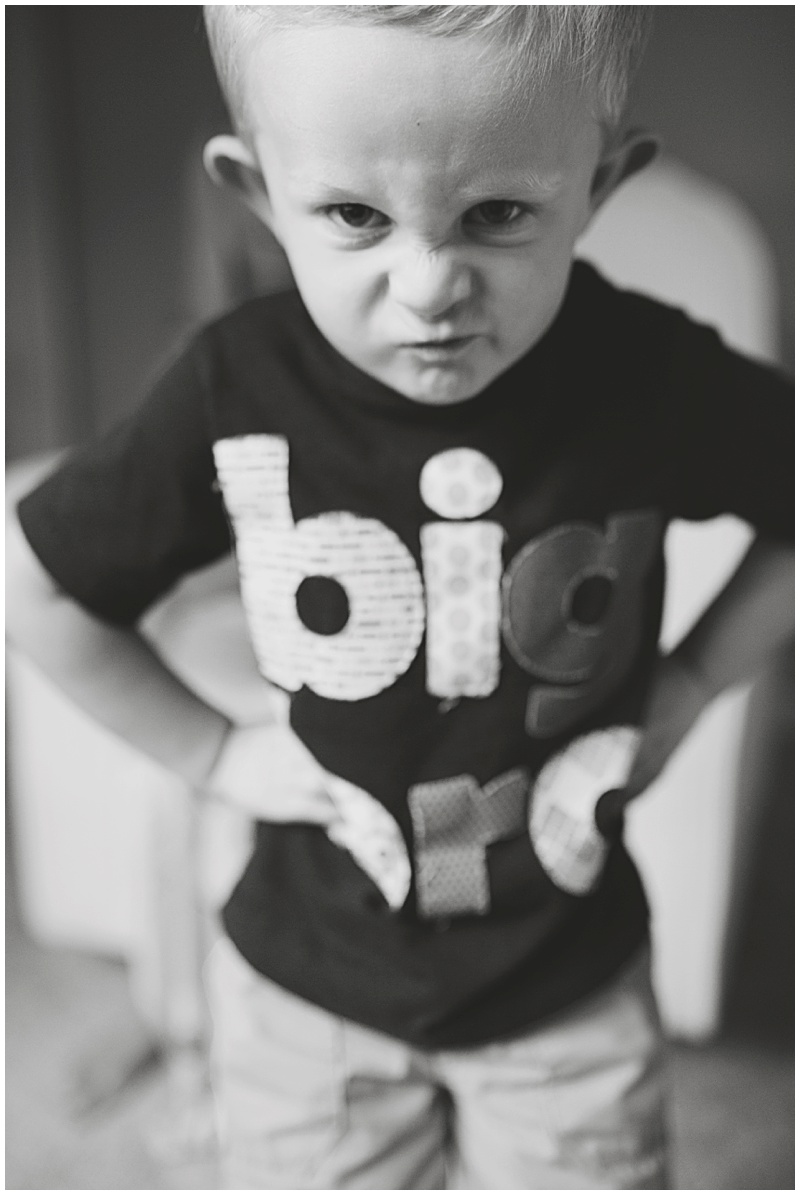 The Final Shot… lol Got the message loud and clear Ellyot!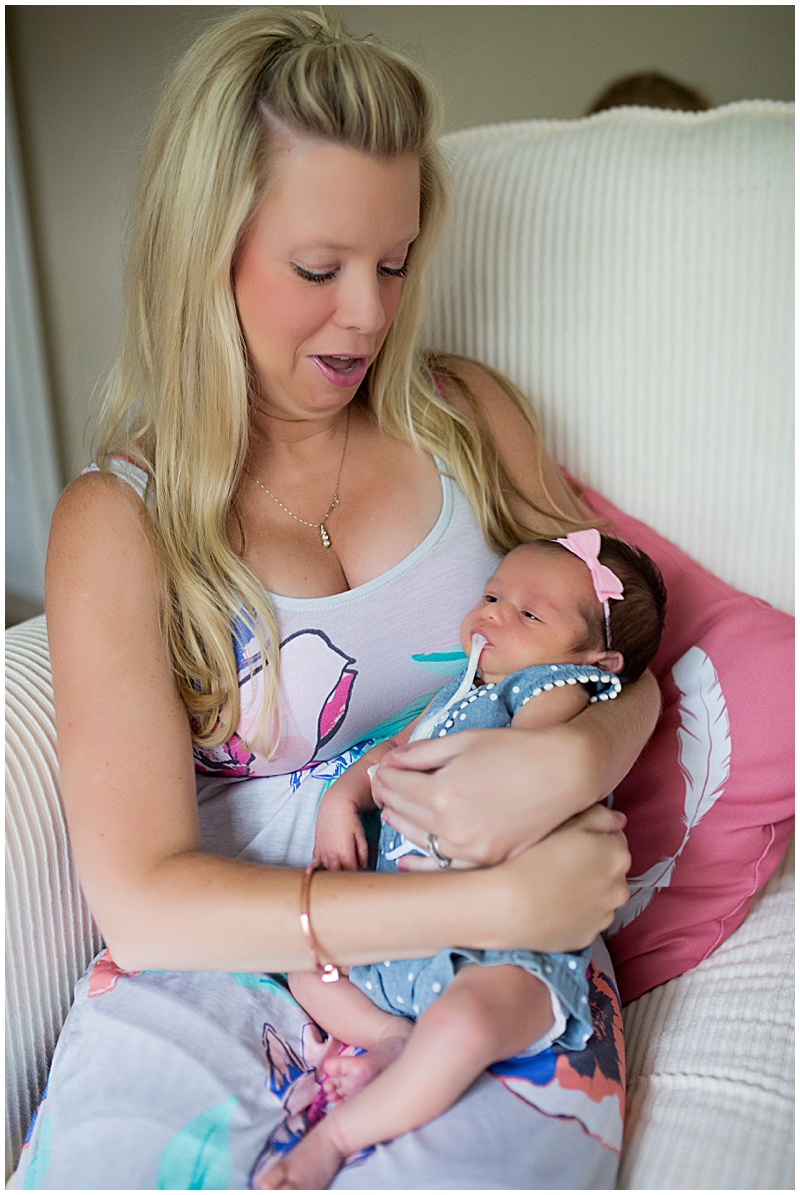 In home newborn sessions are by far my favorite type of newborn sessions! We get to hang out, photographer the beautiful chaos of your home and capture real moments! <3