Meet Tyler & Alma!
This adorable couple is tying the knot Sept 2017.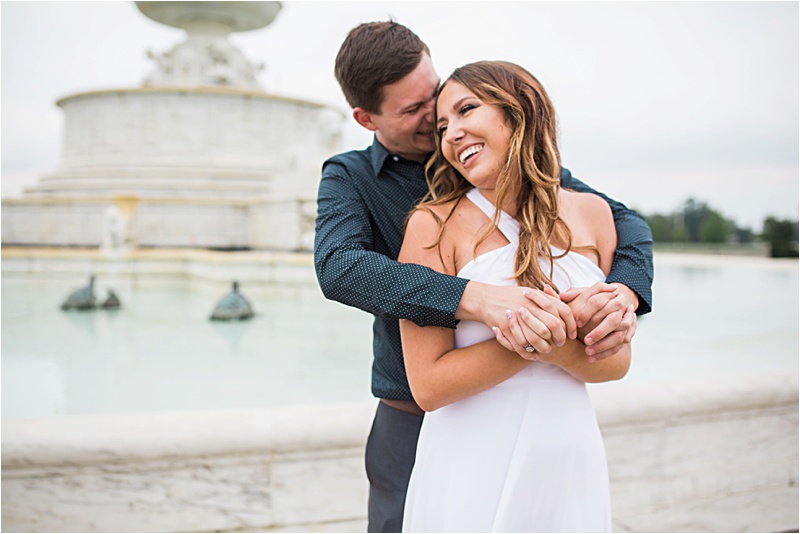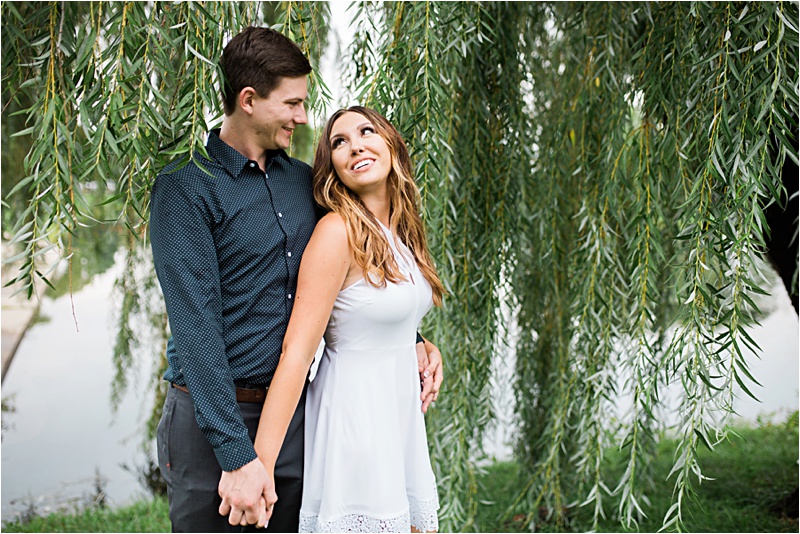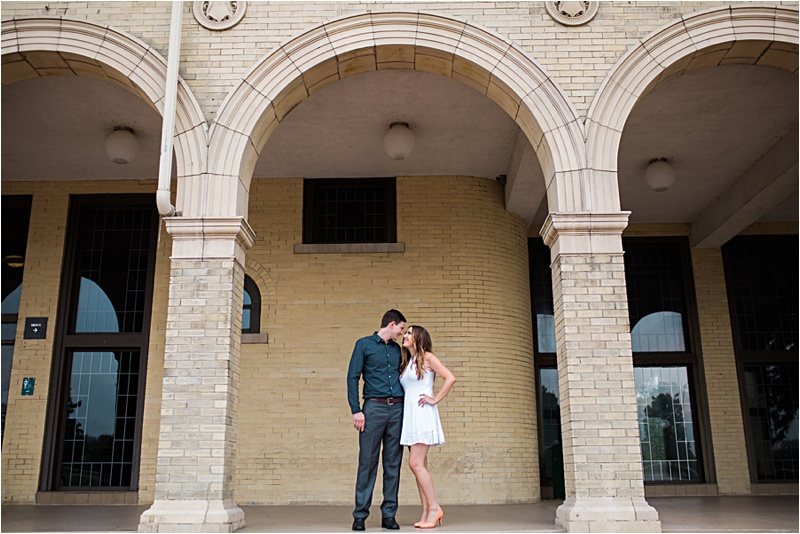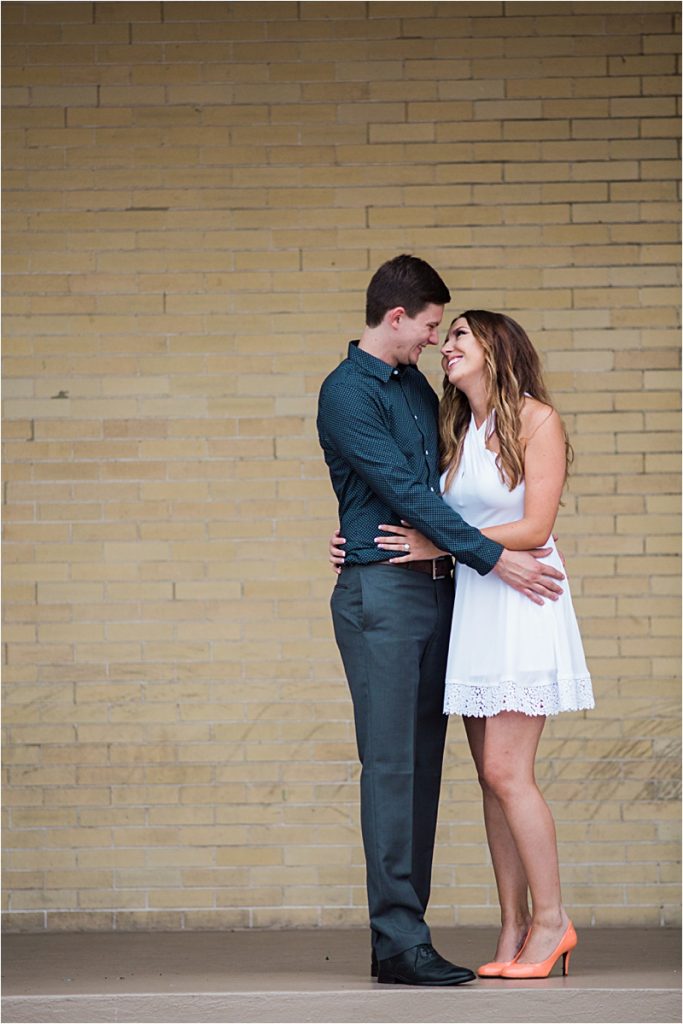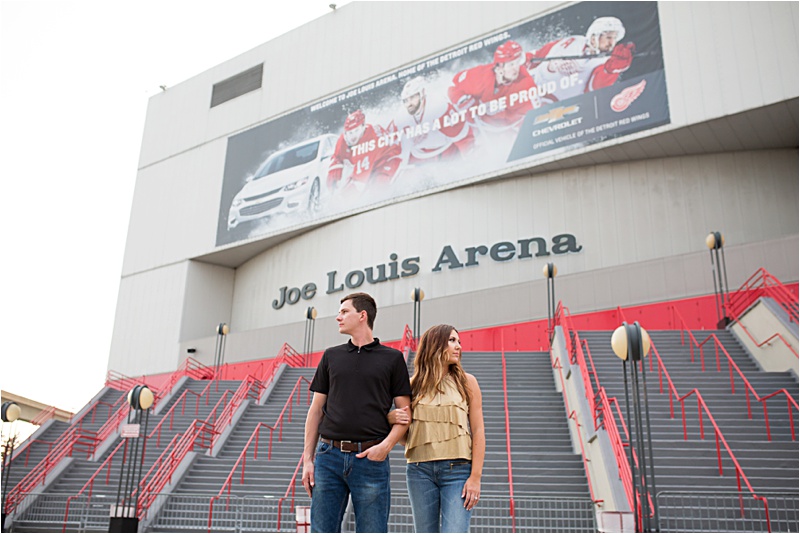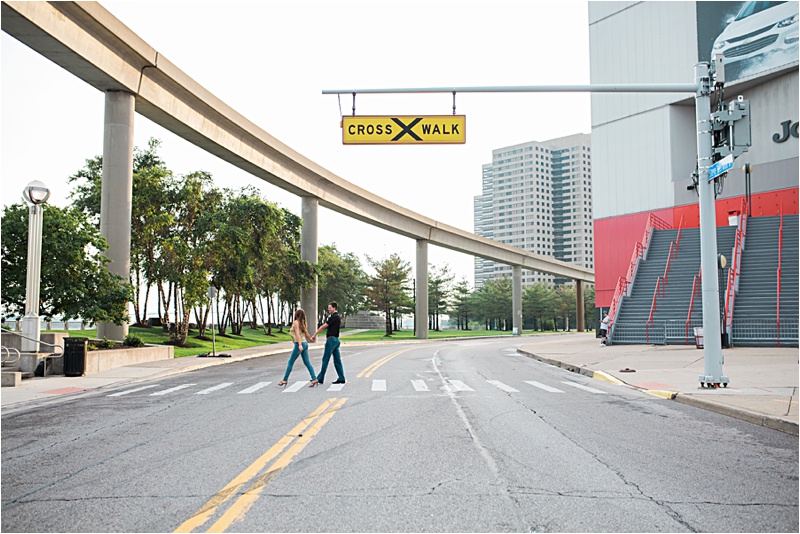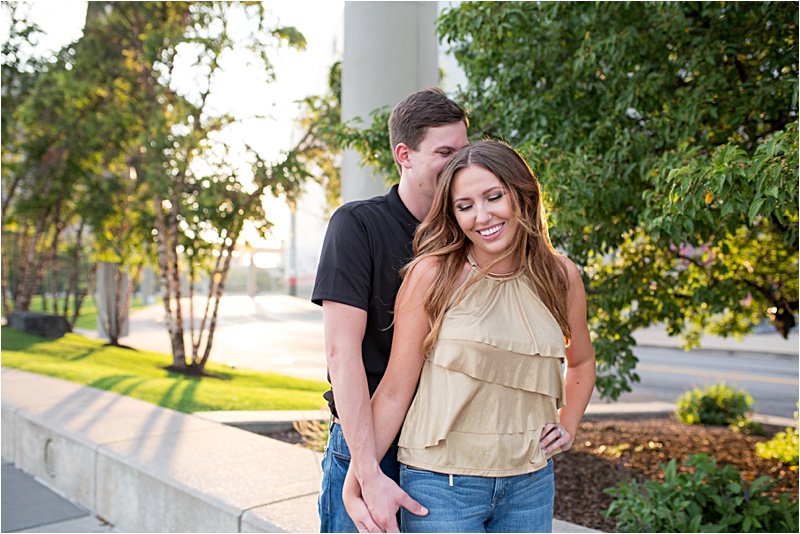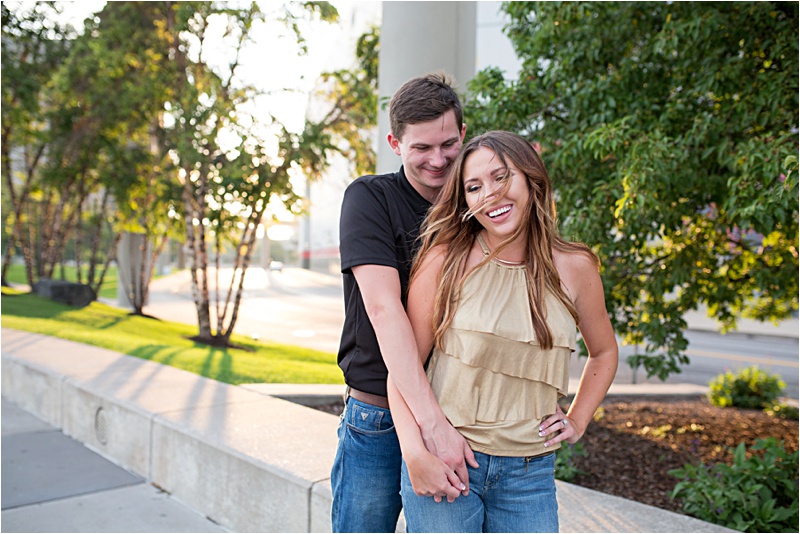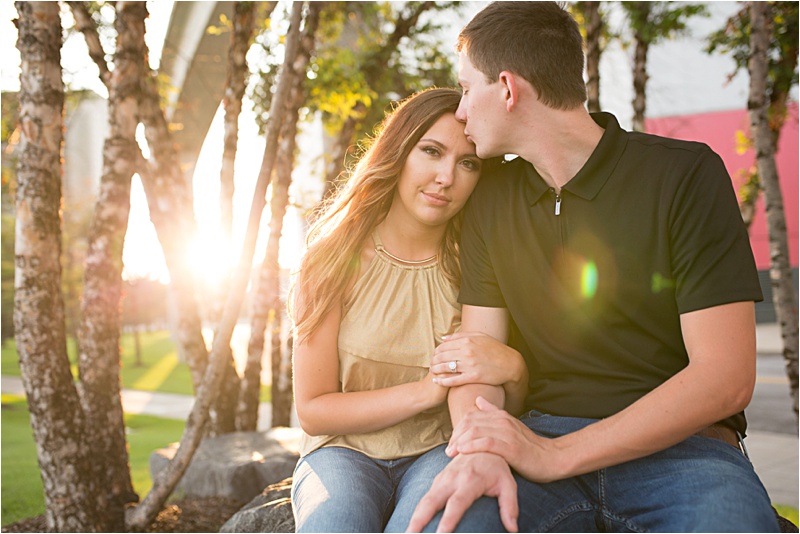 How they met!
Tyler and I first met when we were in high school, junior year. He proposed to me at my moms on Christmas Day 2015. He bought all these gag gifts and put them into a box and every little box I opened I thought it would be a ring but it would be something silly. He finally pulled one out of his pocket and it was the ring! I couldn't even believe I was going to marry my best friend!
What was I like to work with?
Kendra made our experience with her already so pleasant and less stressful. The first time I talked to her for over an hour, I had felt like I knew her for years. She made us adore her so we had to have her as our photographer. I loved that she could make us comfortable and laugh the whole time.