Sara & Steve | 6-4-16
How did you meet?
Steve & I met in high school but it wasn't until my senior year when we started talking/dating.
How did the propsal go?
Steve recreated our first date. He asked if I wanted to get ice cream and take a walk around the park by my house. Little did I know that he would get down on one knee and ask me to marry him! His brother captured some pictures for us too!
Wedding Date?
06.04.16
What was the inspiration behind your wedding?
We wanted our wedding to be elegant and vintage which is why we chose the Dearborn Inn as our reception venue.
What was the most memorable part of your wedding day?
Seeing so many of our friends and family there to support us was memorable and we are so thankful for them. Overall though, the whole day was memorable, I can't pick just one part!
Why was photography important to you and what made you choose Kendra Koman Photography?
Photography was important to us because we knew the day was going to fly by and we wanted to make sure the special moments were captured. We will be able to look at our amazing photos years from now and remember just how much fun we had! We chose Kendra Koman Photography because I feel we had an instant connection when we met Kendra. She was so down to earth and helpful before and on our wedding day and I knew the pictures were going to be amazing!
What was your something old, new, borrowed, and blue?
Something old – A piece of my mom's wedding dress sewn into mine
Something new – Dress & jewelry
Something borrowed – My grandma's hanky
Something blue – My grandma's hanky
Did you do any DIY projects? If so what?
I did DIY projects for the bridal shower, but none for the wedding.
Any advice for brides and grooms who are currently in the planning process?
Don't stress yourself out! The time flies by so quickly while you're in the planning process so take it all in and just know that your day will be perfect no matter what. You get to marry your best friend and that's really all that matters!!
If you could do it all over, would you change anything?
I wouldn't change anything!
What is your favorite part of being married so far?
My favorite part of being married so far is knowing I will always have someone to share life with!
Where did you go on your honeymoon? Would you recommend it?
We went to Ocho Rios in Jamaica! It was amazing and so much fun. It's the perfect place if you want to take part in activities and/or just relax. The best of both worlds!
Wedding Party Intro Song?
ACDC – Thunderstruck / Justin Timberlake – Can't Stop the Feeling!
First Dance Song?
Michael Buble – Close Your Eyes
Father/daughter song?
Van Morrison – Tupelo Honey
Who was your wedding coordinator?
Robert George
Who did your hair?
V.I.P Salon & Spa
Who did your makeup?
V.I.P. Salon & Spa
Florist?
Flowers on the Avenue
Where was your ceremony?
St. Mary, Our Lady of the Annunciation
Where was your reception?
The Dearborn Inn
Dj?
Disc Jockey Productions
Cake?
The Pastry Palace
Where did you buy your dress?
Elizabeth's Bridal Manor
Who designed your bridesmaid dresses?
Jenny Yoo
Tux Rental?
Jim's Tuxedo
Limo service?
A-List Limousine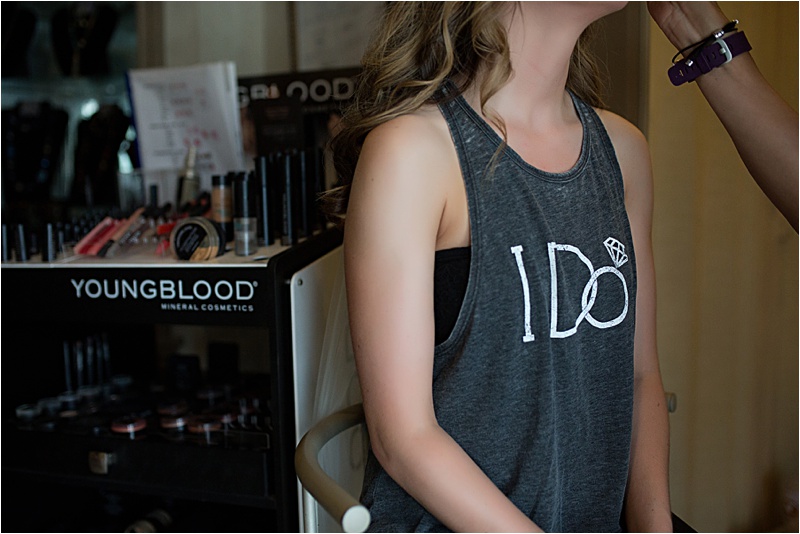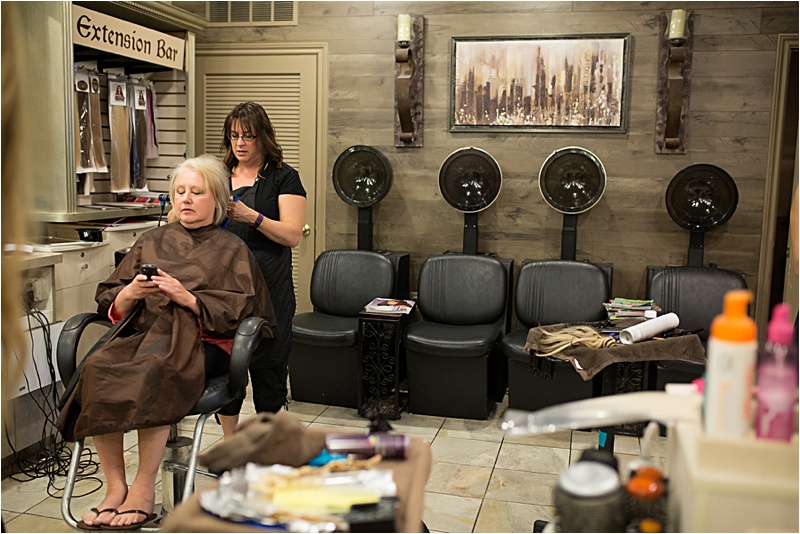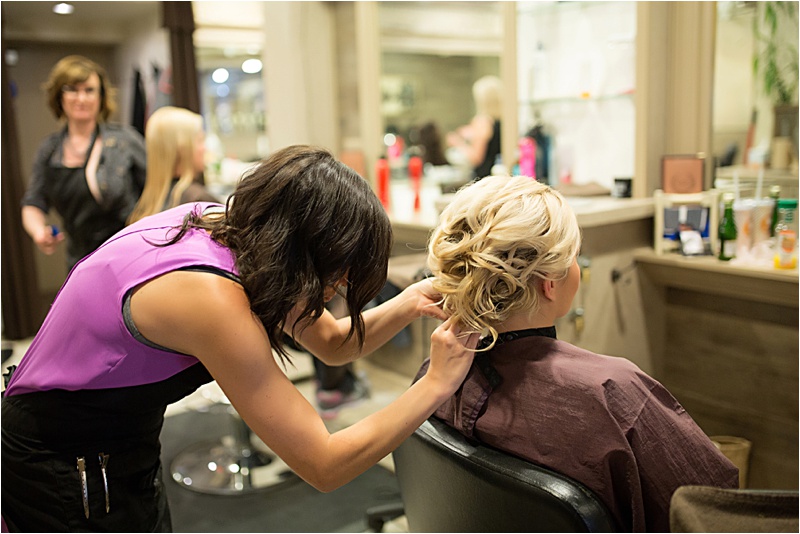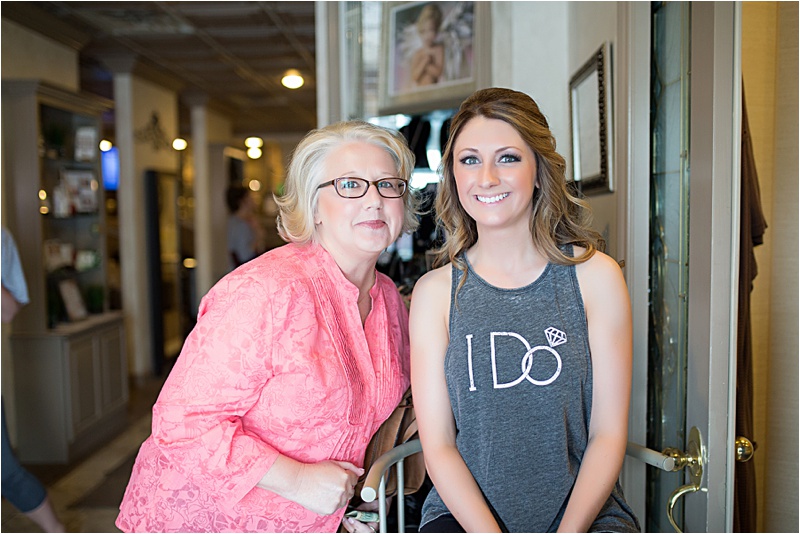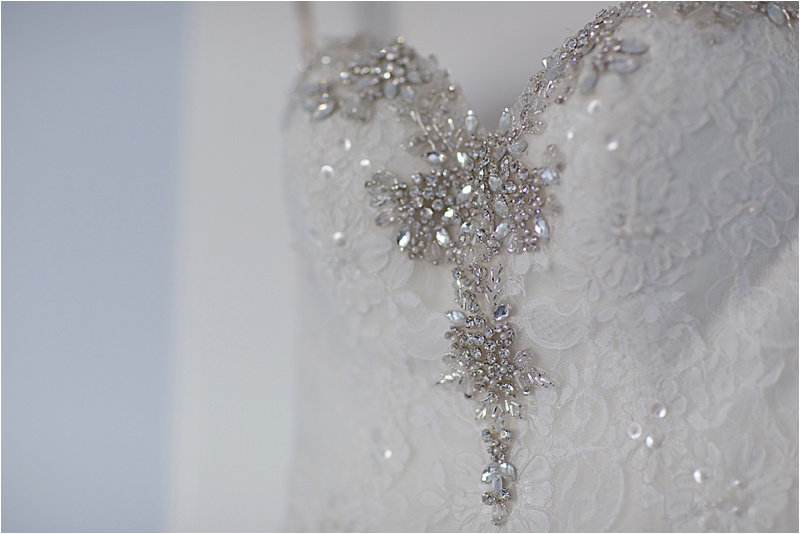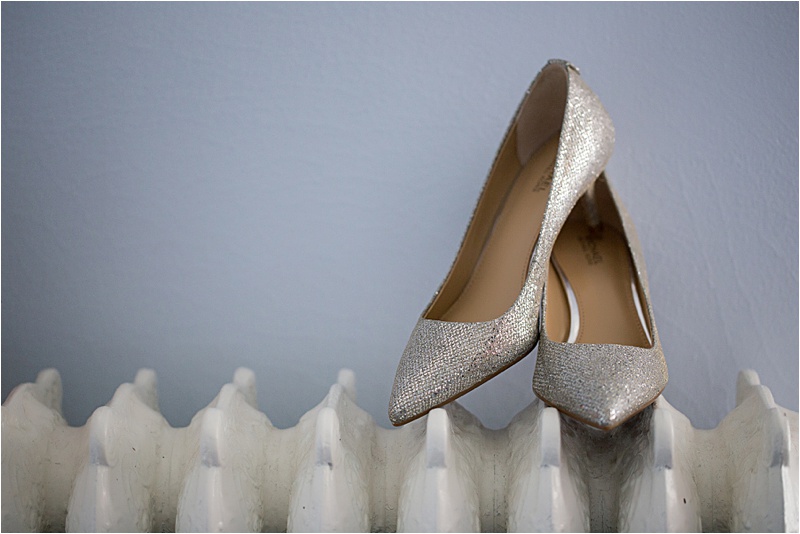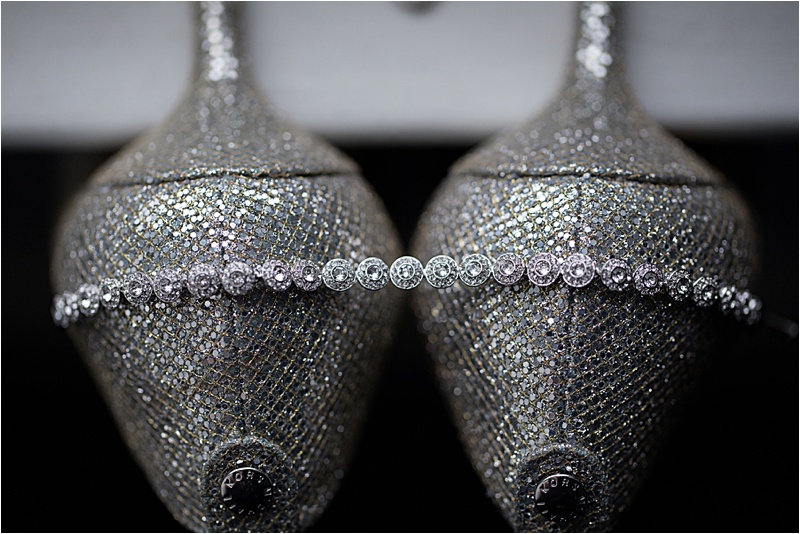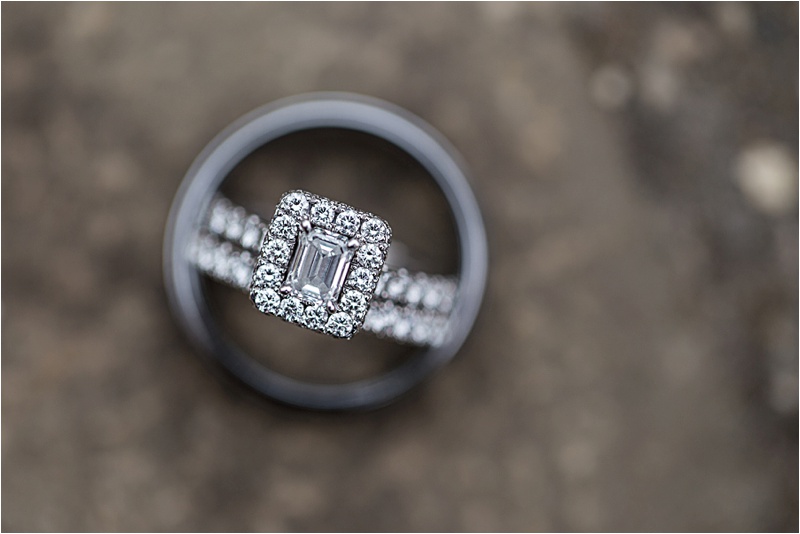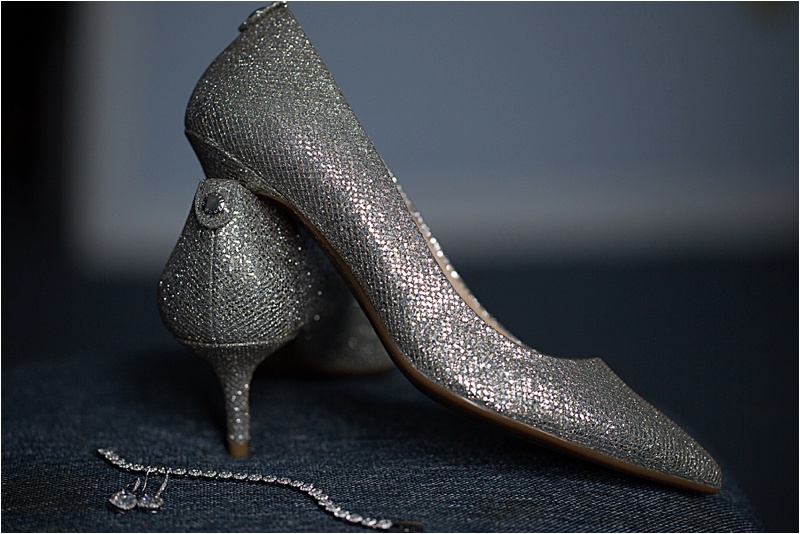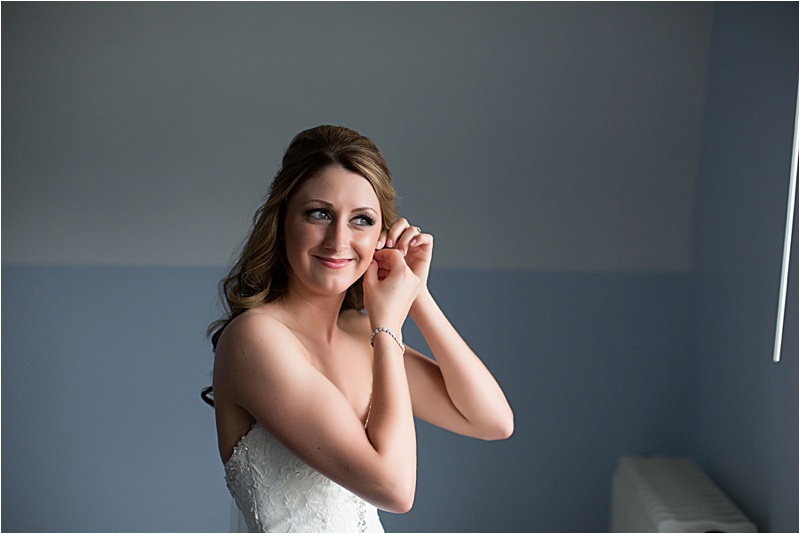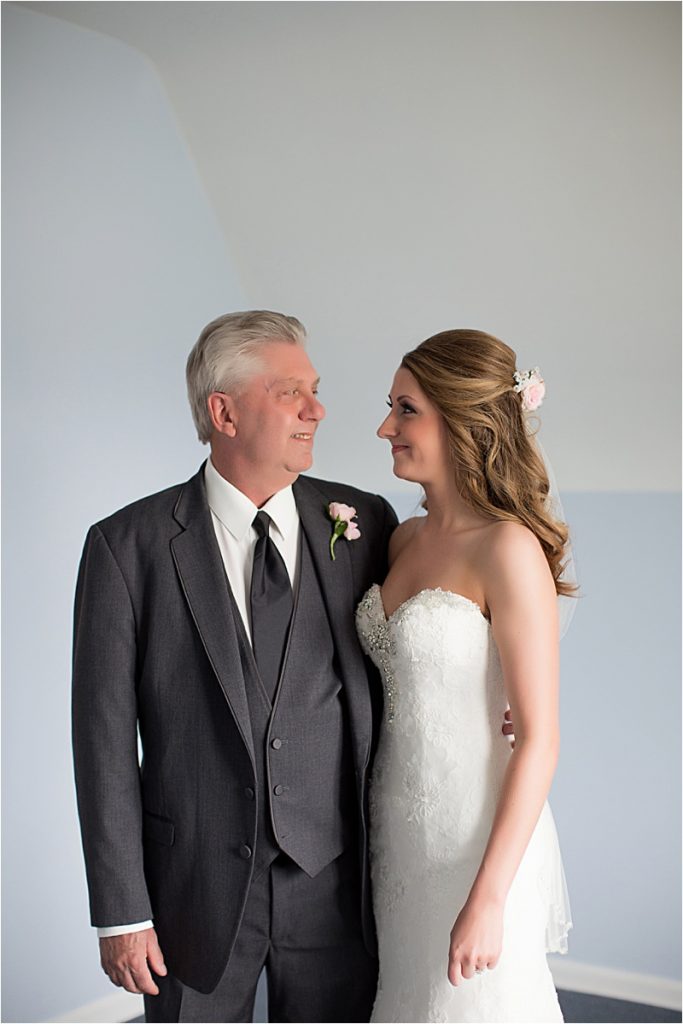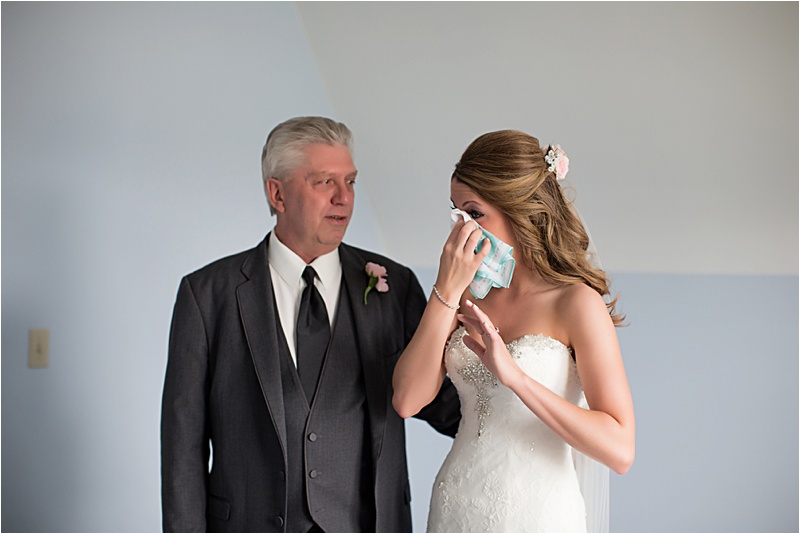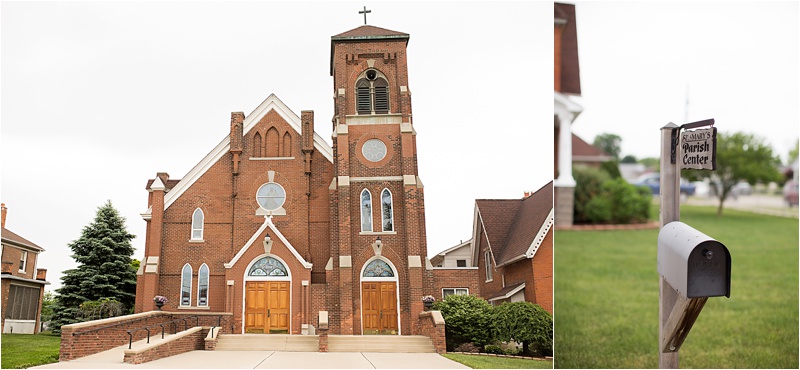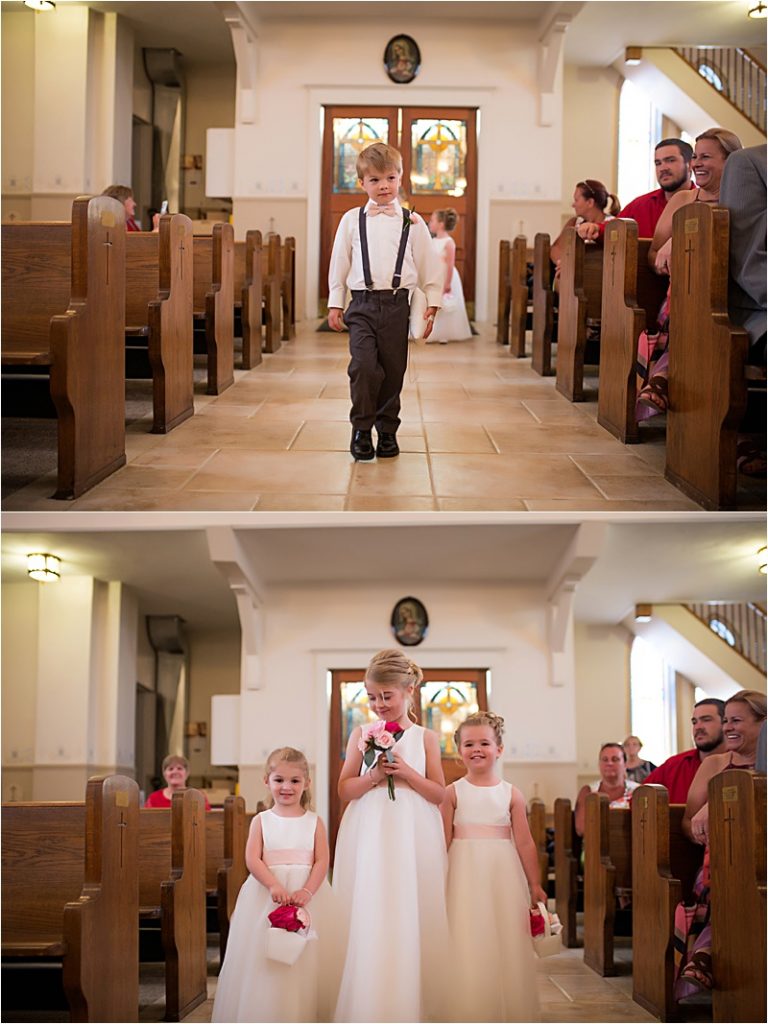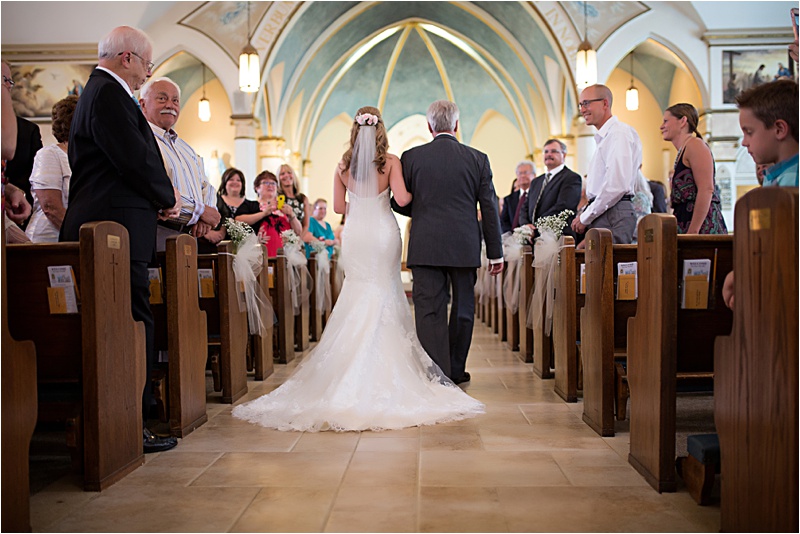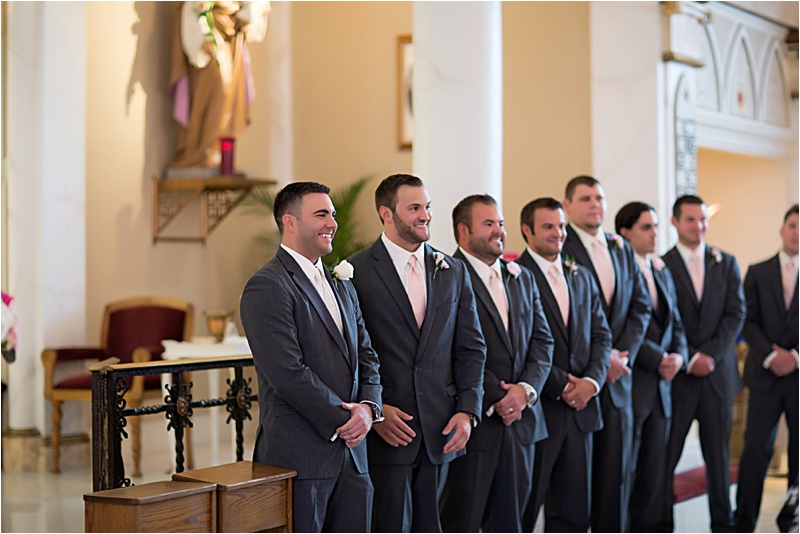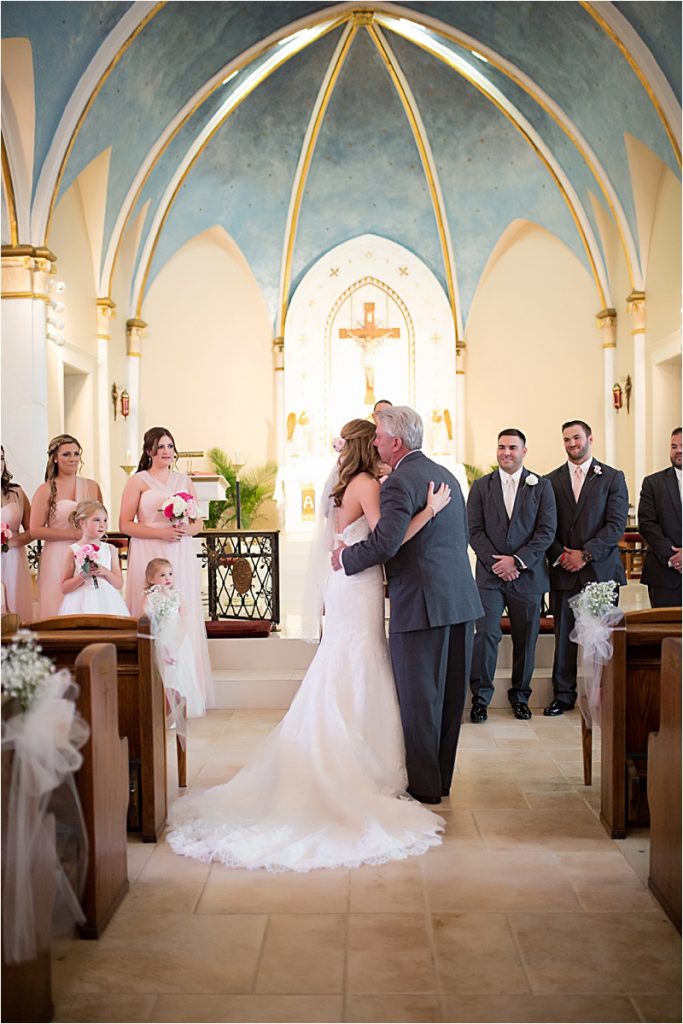 My Shot above and Ashley's below <3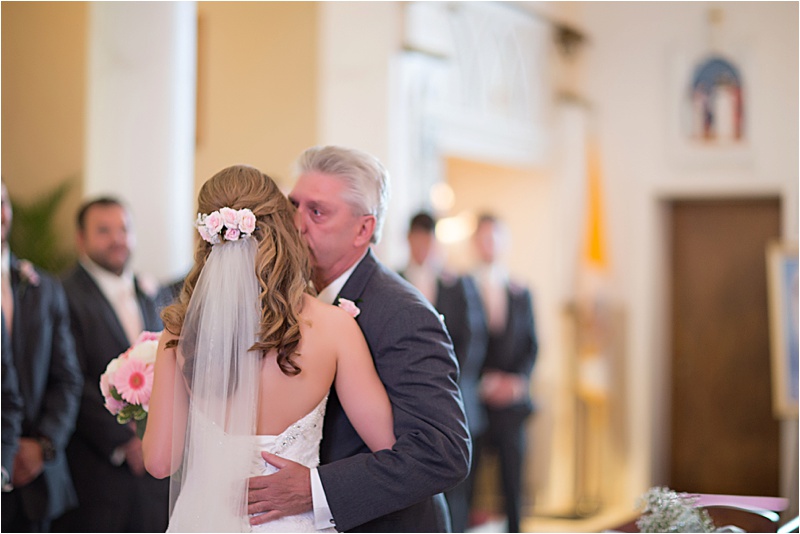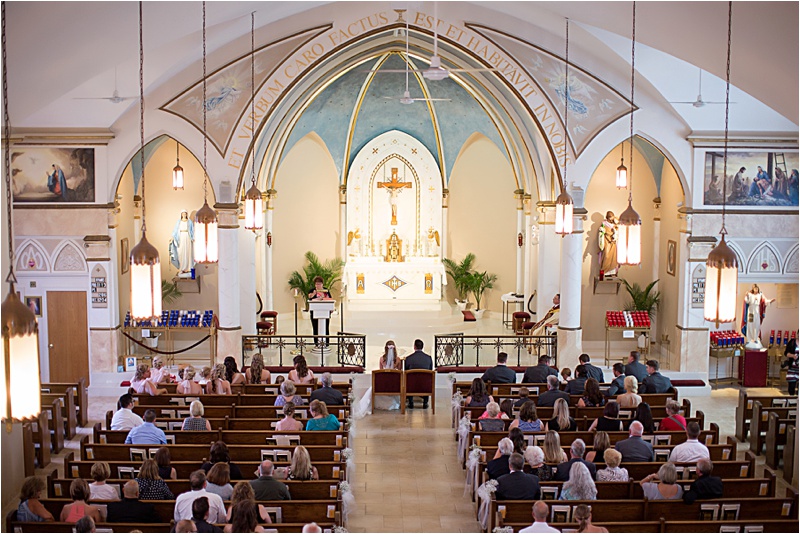 We than headed to The Henry Ford Greenfield Village  , if you haven't checked this place out yet I highly suggest it! We had an amazing staff member for an escort and she even brought umbrellas because rain was coming!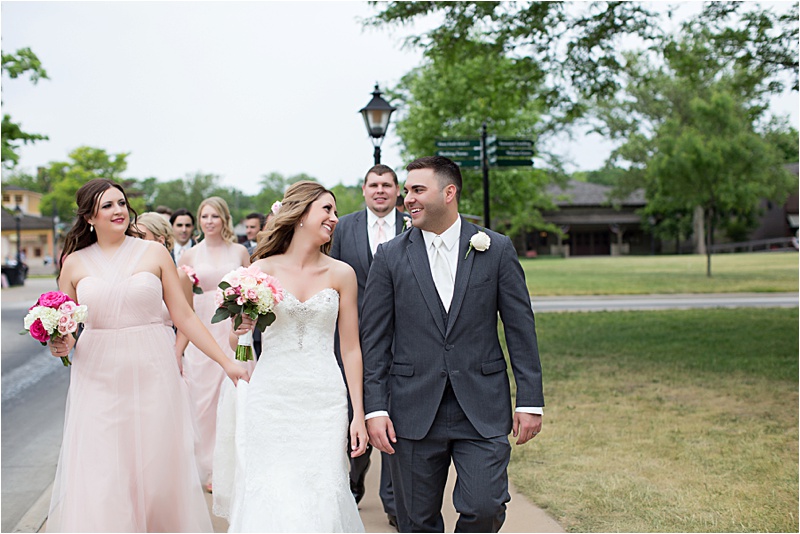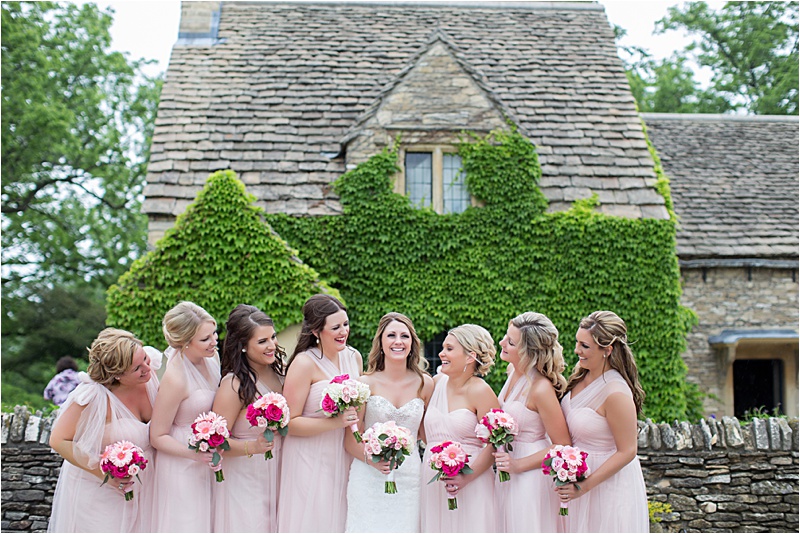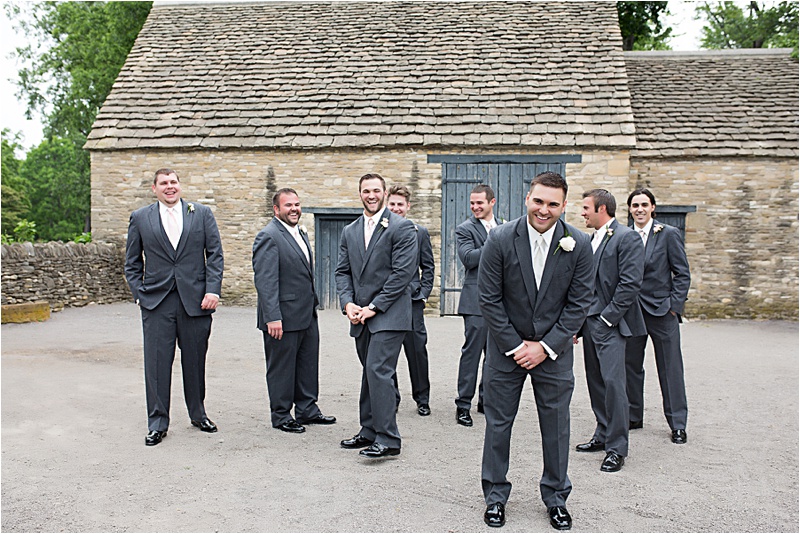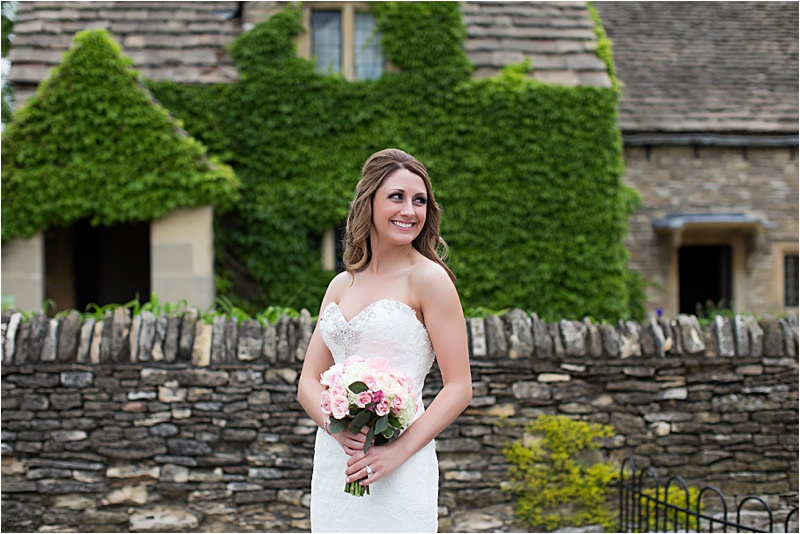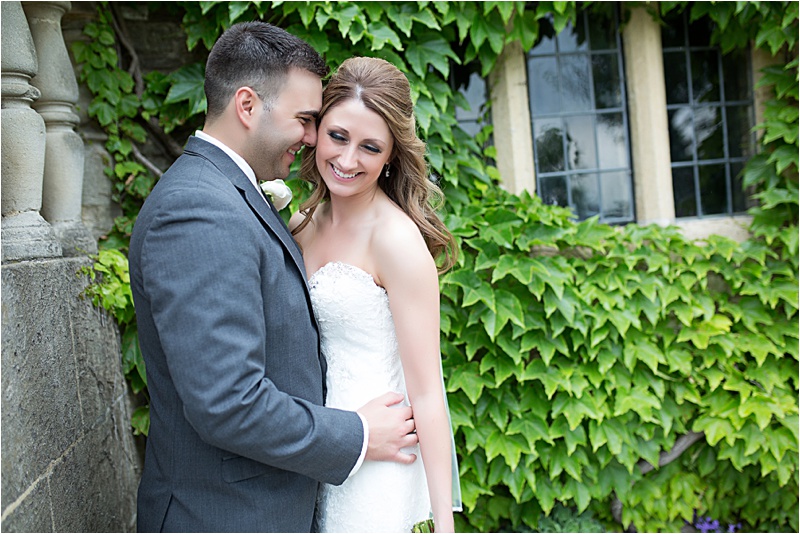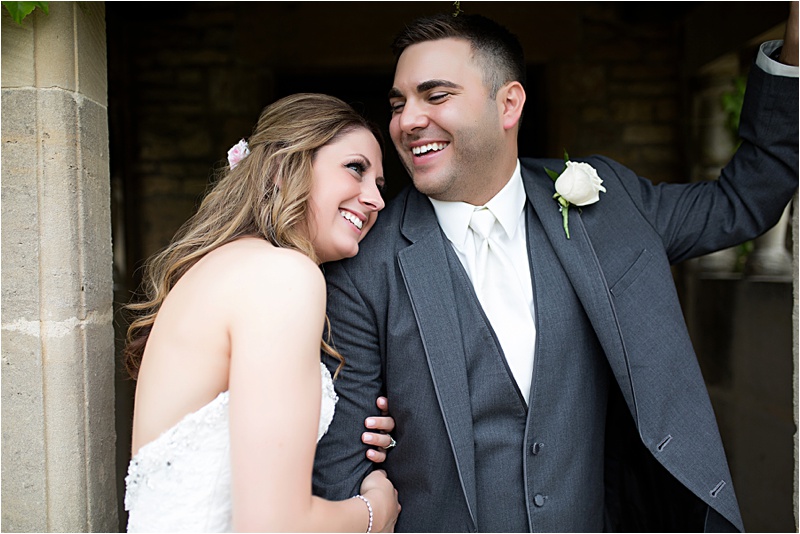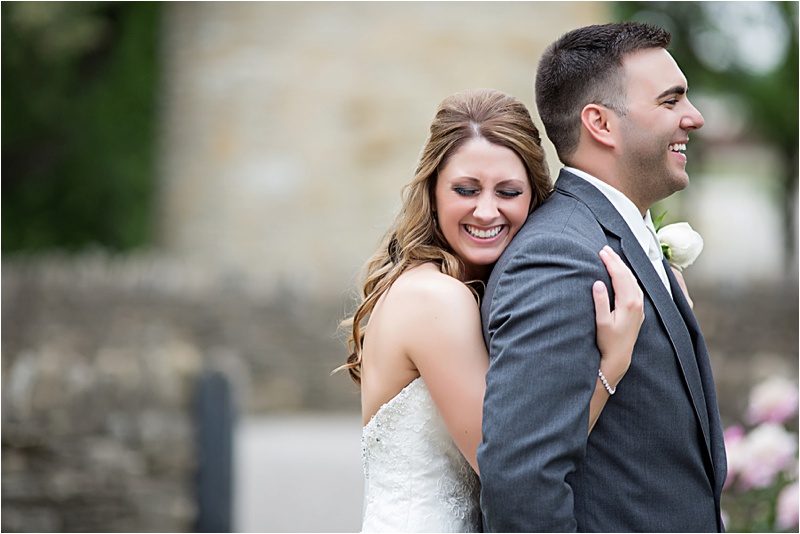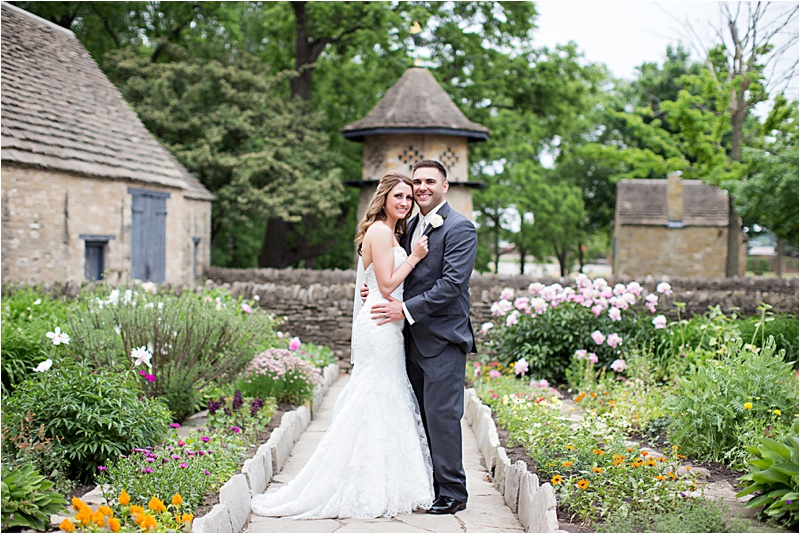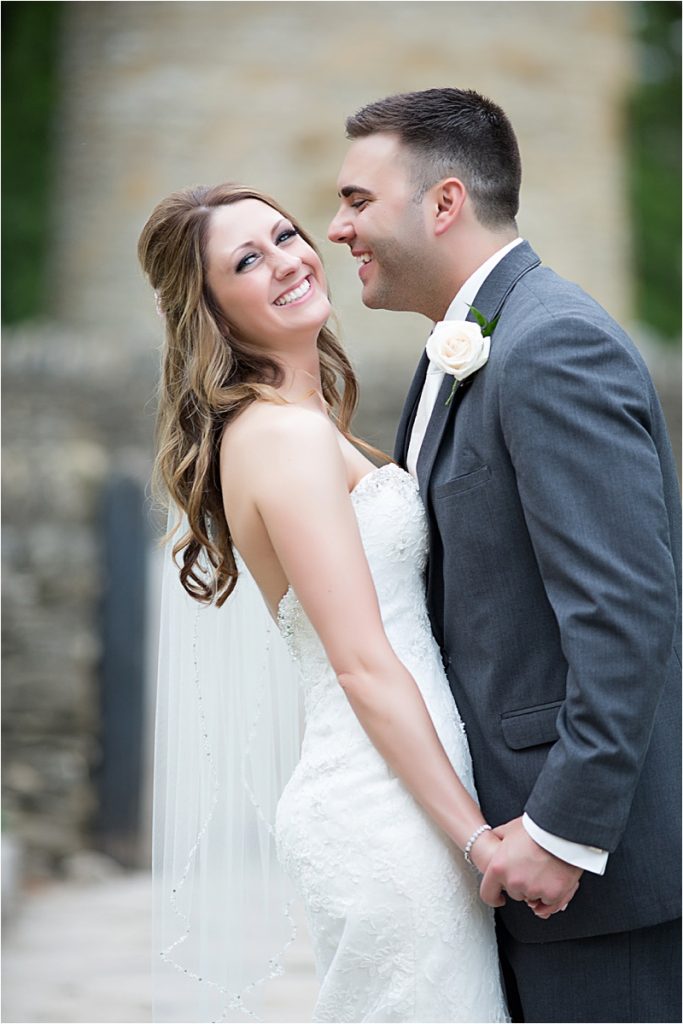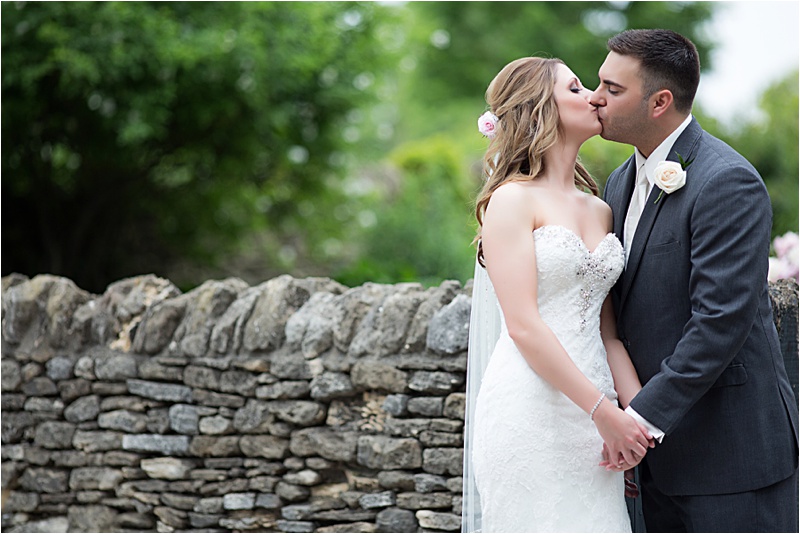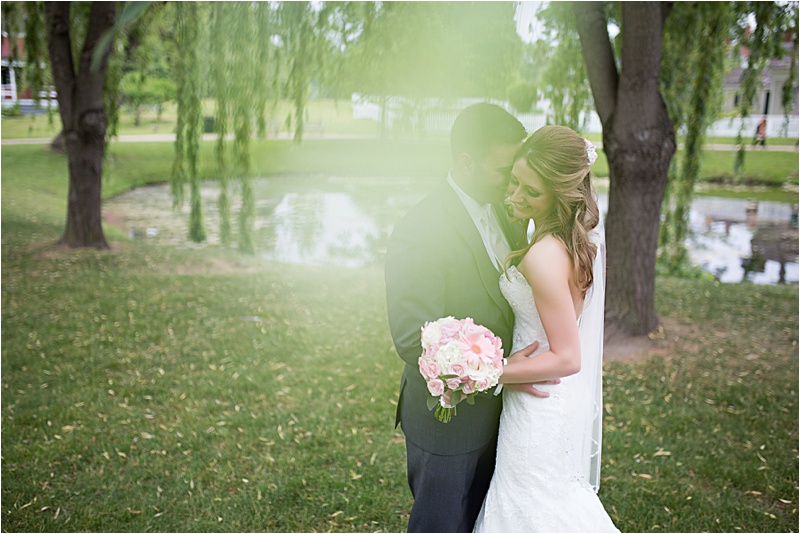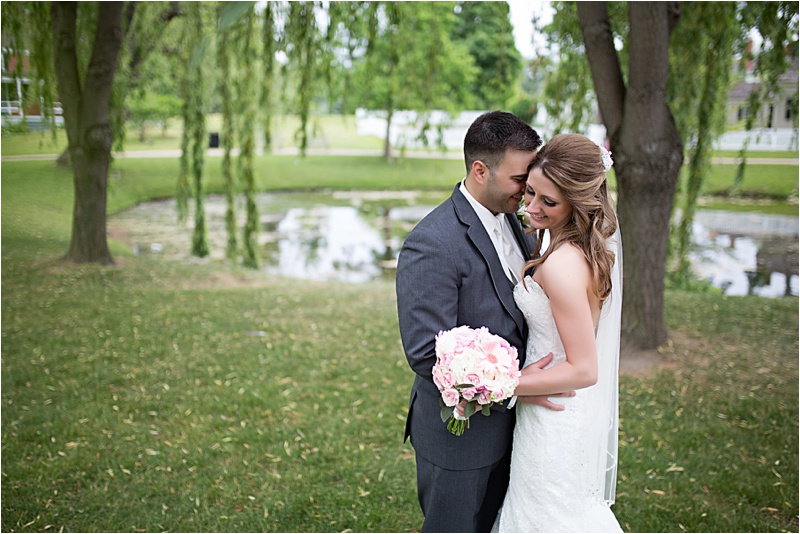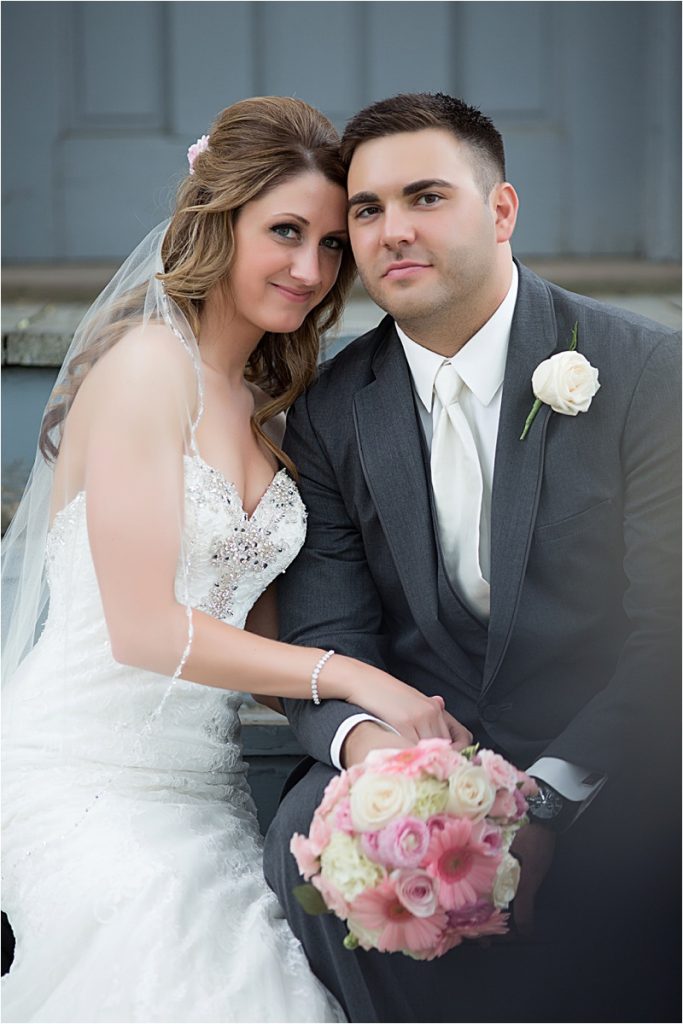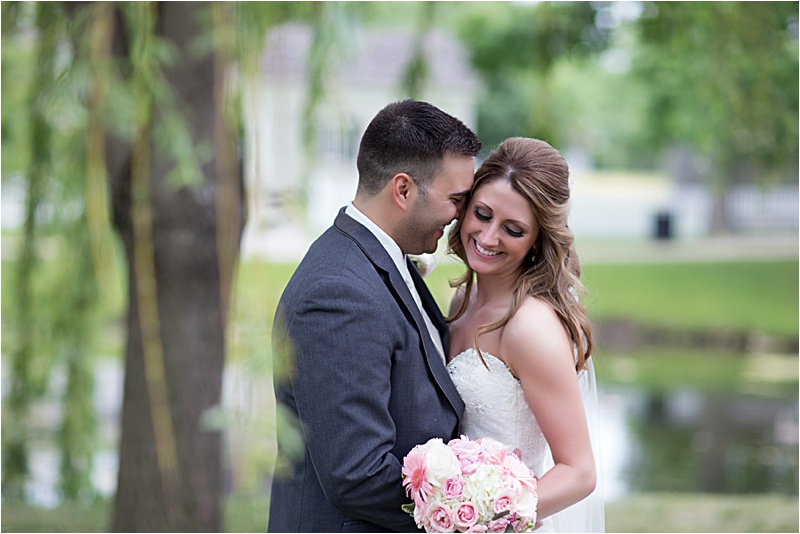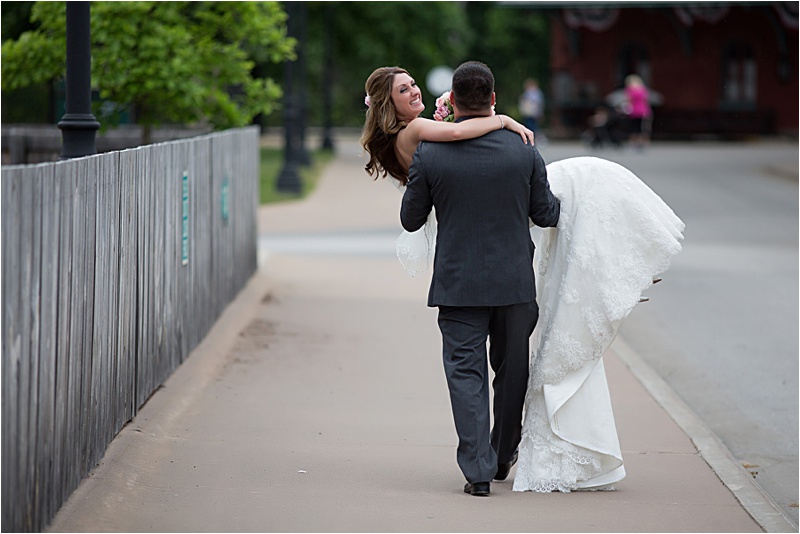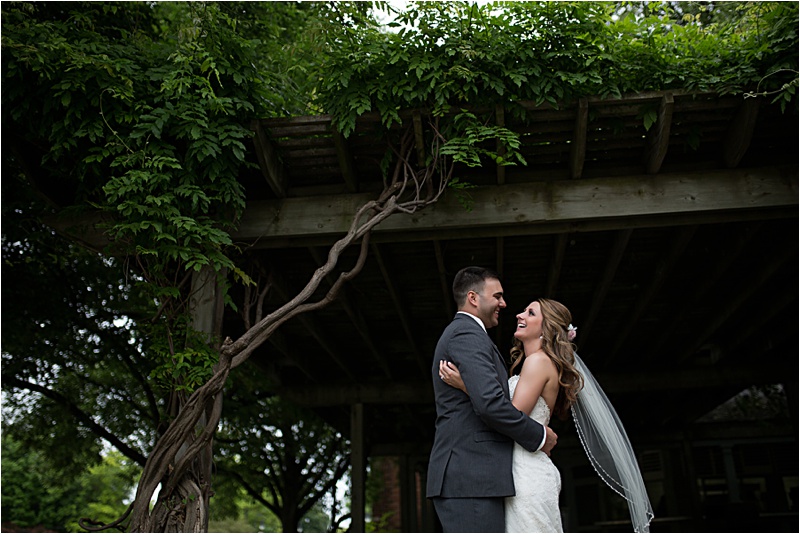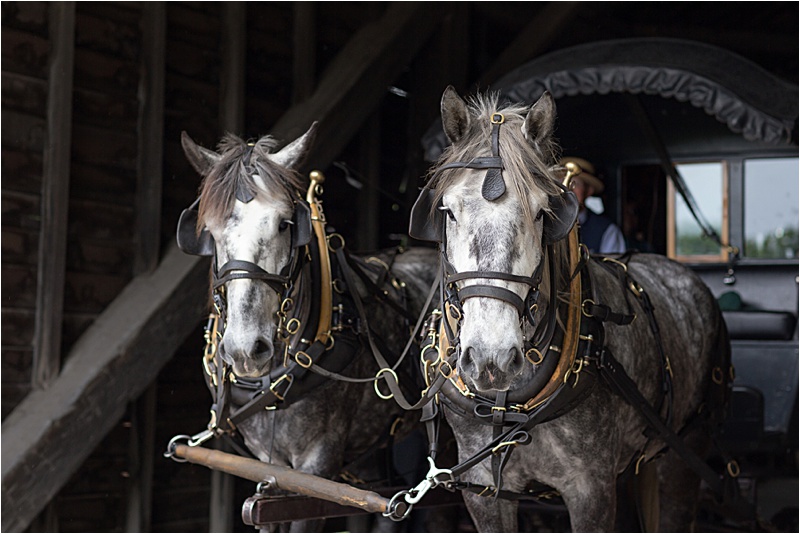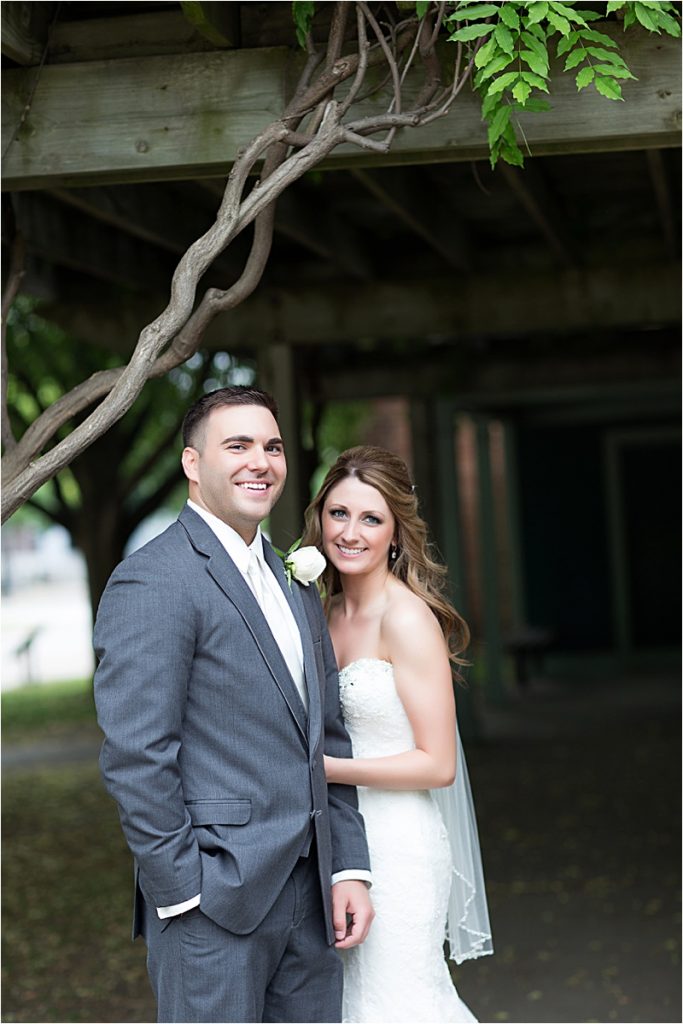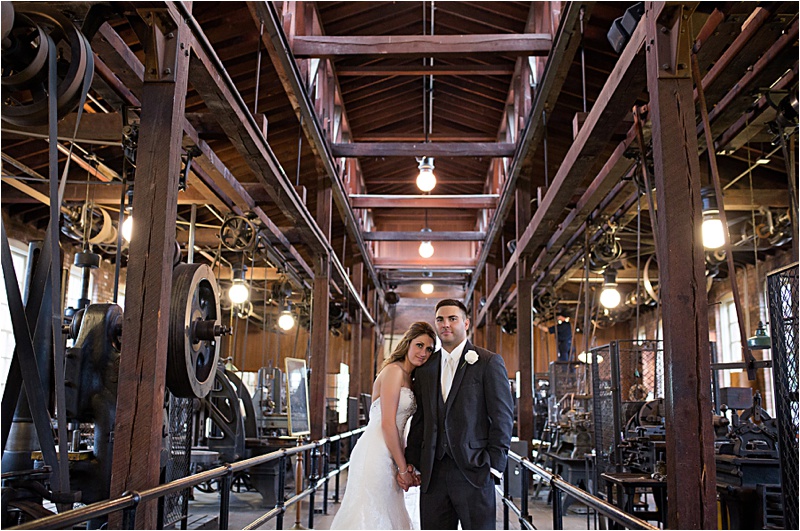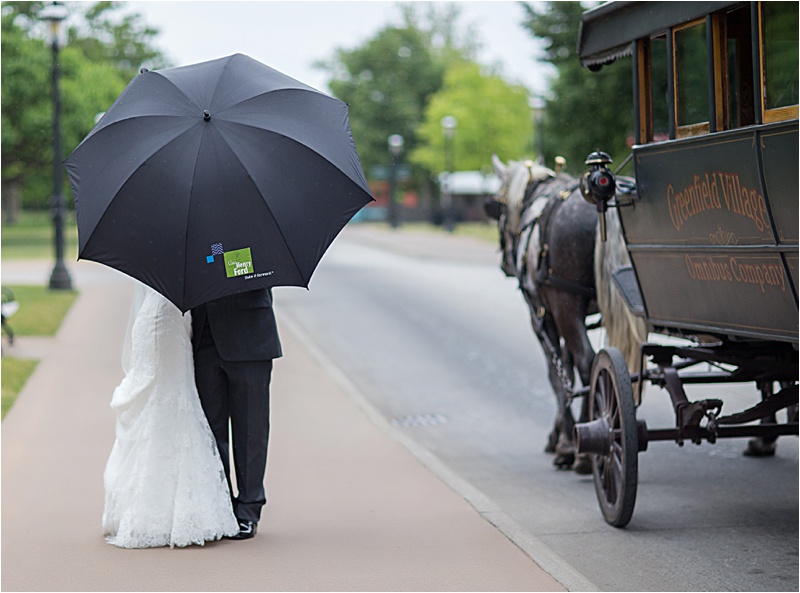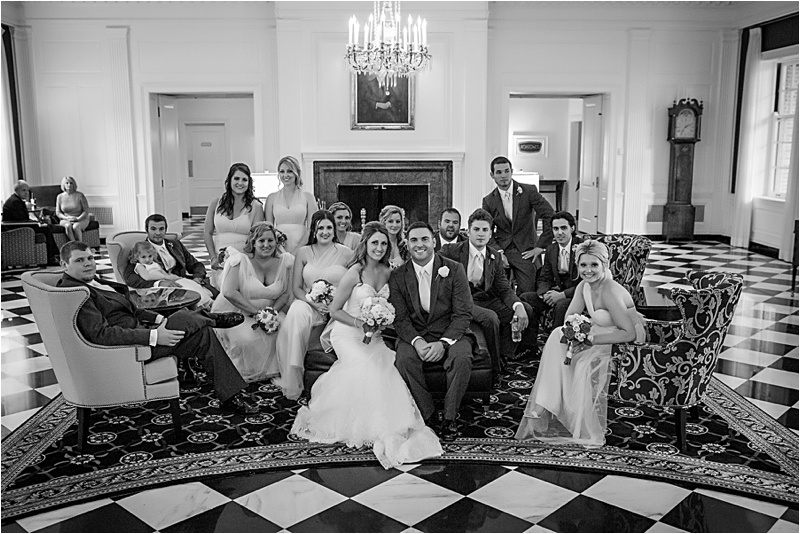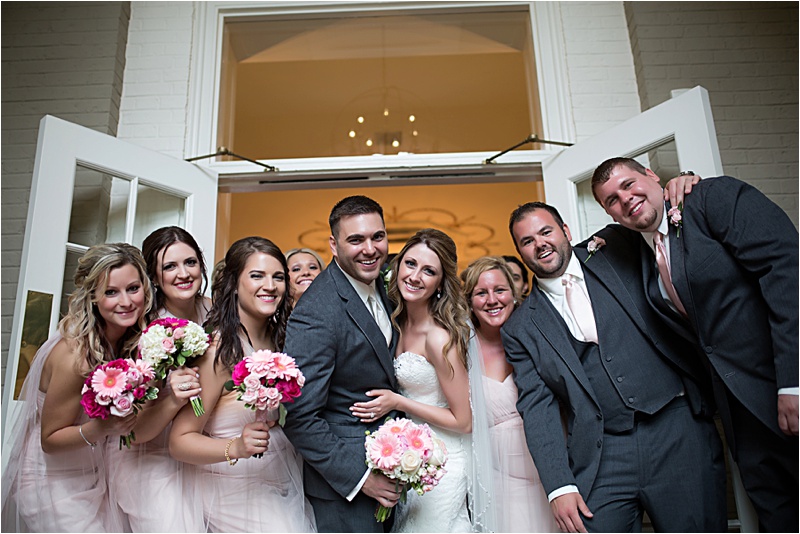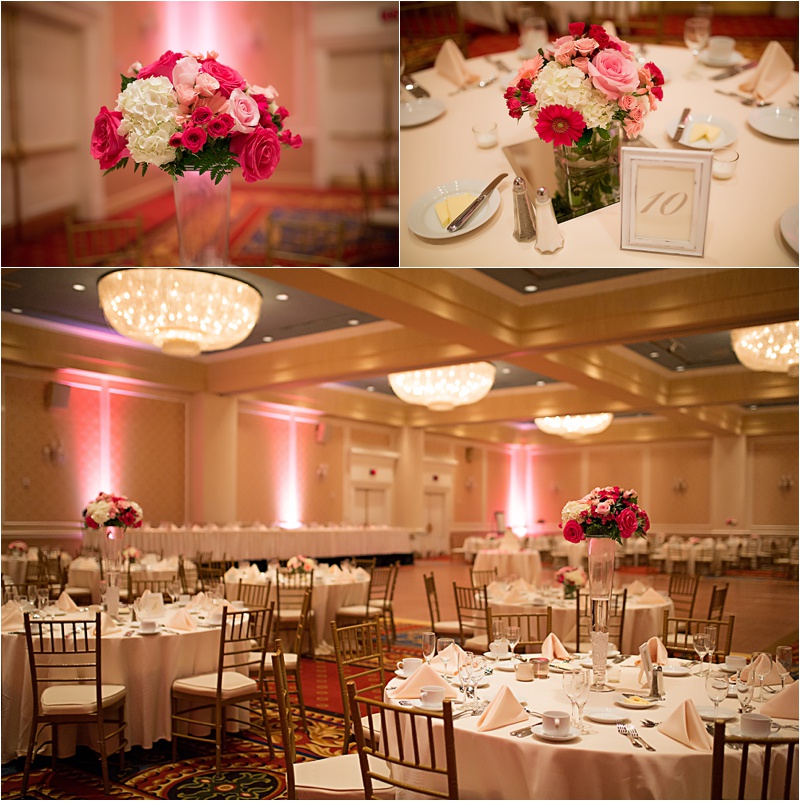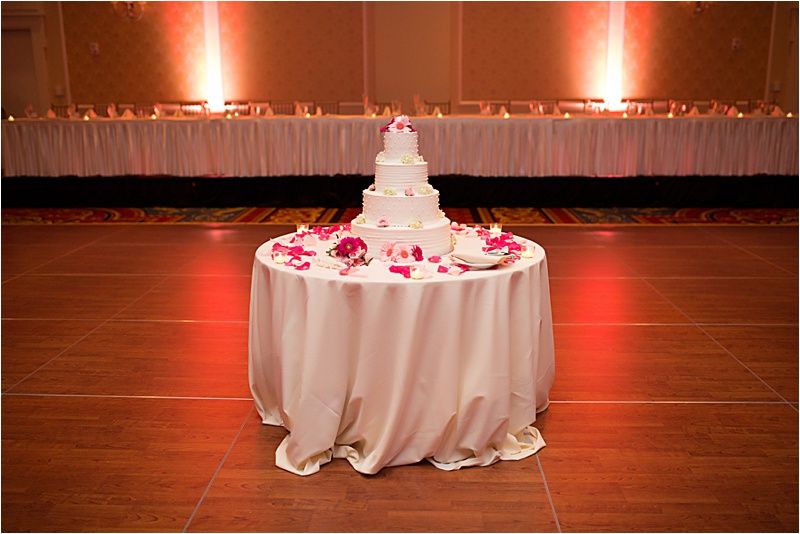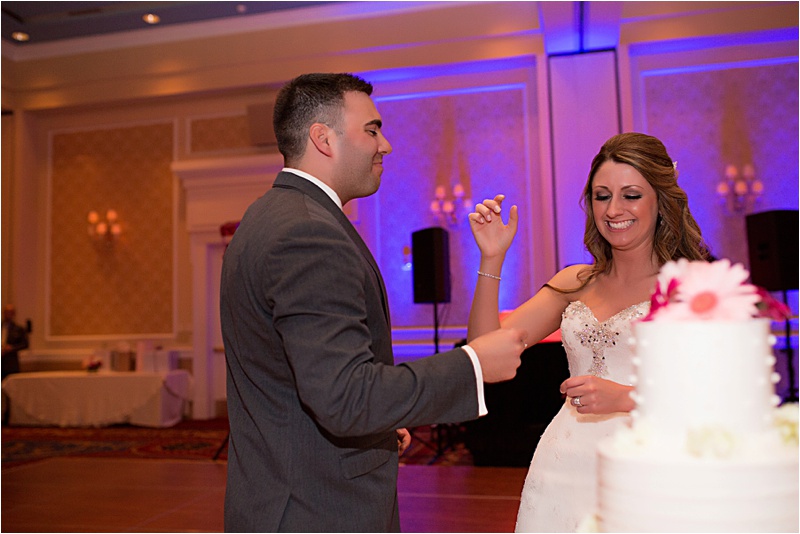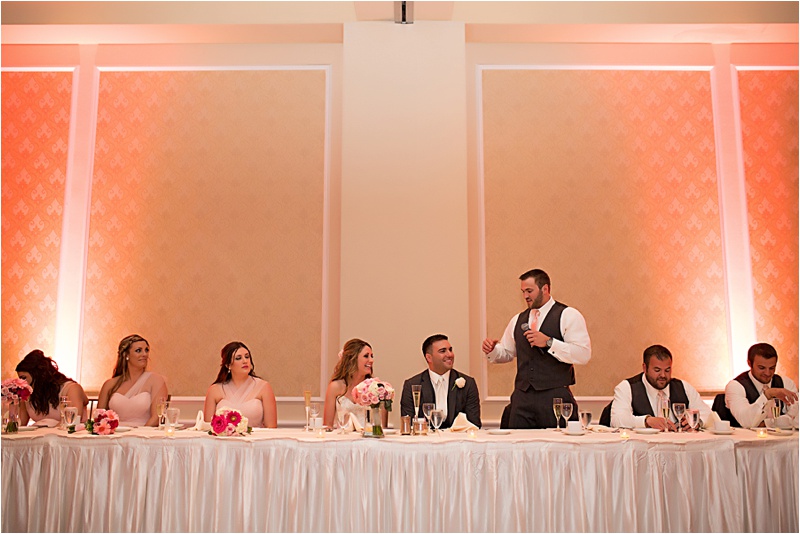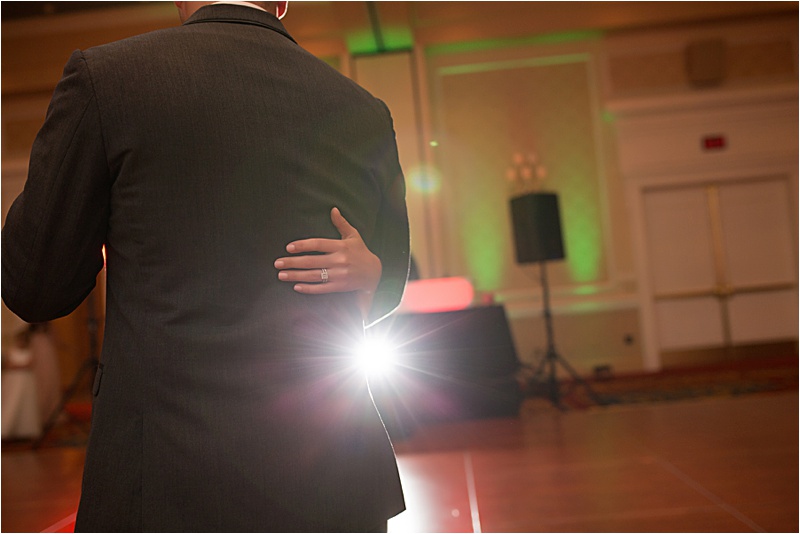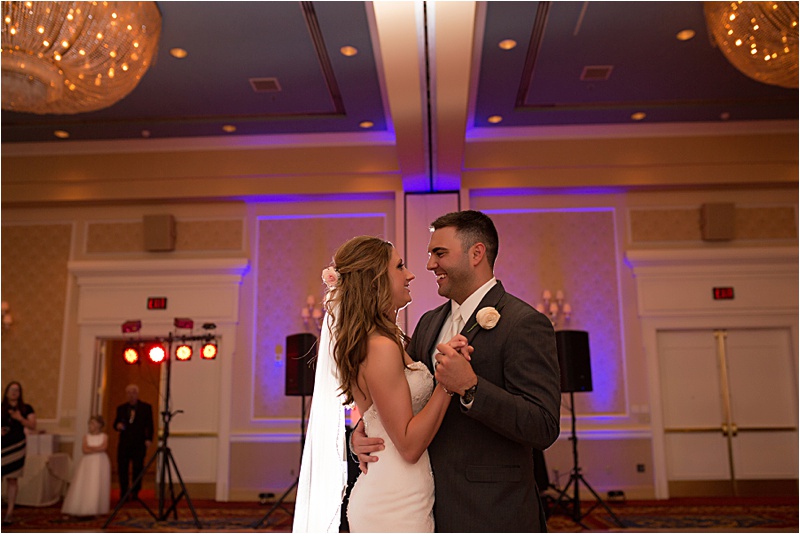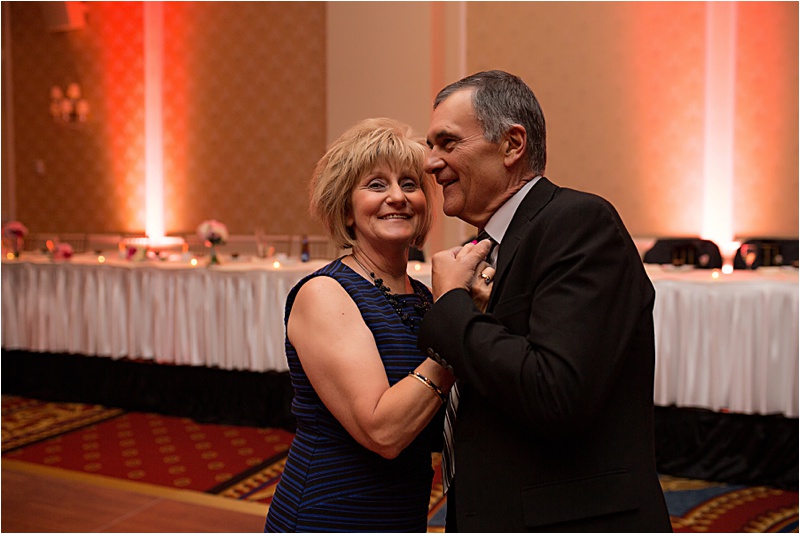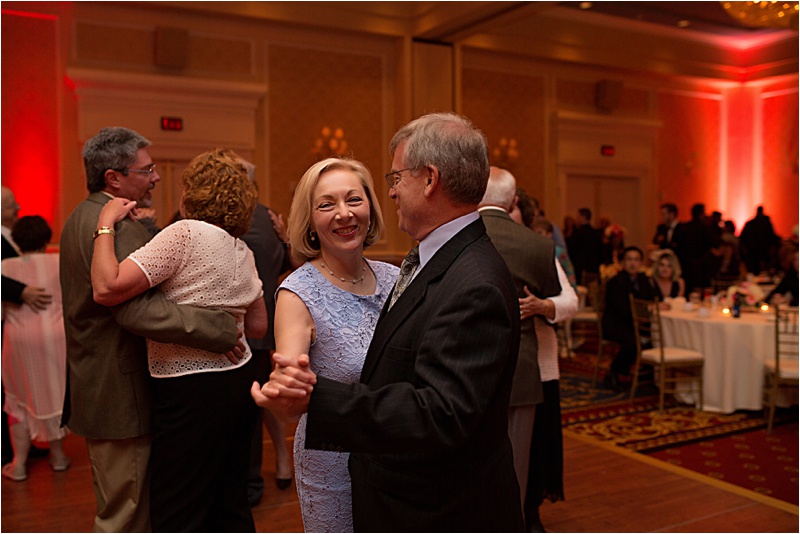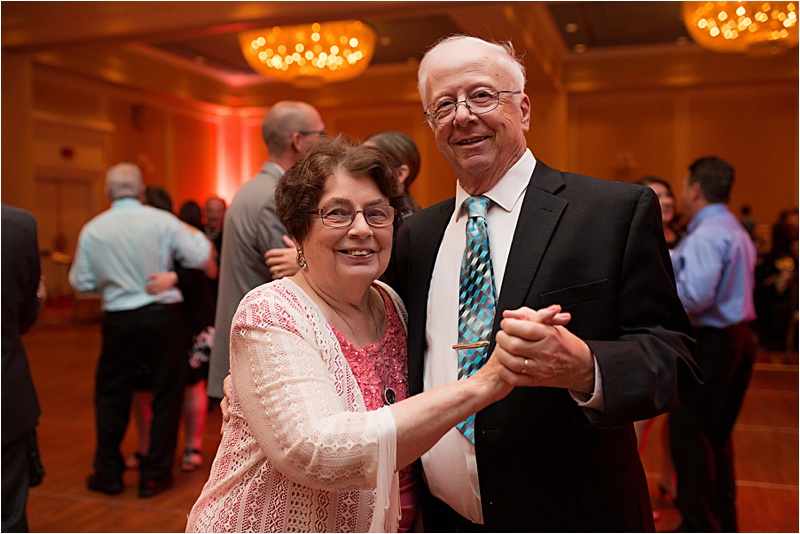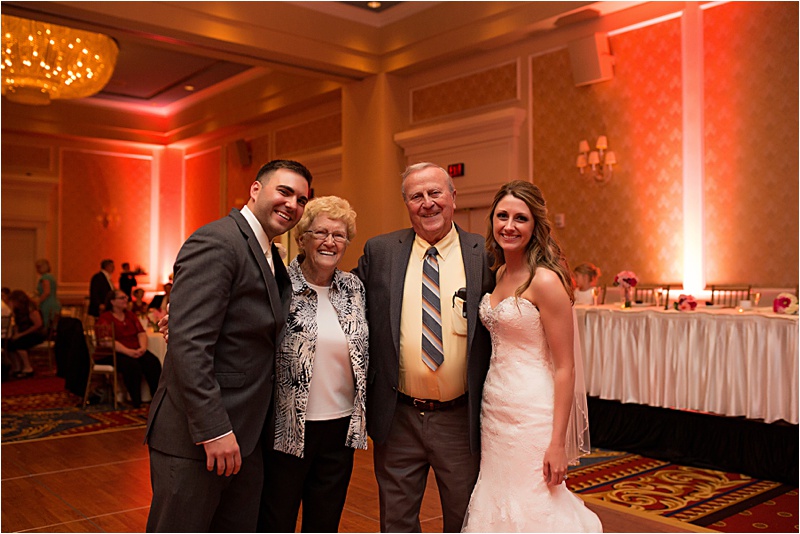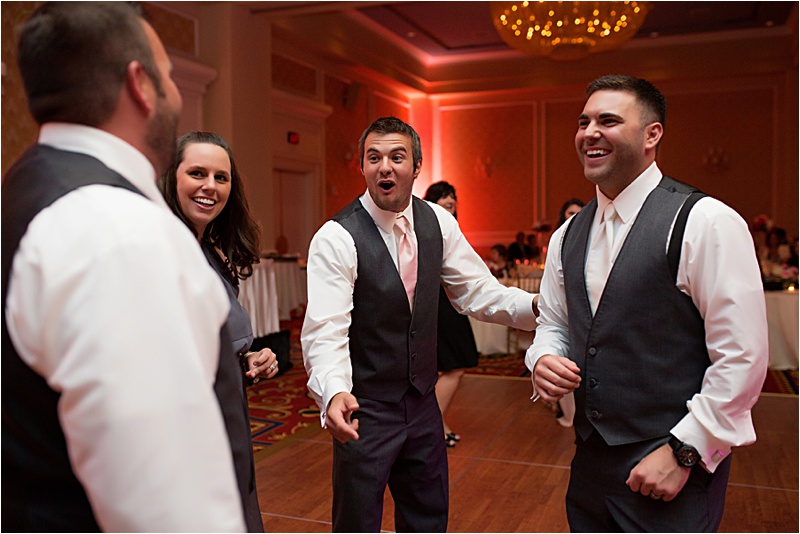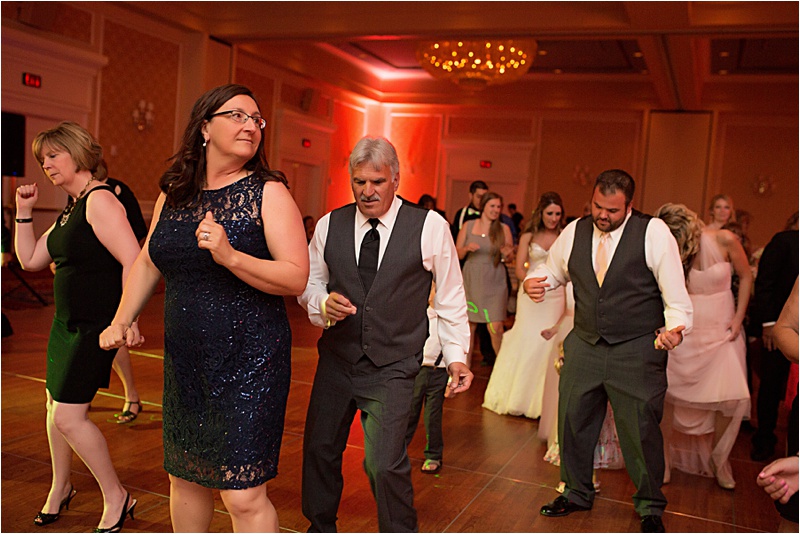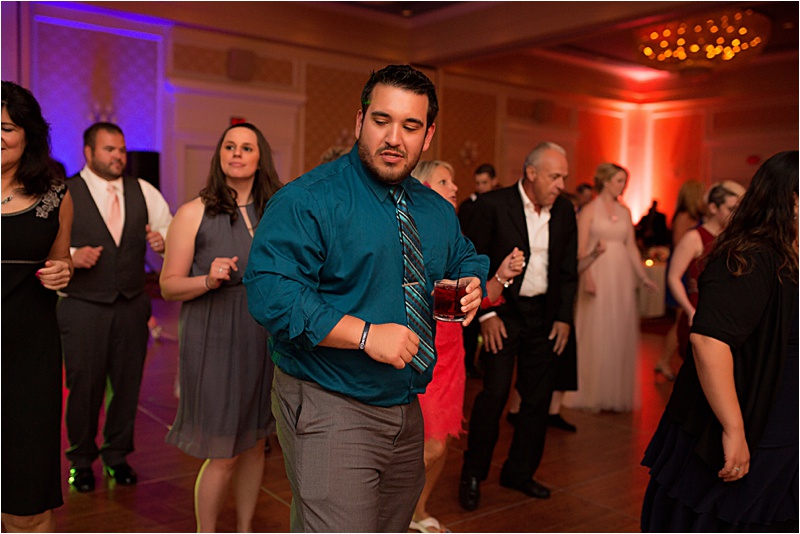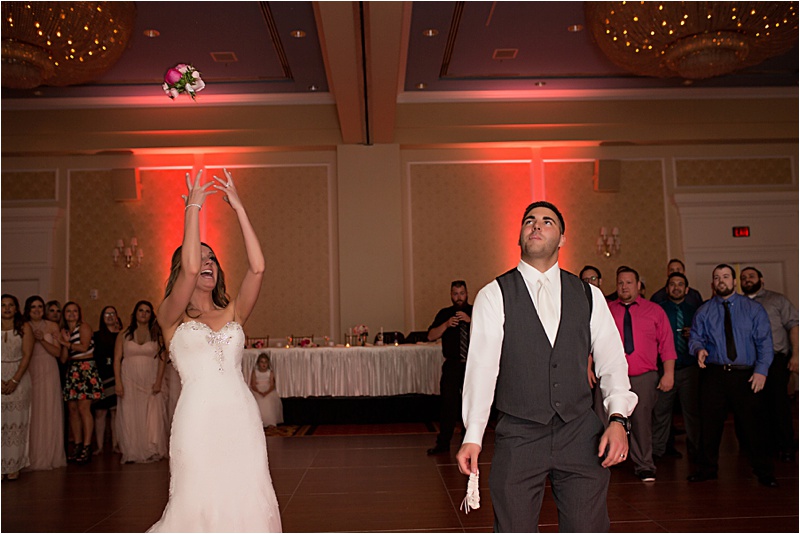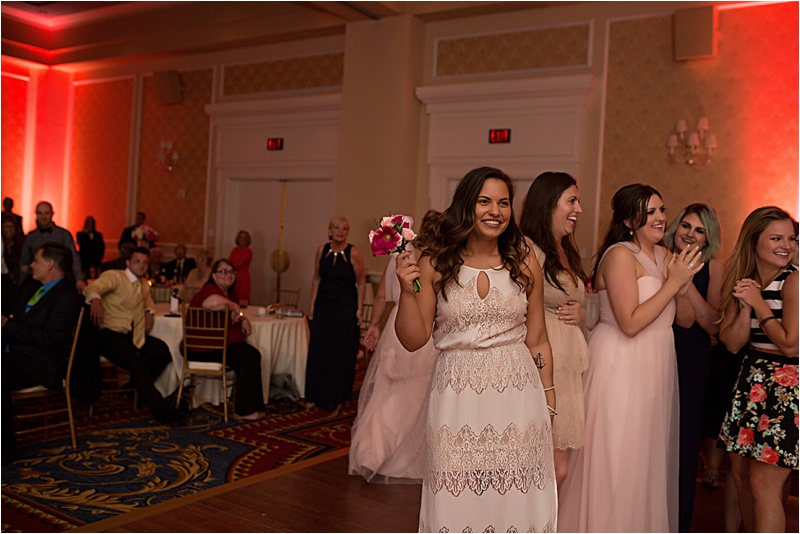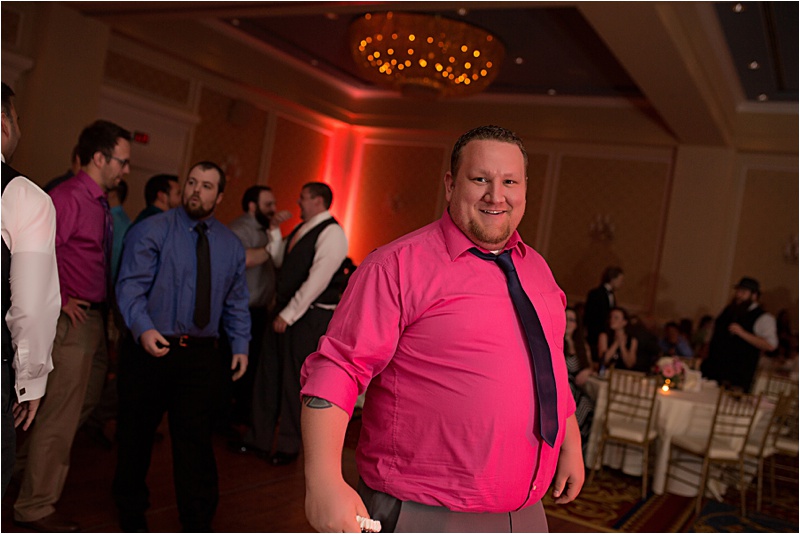 Ash doing her thang <3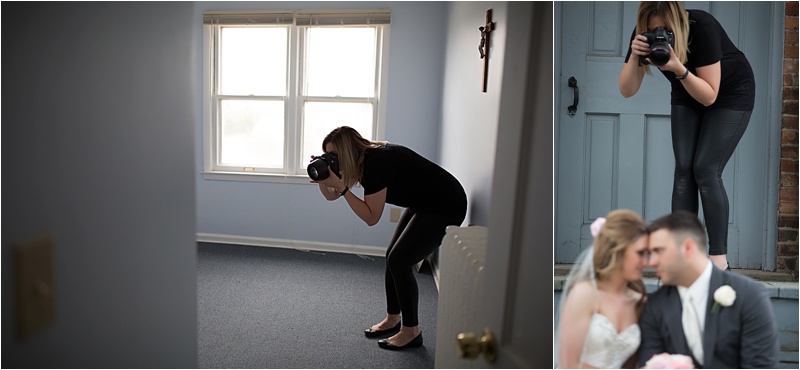 Some say I am Becky with the good hair lol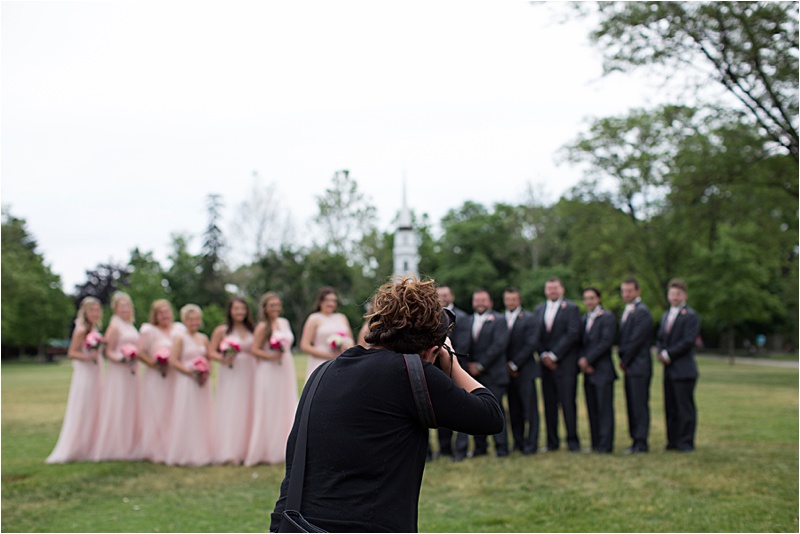 If  you missed the engagement session CLICK HERE to see what you missed!